Every caregiver needs time to take care of their self and their personal needs. The 5-hour Adult Day Care program at Haym Salomon is there to provide respite for caregivers and safe, professional care for your loved one.
The Haym Salomon Adult Day Care program in Brooklyn has been operating since 1997. It is located on the first level of the rehabilitation center. We offer the convenience of transportation to and from Haym Salomon. So you can make the most of your respite time.
The program is available on weekdays and on Sundays.
Pleasant & Professional Adult Day Care
Your loved one will enjoy their five hours here. They may take part in group activities or more personalized one-on-one time. Our nursing staff is well-educated in the care of patients with memory and mental health issues.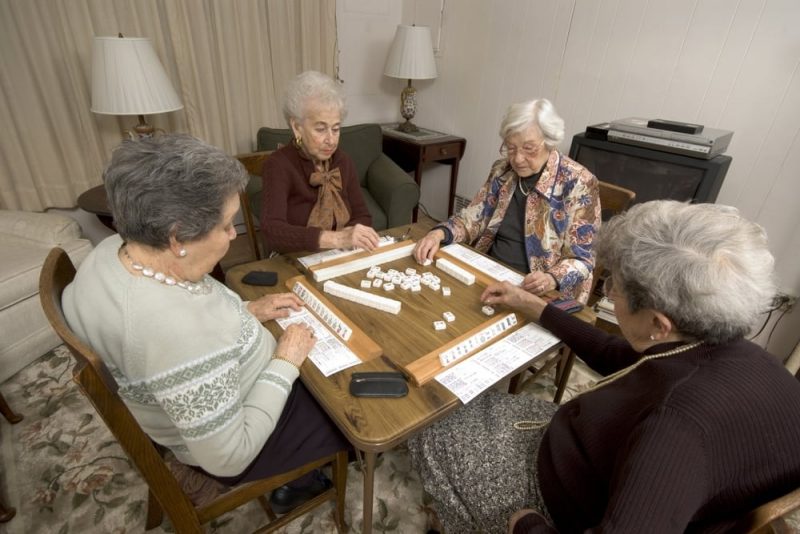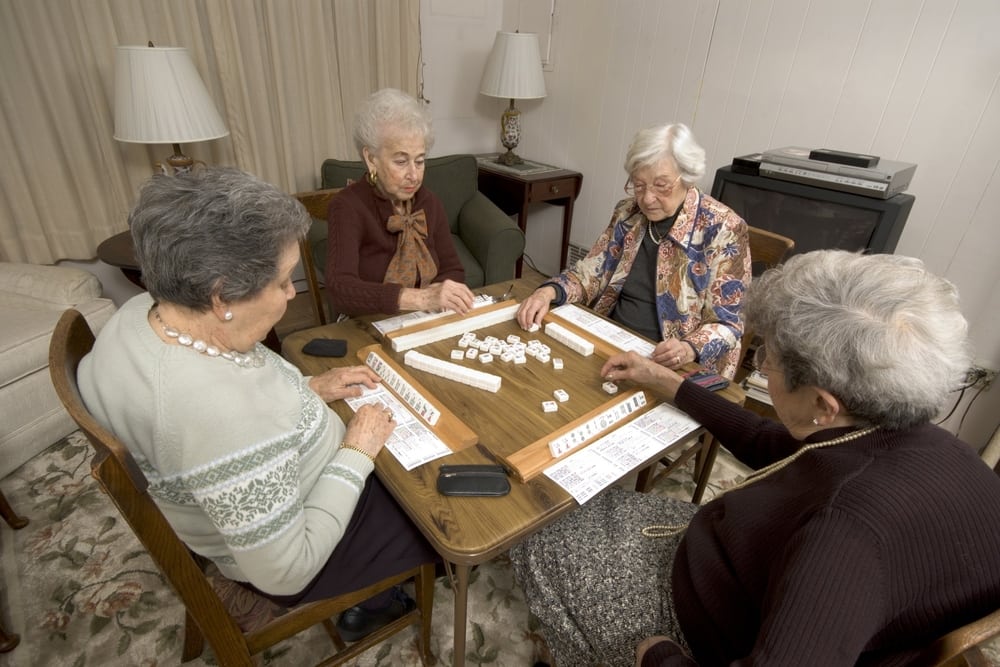 Those who have physical disabilities will have the expert support they need. Our bilingual nursing staff offer the assurance that there will not be any communication barriers. The program is located at the Haym Salomon facilities, making excellent medical care accessible.
We can meet everyday medical needs or the medical help needed in an emergency.
Individuals participating in our 5-hour Adult Day Care program can be any age, from young adult to elderly. In addition, our services are available for those with memory loss from dementia or Alzheimer's Disease. We also serve adults with physical or mental disabilities.
Schedule a Visit
We understand the concerns of family members who are seeking the best care for their loved ones. So we encourage caregivers to schedule a visit to our facilities during program hours. You are welcome to have a tour and ask your questions about the program and payment options.
We do accept Medicaid. We would be happy to guide you through the process of enrolling your loved one in our Adult Day Care program.