Effective cancer care can prolong life and make it worth living. Early detection of a cancer can make a huge difference to the chances of treating or managing it. So, if you are worried, don't hesitate to get a professional medical opinion right away.
If you or a loved one is diagnosed with cancer you will ask yourself many questions: How serious is the cancer? What are the treatment or management options? How long have I got to live? Who will look after me? How will my family cope? What should I do? Where can I get the best cancer care?
One thing is sure: You will need help getting over the initial shock of a cancer diagnosis. Haym Salomon Home for Nursing and Rehabilitation in Brooklyn works closely with the families of patients. After all, a cancer diagnosis affects the patient as well as his or her family.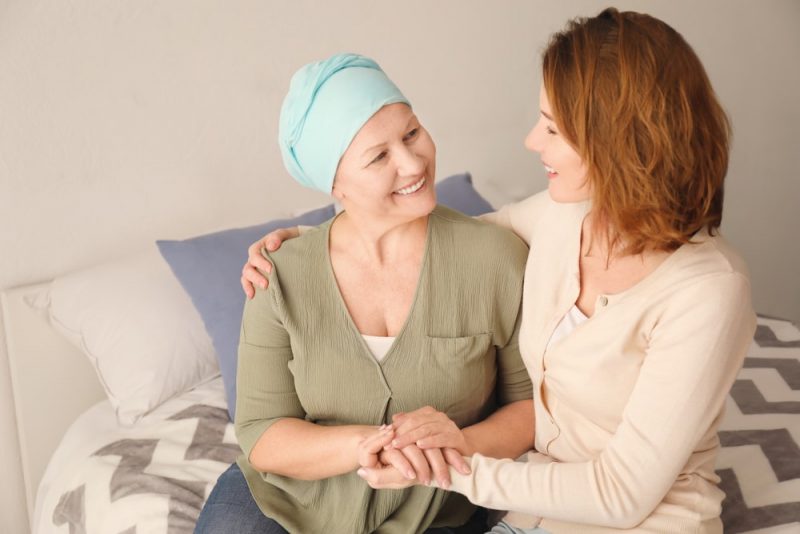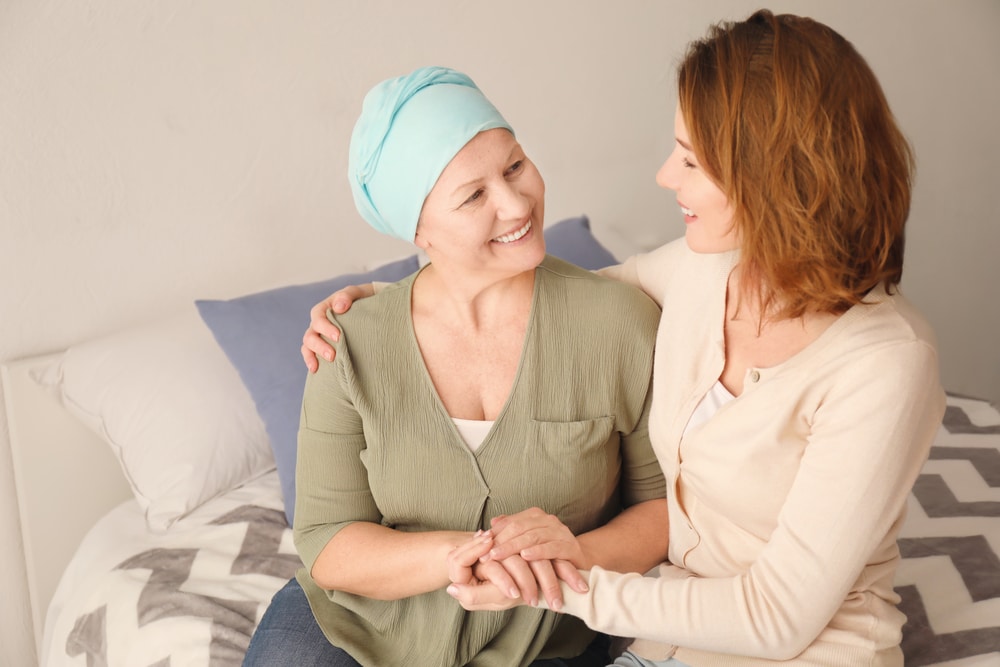 Haym Salomon Home provides a flexible cancer care program. We offer short-term rehab, long-term nursing care, palliative care and adult day care. Our top-class nursing home for cancer care is set in beautiful surroundings.
The Cancer Care Plan
A cancer care plan will depend on the specific diagnosis and overall health condition of the patient. Some types of cancer develop slowly over many years, while others can spread rapidly. A lot depends on which organ is affected, and on the overall health of the patient.
Typically, care plans detail the interventions needed to improve your condition.
A healthy diet, as always, will be important, and regular exercise may be beneficial. Your doctor will strongly advise you against smoking, taking unauthorized drugs, or excessive drinking.
Pain Management
Haym Salomon Home's physicians are experienced in pain relief techniques and medication. They will ensure that any medication and possible side-effects are clear to the patient. It's important to follow the advice of your doctor regarding medication, diet and daily routines.
Monitoring Of The Patient's Condition
The care plan will also include regular check-ups to assess the spread or remission of cancer. Close monitoring of cancer patients may also require changes in medication to aid the recovery process.
Emotional Support
At Haym Salomon Home an important part of cancer care is emotional support. Management, treatment and/or recovery can be a long and painful process. Cancer patients need lots of loving care and attention. If they've had surgery or chemotherapy they will feel weak, and could get depressed. They will need love and encouragement, as well as appropriate medication, to feel better.
Our nursing home for cancer care provides round-the-clock services in a professional yet friendly environment. We work to put cancer patients at ease as far as possible. We also help them get the reassurances they need about any personal or financial issues that may worry them.
Personal Care – Hygiene Provided
Haym Salomon Home takes a personal approach to its cancer patients. Its skilled doctors, specialists and carers have lots of experience dealing with all types of cancers. The staff are very welcoming and take great pride in the services they provide. You will be treated as one of the family. Rest assured that your personal hygiene and care needs will be attended to.
The Home also offers outstanding palliative care. Contrary to popular belief, this is not simply an end-of-life service. It's about a dignified, compassionate, pain-free, friendly, peaceful and caring way of living. We can coordinate hospice services and nursing home care as necessary.
Visit us at Haym Salomon Home for Nursing and Rehabilitation in Brooklyn. We are experts in cancer care.