Patient-centered care isn't a new concept at Brooklyn-based Haym Salomon Home for Nursing & Rehabilitation. It has been the standard for nearly a century. Owner Mrs. Olga Lipschitz has created an environment of healing and nurture that offers excellence in medical rehab in an oasis of love, care and beauty.
Interview with Olga Lipschitz
Mrs. Lipschitz is nicknamed "The Legend" in the local rehab community. She has a reputation of compassion for patients and strong leadership and team building skills with her staff. As a Holocaust survivor, it has always been her dream to provide an exceptional level of care to those who need it most. That dream came true when she took on ownership of Haym Salomon Home.
"I want Haym Salomon to be a place where families are happy to bring their loved ones," Mrs. Lipschitz says. "I want it to be known as the best nursing home in the city of New York."
Surrounded by beauty, comfort and community
We have a brand new facility which combines modern architecture, elegant décor and well-appointed private and semi-private rooms. Healing the body includes refreshing the mind and spirit. The decor and ambience on each floor at Haym Salomon reflect our patients' traditions and ideals of home.
Patients can also enjoy in-room amenities such as TV, phone and free WiFi. Every unit has a large dining-room where our patients can enjoy the companionship of others, watch movies, listen to music and participate in other fun activities.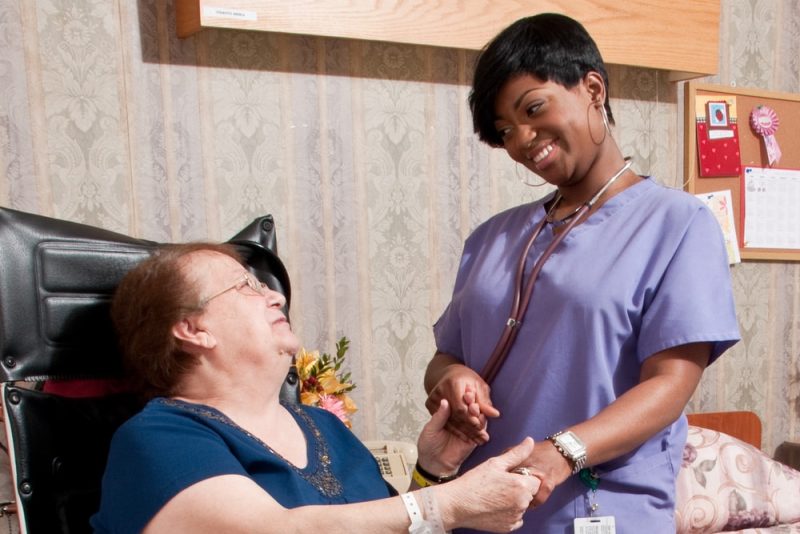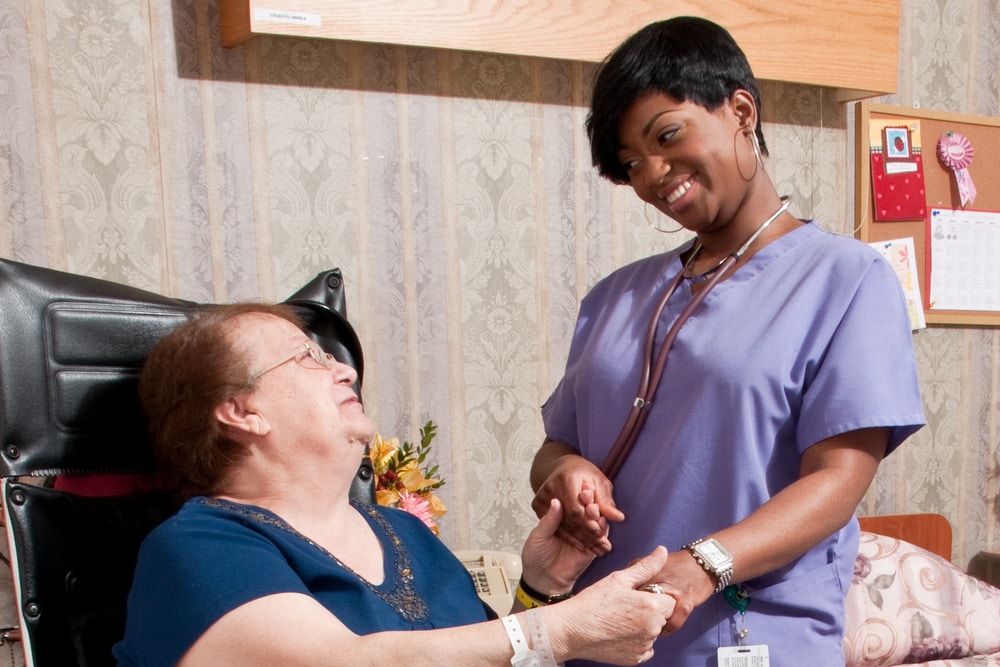 Care for the whole person
Rehabilitation and nursing care for the ill and injured is just the beginning of healing. Haym Salomon offers services and amenities that go beyond the medical, bringing rest and refreshment to the mind and spirit as well.
Religious services take place regularly that accommodate the broad ethnic and cultural diversity of the city. Beautifully designed rooms and community facilities bring in natural light and give a sense of home. A hair salon and barber shop are available onsite, so personal appearance and dignity can be maintained with ease.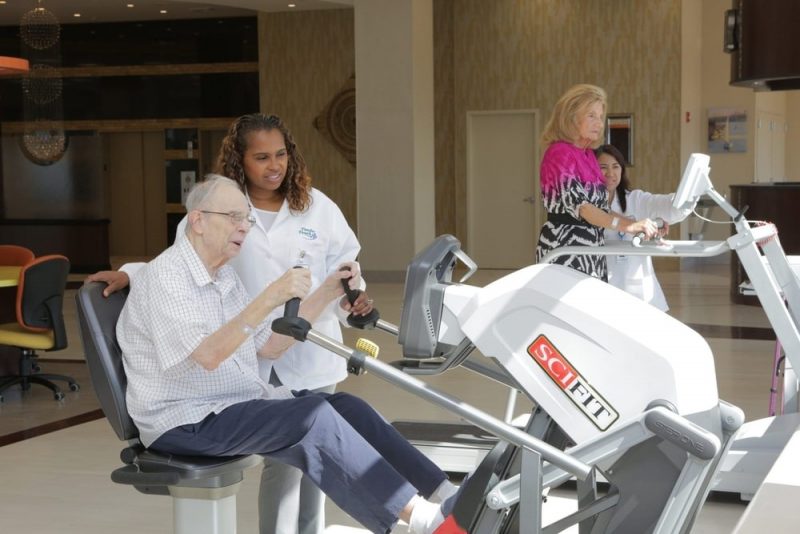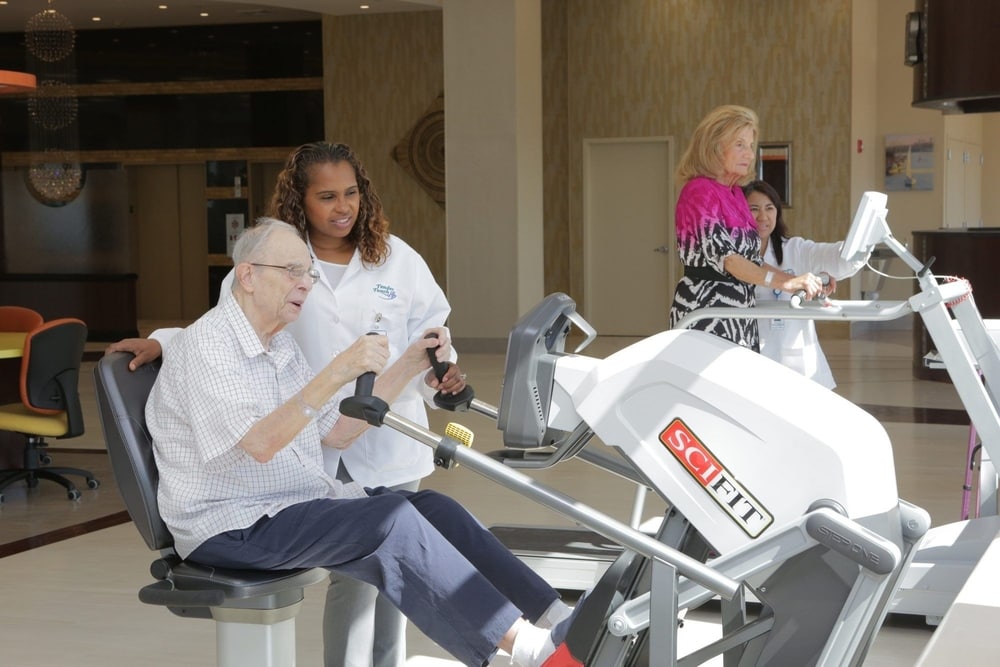 A full range of rehab and nursing care
Short term rehabilitation after a hospital stay or injury
Long-term nursing care when in-home care is not an option
Compassionate palliative care for those in end of life situations
Adult day care for those needing daytime companionship and supervision
REQUEST A TOUR
Haym Salomon really needs to be experienced in person. We encourage family members who are seeking care for a loved one to call and schedule an informational tour. We are proud to show off our facility and our amazing staff of caregivers.