Chronic Renal Failure (CRF) or Chronic Kidney Disease (CKD) is the end result of a progressive loss of kidney function. As this is a gradual process, the loss of function may take place so slowly that symptoms of kidney failure only appear when they're close to completely lost.
The final stage of chronic kidney diseases is known as End-Stage Renal Disease (ESRD). Once this stage has begun, kidneys are no longer able to remove enough waste and excess fluid from the body. Because of this, dialysis is required in order to remove these toxins from the body and prevent patient sickness.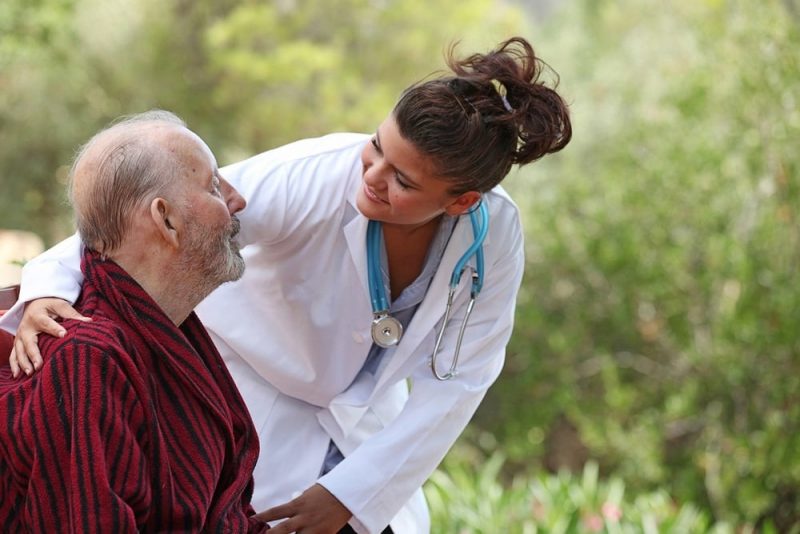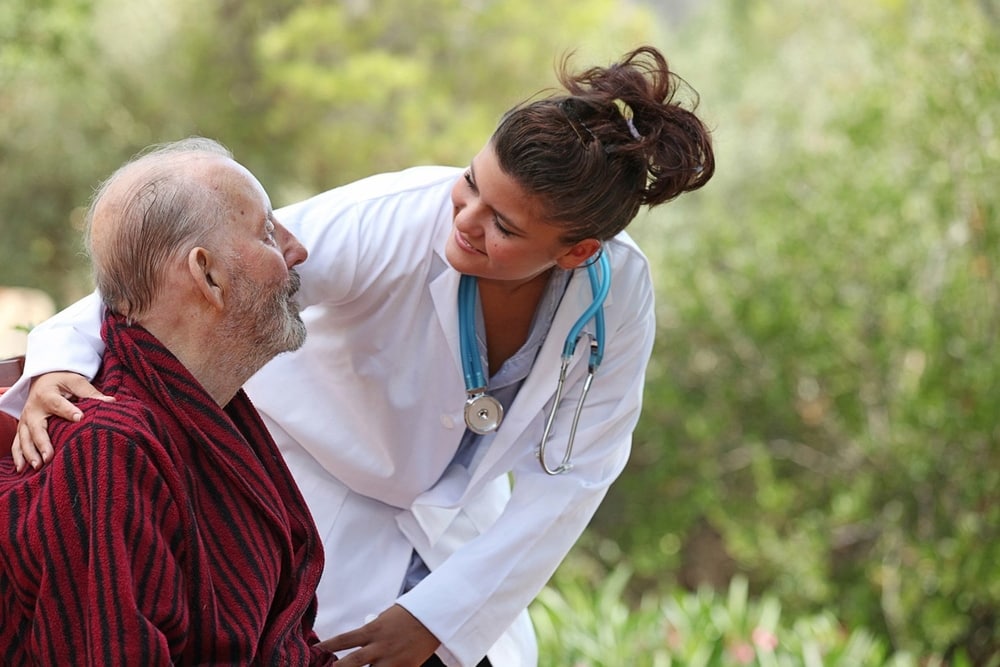 At Haym Salomon Home for Nursing & Rehabilitation in Brooklyn NY we provide both pre and post-dialysis care. This care involves
Constant assessment of hypertension presence/degree
Blood pressure monitoring
Application of postural changes (sitting, lying and standing)
Monitoring of vital signs
Monitoring of laboratory and diagnostic studies
Monitoring of intake and output
Monitoring of the dialysis site
Nutritional Intervention
Although dialysis itself is not painful, the process of ensuring effective patient care and process oversight requires attention to detail, thoroughness, a commitment to success and a welcoming, friendly face. Our staff are highly trained to assist patients through the dialysis journey.