Undergoing surgery at any time in life can be a highly stressful experience. Knee and hip replacement is no an exception. As we get older, it can be even more so. The recovery process takes that little bit longer as our body needs more time to heal itself. We become reliant on other people and can feel like we are a burden on our loved ones.
Here at Haym Salomon, we help relieve the stress of relying on family and friends. We offer an environment to facilitate a speedy recovery. Our highly skilled staff provide the post-operative care needed to get you back on your feet again.
Good knee and hip replacement care is important
Appropriate follow-up care after any kind of surgery is essential. Joint replacement surgery is no exception. Good care will reduce the risk of complications occurring. It also helps make the recovery process a rapid and seamless one.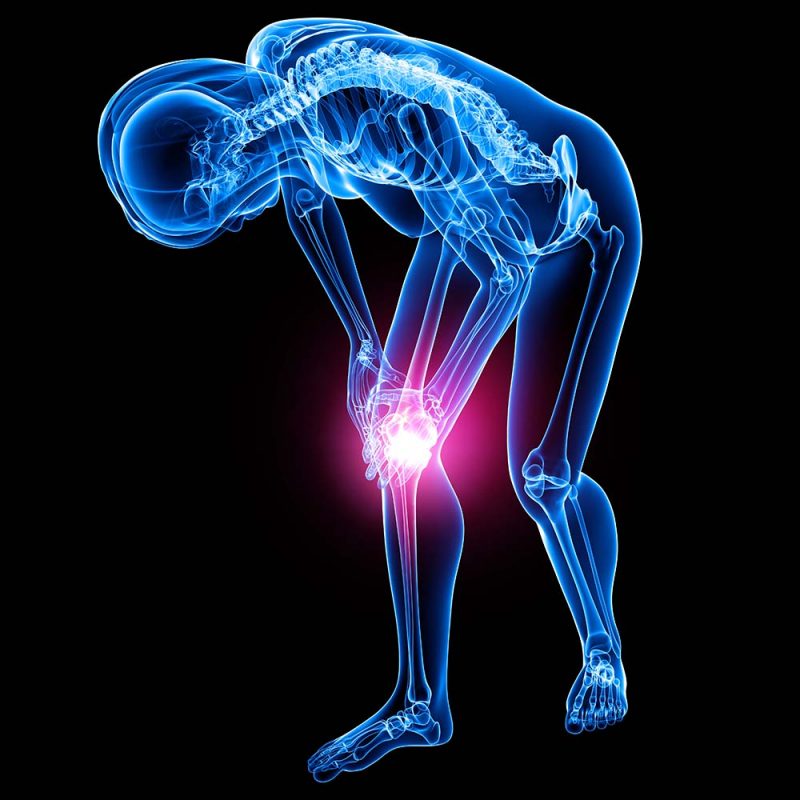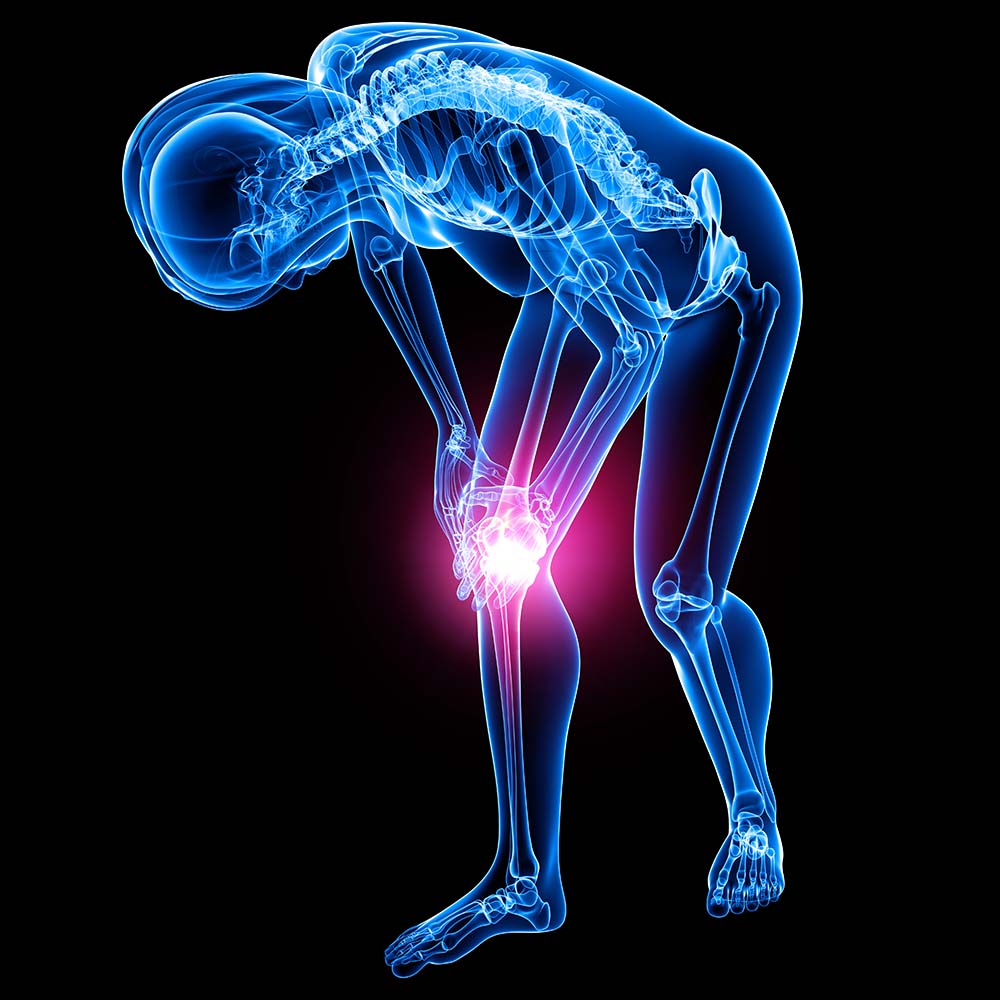 The goal is for our patients to be ready to go home and resume a normal life as soon as they are able. We believe in offering the best rehabilitation program possible to make that happen. Our team of professionals will ensure you or your loved one will receive the correct therapy, both physical and occupational. While our highly skilled nurses attend to patients' medical needs.
Our staff is aware of the value a positive attitude has on the recovery process. They are brilliant at offering professional care in a fun, enjoyable way.
Rehab therapies at Haym Salomon
We recognize that every patient is different. Knee and hip replacement care requires a dedicated team working together to provide a tailor-made recovery program for every patient.
Physical therapy takes advantage of the body's ability to heal itself. Exercise and activities help patients maintain movement that can seem impossible straight after surgery. It builds muscular strength ensuring a healthy, fit body to aid the healing process.
Knee and hip replacement operation can make it hard to carry out the simple, daily tasks we all take for granted. Occupational therapy helps people re-learn these skills, enabling them to live independently. Our approach is gentle, encouraging, and motivational, preparing patients for everyday life.
Most patients can expect to receive up to two hours of physical therapy in two sessions daily. Where appropriate, they will also have five, 30-minute occupational therapy sessions per week.
No matter what medical assistance is required, our nurses are constantly monitoring patient condition. Medication and wound management are provided as necessary. We know that it's important to make patients feel as comfortable as possible.
Arrange your knee and hip replacement care before surgery
Receiving the best care possible should be the priority after any surgery. At Haym Salomon, we pride ourselves on providing first-class care in a friendly, comfortable environment. And it's not just after the operation! Pre-operative care ensures our clients are mentally and physically prepared for surgery, too.
So, if you or a loved one require knee and hip replacement care, look no further than Haym Salomon Home for Nursing & Rehabilitation in Brooklyn. With us, your recovery is in the very best of hands.