At Haym Salomon Home for Nursing & Rehabilitation we provide post operative care for patients after major surgical procedures. Our care is the appropriate follow-up a client needs following these major procedures. The rehab reduces the risk of complications and supports a patient's recovery process
Appropriate follow up care services help to reduce risk of complications after surgery and support your recovery process.
Possible Post Operative Complications
Depending on the type of surgery, there may be numerous complications that can arise. The surgeries may put patients at risk of infection, patients may suffer bleeding at the surgical site and even blood clots caused by inactivity.
Inactivity for a prolonged period can lose muscular strength and even some respiratory complications.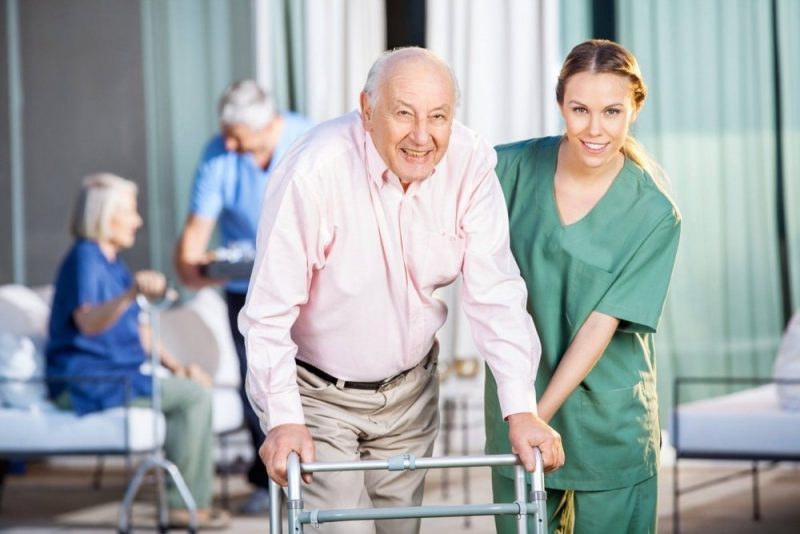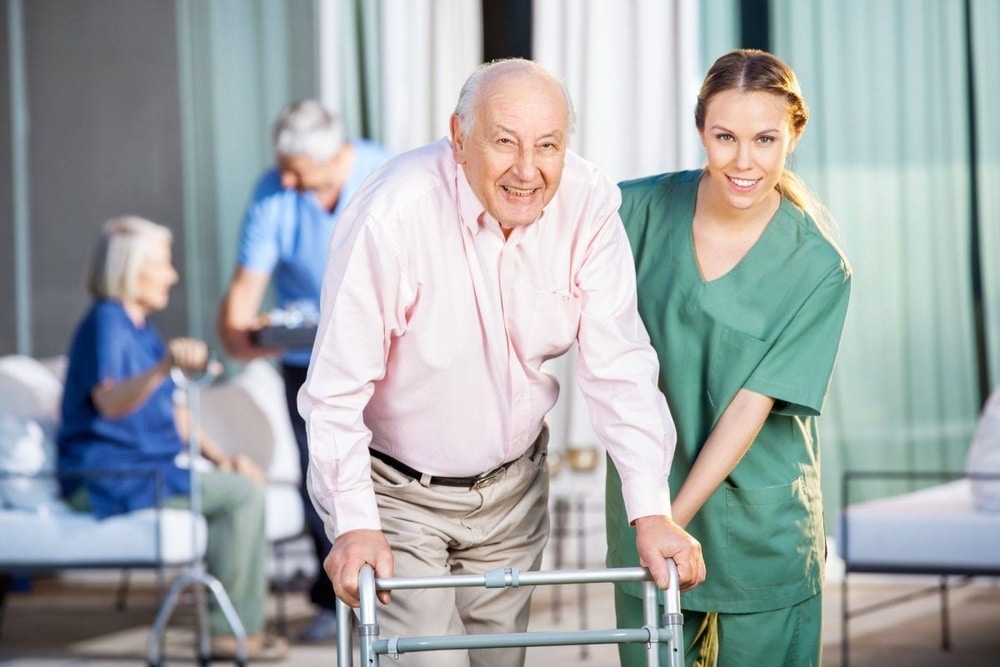 Post-Surgery Rehab Protocol
Following surgery, your doctor will decide whether you need post operative inpatient care or you can return home. If you are discharged from hospital and you're admitted to Haym Salomon Home, our staff will provide the best rehabilitation in our facilities in Brooklyn.
Rehabilitation Care
We dedicate ourselves to facilitating a quick and comprehensive rehabilitation. Our skilled professionals will monitor your vital signs, laboratory tests and pain management. We will ensure your wound assessment and care has the dedication you deserve.
We provide excellent physical and occupational therapy services. These will decrease your risk of developing blood clots and will also help maintain proper muscular strength. This ensures your recovery does not negatively affect the rest of your body. Physical and occupational therapy will help decrease chances of developing blood clots. It can also help to maintain your muscle strength.
Post Operative Care Will Ensure Smooth Recovery
Appropriate follow up care will help reduce your risk of post operative complications and speed-up your recovery process. We will make your recovery process as smooth as possible.