Haym Salomon Home for Nursing & Rehabilitation has cultivated a highly-skilled team of specialists on staff. They are able to work through any issues a patient may face. Specialist services members address age-related hearing and sight loss and work in injury prevention.
Our team manage the health of those living with chronic disease. In addition, our rehabilitation treatment is comprehensive and depending on the needs of each patient.
Specialist Services Goals
Our goal is to do everything possible for your loved ones to return safely to their independent living. They have time to use our facilities to learn new skills, make friends and feel happy. Our specialist services team are what makes this possible and our treatment a success.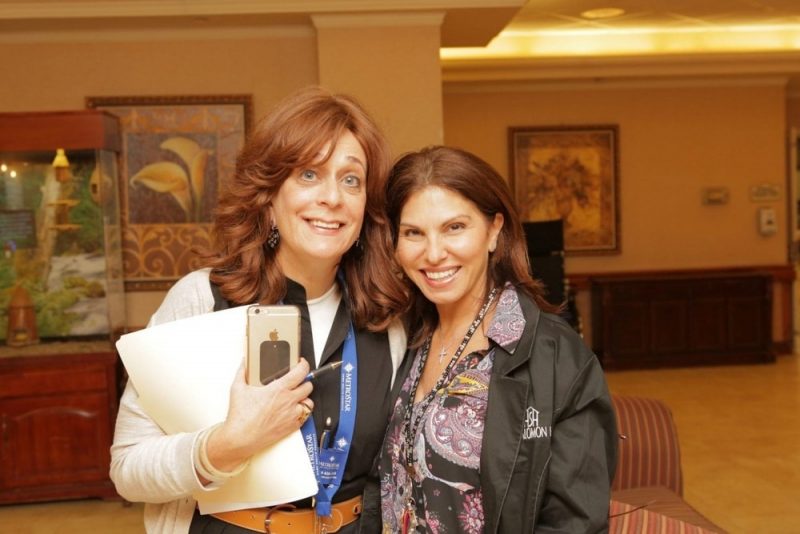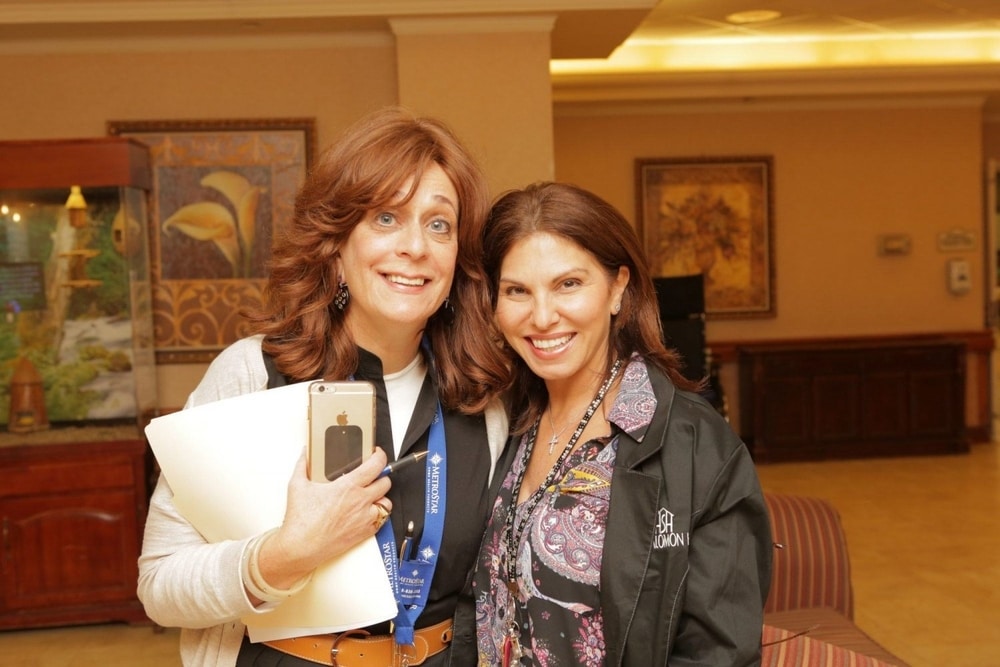 We are well equipped to take care of patients suffering from any health condition. We are providing them with the treatments needed, so that we are consequently able to focus on rehabilitation. In turn, residents work on taking care of themselves, and growing their confidence.
Specialist Services Include:
We have a very successful model of highly-professional specialist services set up in our team in Brooklyn. They include:
Cardiologists
Psychologists
Dentists
Urologists
Ophthalmologists
Podiatrists
Psychiatrists
Neurologists
Wound Care specialists
Surgeons
Infectious disease specialists
Gastrointestinal specialist
Pain management specialist
Otolaryngologist
We Work Together To Achieve Best Results
Our work environment in Brooklyn is collaborative and we work best this way. It enables us to provide comprehensive rehabilitation for every resident. Our team of specialists addresses a patient's physical and emotional problems together. They work together to create a rehabilitation plan to get our patients on track to wellness.