At Haym Salomon Home, our physician services team understand the challenges faced when patients need rehabilitation care. It can cause many issues for both a patient and his or her family. We are strictly determined to make rehabilitation in Brooklyn as smooth as possible.
Physician Services Board
To do this, we have spent time hiring a team of Brooklyn's best physicians. All our doctors are well regarded amongst their peers and have years of experience in the field. We have created a physician's board centered around rehab patient wellbeing. The physician services strive to make the rehabilitation period as successful as possible. We have many practices in place to achieve this.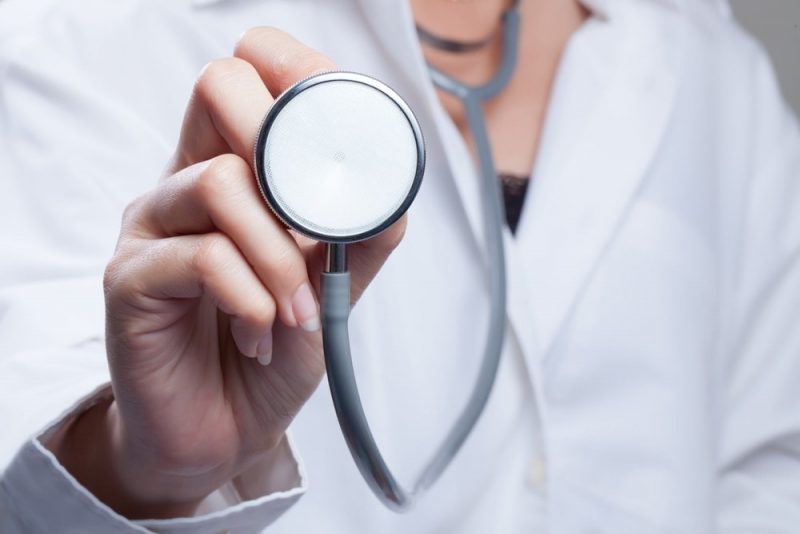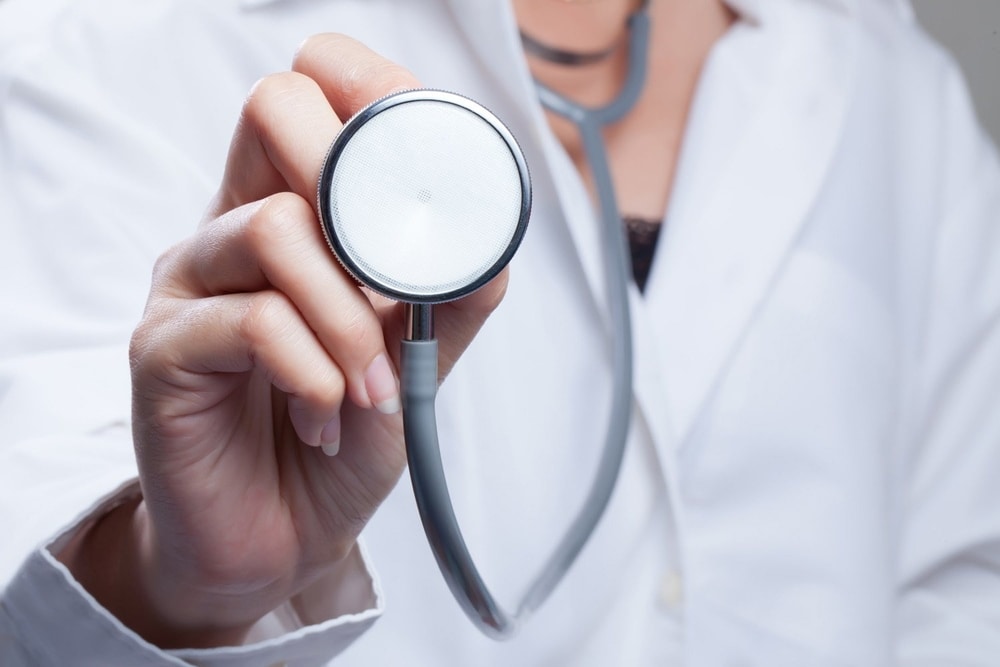 Brooklyn Professional Collaboration
Haym Salomon Home is above all a positive community in Brooklyn. We achieve some of our best work through professional collaboration. Our rehab's physician services encompass work with specialists in a variety of areas. They assist with planning a client's therapeutic recreation program.
The team are able to decide whether a patient's condition may threaten their involvement. They assist in the practical self-care training in our occupational therapy unit. They also track each resident's health with regular checkups at Haym Salomon Home. This ensures none of the rehabilitation is ongoing without proper physical care.
Work Environment At Our Rehab
Haym Salomon Home rehab believes in a unified work environment. Above all, we prioritise the wellbeing and happiness of our rehabilitation patients. We strive to make their recovery enjoyable, safe, and a boost to their confidence. Having physician services on staff enables us to provide comprehensive care.
Physician Services Rehabilitation Checkups
Many of our rehab patients are in the aftermath of serious illness or injury. Because of this, the work of our physician services is one of our most vital services. We are careful to maintain each one of our patient's physical wellbeing.