Nursing Home & Rehabilitation Center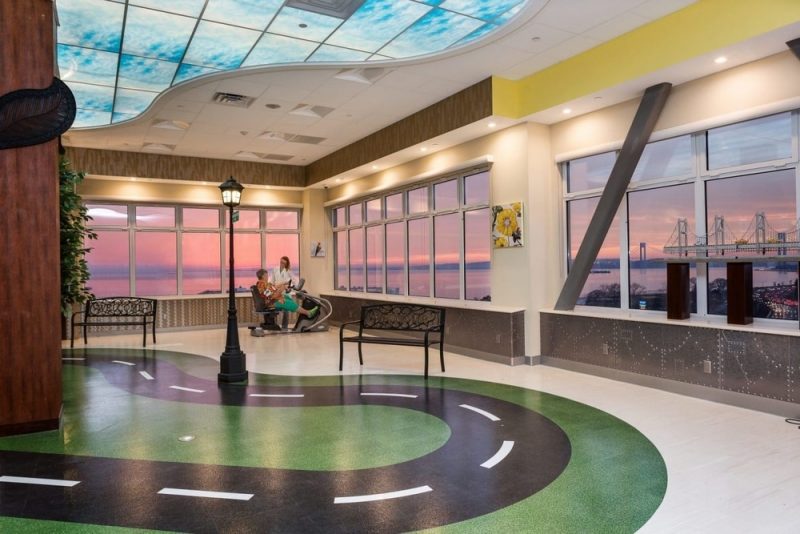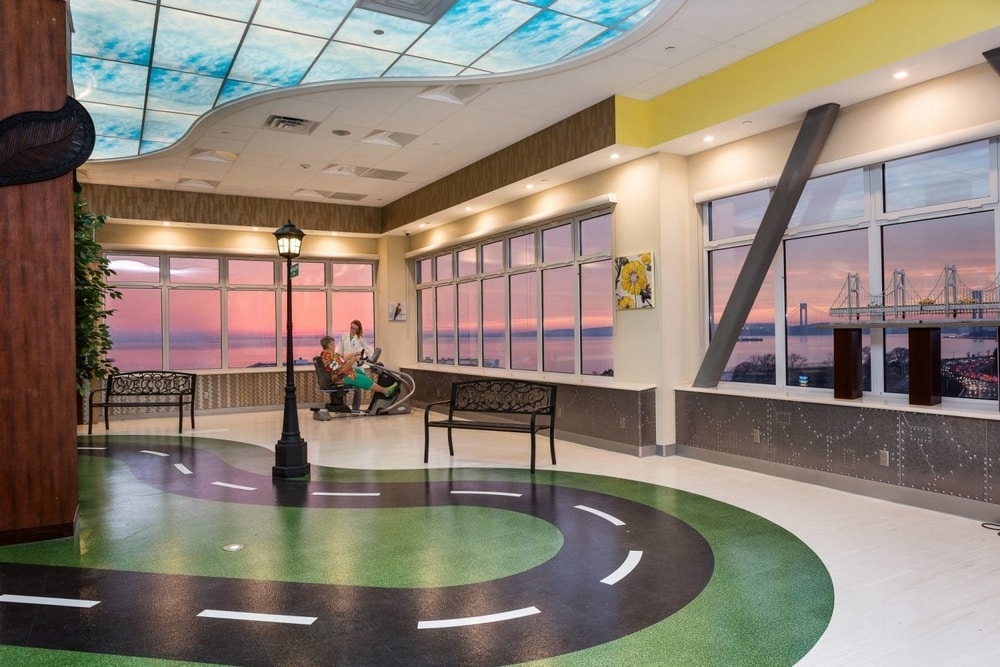 Compassion and healing delivered in a place of comfort, beauty and community – that is the mission of Haym Salomon Home for Nursing & Rehabilitation in Brooklyn, NY.
Rehabilitation: Our superb medical team will develop a comprehensive, individualized treatment program for you. We achieve the best results possible by coordinating every aspect of your rehab therapy and care. Our goal is to see you ready to return to your home as quickly as possible.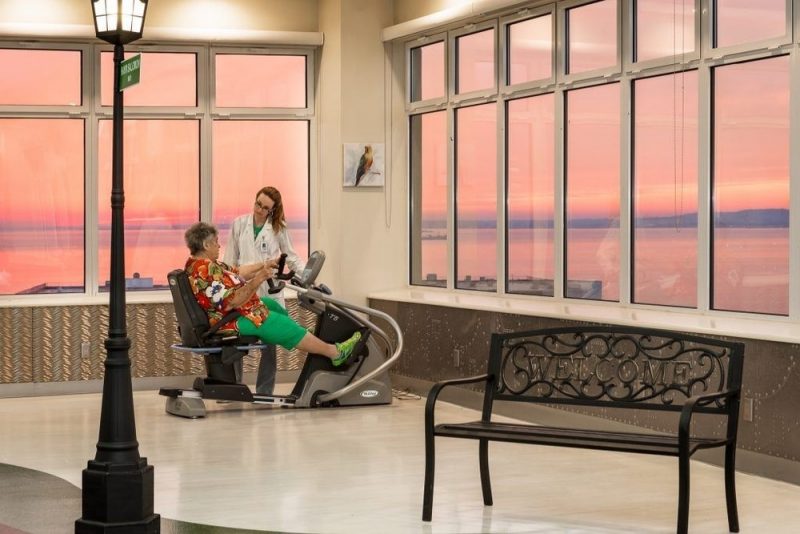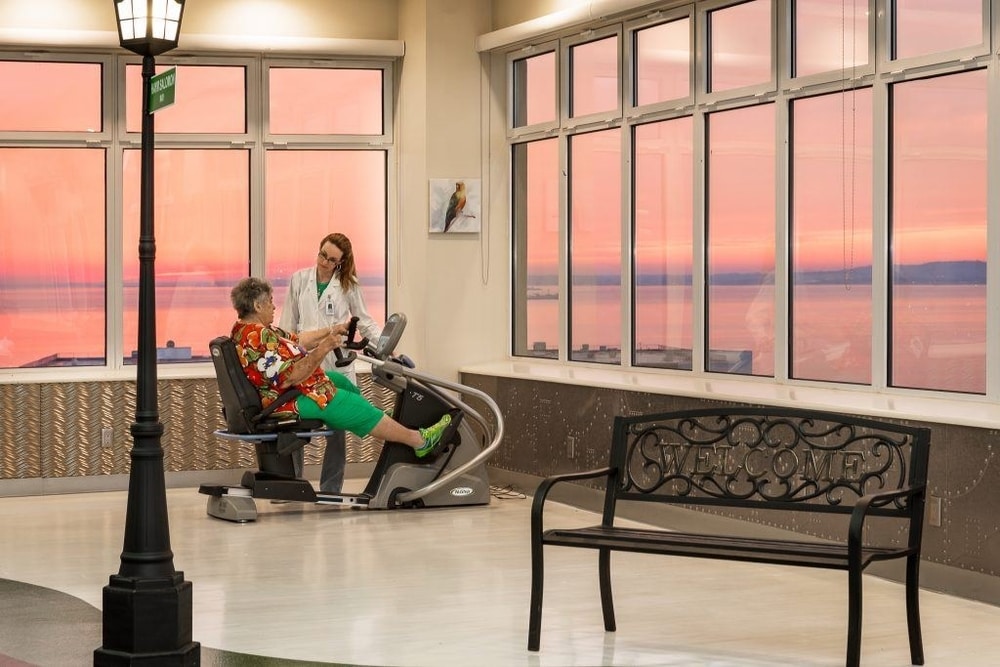 Nursing Home Care: We seek to deliver a high-standard of life and care for our long-term care patients. We want family members to know that every staff member at Haym Salomon Home values their loved one. Communication with family members is a top priority. We do our best to keep you informed, whether you live in Brooklyn or elsewhere. We always encourage families to tour our rehabilitation center before making a decision. We are proud of the level of nursing and rehab care we provide for our patients.