Nursing Home & Rehabilitation Center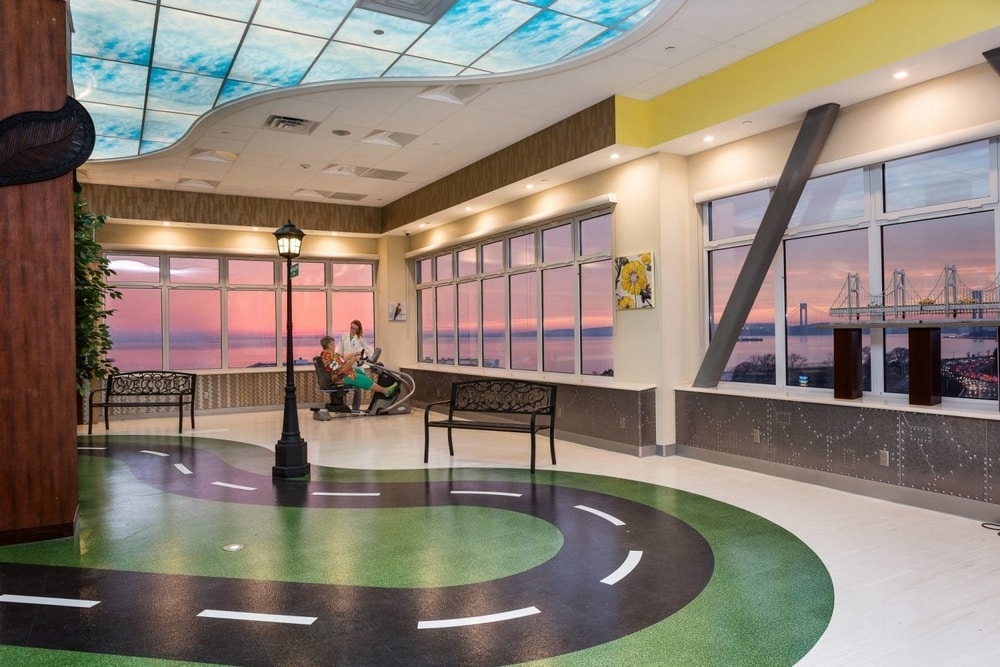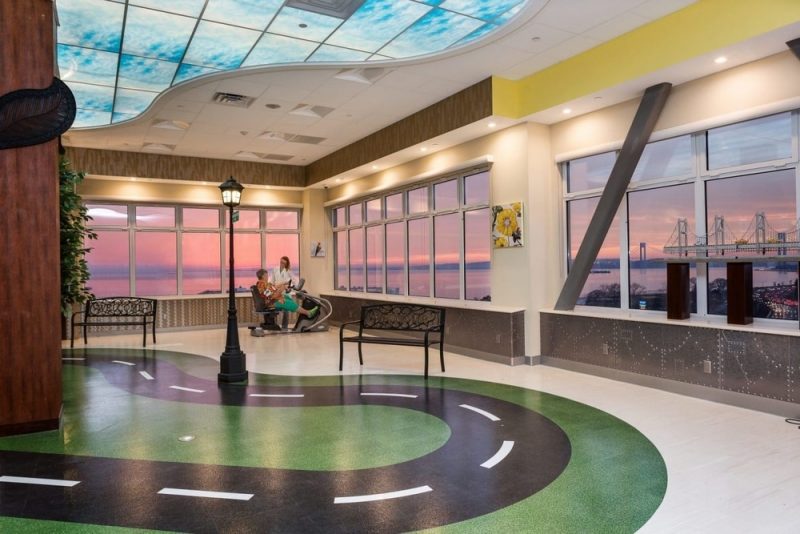 Compassion and healing delivered in a place of comfort, beauty and community – that is the mission of Haym Salomon Home for Nursing & Rehabilitation in Brooklyn, NY.
Rehabilitation: Our superb medical team will develop a comprehensive, individualized treatment program for you. We achieve the best results possible by coordinating every aspect of your rehab therapy and care. Our goal is to see you ready to return to your home as quickly as possible.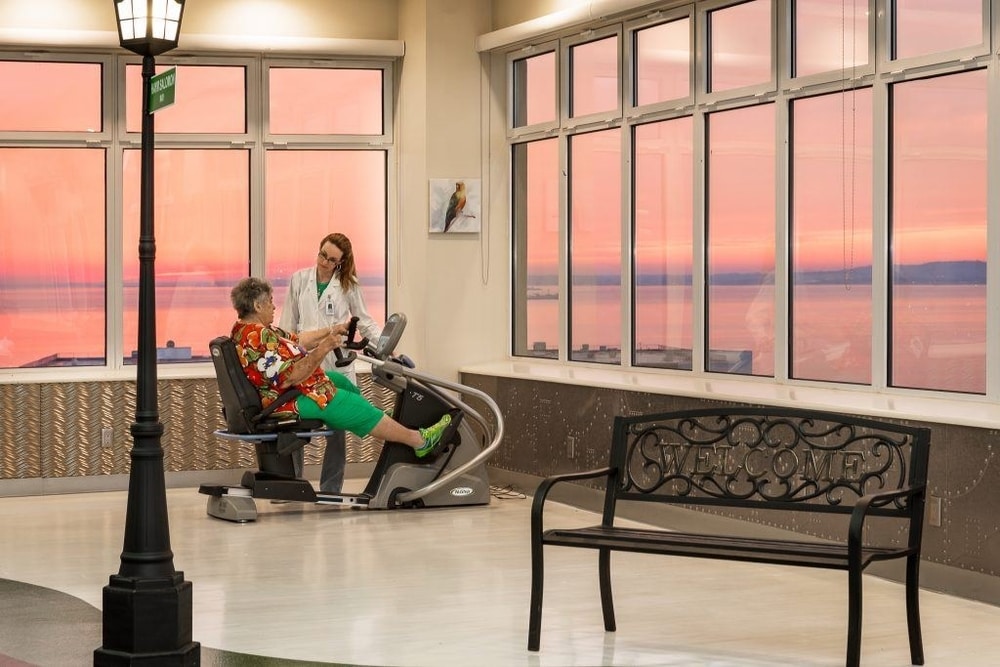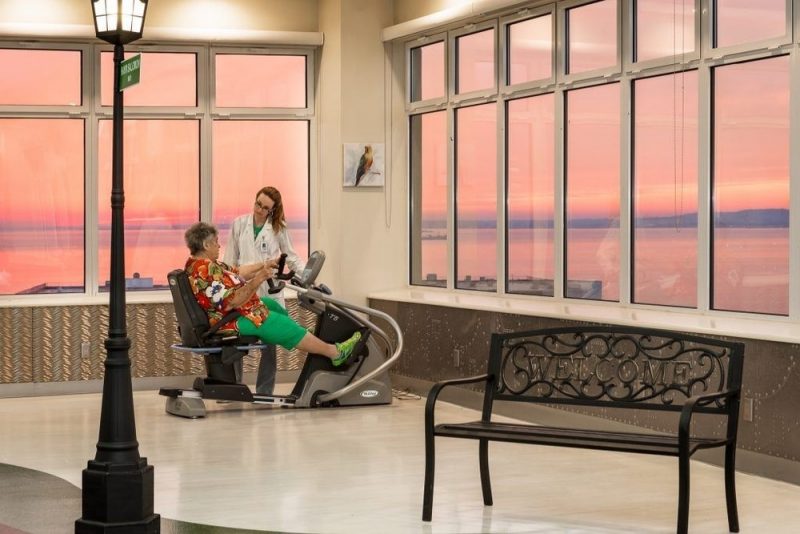 Nursing Home Care: We seek to deliver a high-standard of life and care for our long-term care patients. We want family members to know that every staff member at Haym Salomon Home values their loved one. Communication with family members is a top priority. We do our best to keep you informed, whether you live in Brooklyn or elsewhere. We always encourage families to tour our rehabilitation center before making a decision. We are proud of the level of nursing and rehab care we provide for our patients.
SHORT TERM REHAB
Our Brooklyn rehab center offers the best rehabilitation care and restorative therapies available. Haym Salomon Home offers the best in care to patients recovering from surgery or an injury. We offer more than the standard nursing home. Our therapists are some of the best people in the healthcare industry. They show skill and compassion as they interact with their patients.
LONG-TERM NURSING CARE
Seeking comprehensive care in a nursing home or rehabilitation center in Brooklyn? The staff at Haym Salomon Home deliver a high quality of life for our long-term care patients. We offer a family-like atmosphere with beautiful surroundings and the best in medical care 24 hours a day. Contact us for the best in rehab and long-term care.
PALLIATIVE CARE
We are strong advocates of dignity and compassion for end-of-life care at Haym Salomon Home. We can coordinate hospice services and nursing home care for those facing a life-limiting illness such as a heart or lung disease, the end stage of dementia or cancer. We are so much more than a Brooklyn rehabilitation center. We are there to add peace and comfort to all those needing nursing care and rehab services.
ADULT DAY CARE
Many older adults in Brooklyn need assistance or supervision during the day and cannot be left alone. Haym Salomon Home offers adult day care services in addition to our rehabilitation and nursing home services. We can provide meals, medical care, medication management, recreation, socialization, counseling and transportation for your loved one. We can also provide physical therapy in our rehab center.
QUESTIONS ABOUT OUR REHABILITATION CENTER?