We train our palliative care rehabilitation team to care for those facing grave illness. Our rehabilitation focuses on making patients and their families comfortable. Life threatening illnesses are the cause of very difficult times. Our team eases this burden as much as possible. We're committed to keeping our residents in Brooklyn as comfortable as possible.
Palliative Care Approach
In this way, Haym Salomon Home's palliative care in Brooklyn is about more than only physical care. We admit that the physical rehabilitation aspect is definitely a big component. So we address this by rigorously monitoring vital signs, and doing laboratory tests.
We manage pain to keep it at a low level and ensure patient comfort. There are wound assessment and care specialists to take care of abrasions. We have physical therapy to decrease blood clots and muscular degeneration. But our rehab's palliative care is about more than taking care of medical issues.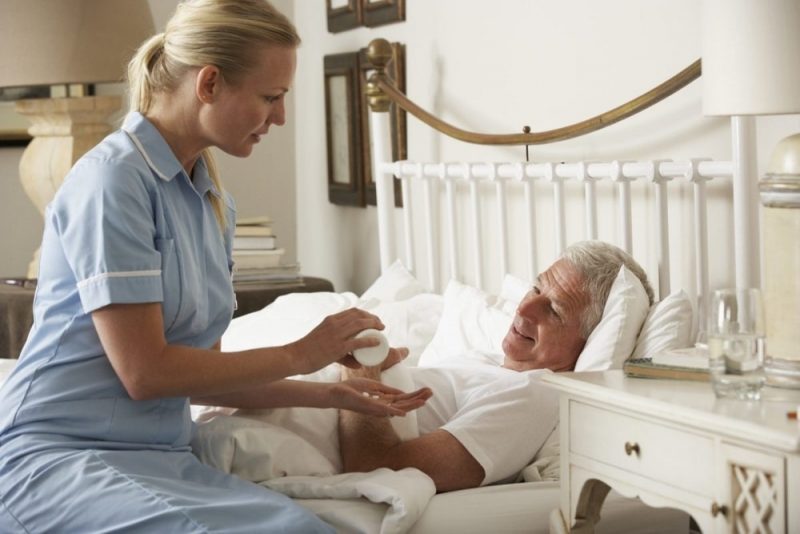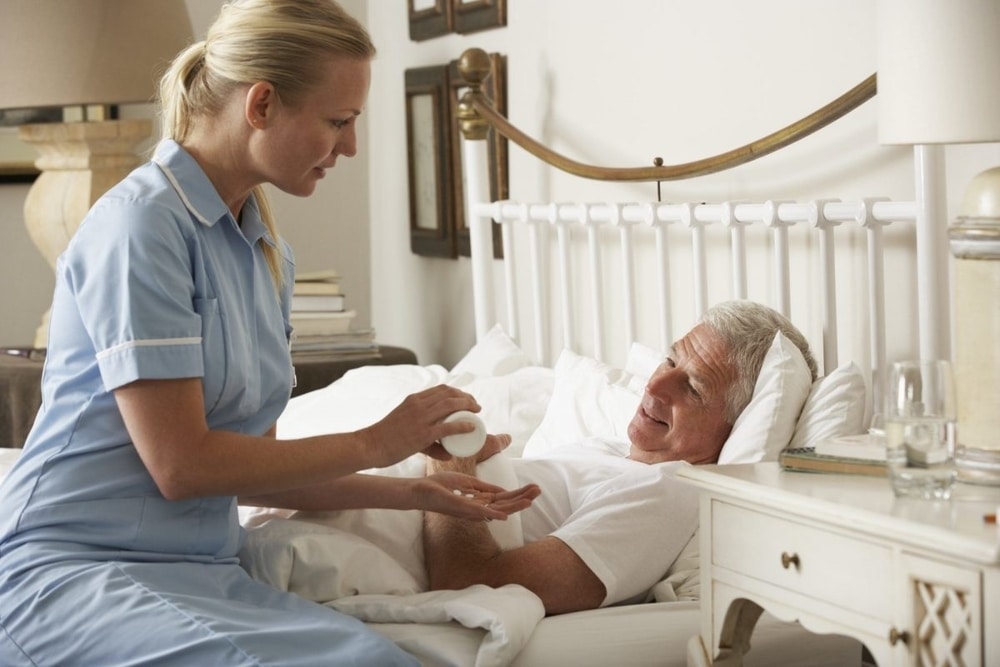 Emotional Rehabilitation Treatment
At Haym Salomon Home for Nursing & Rehabilitation we focus on the overall wellbeing of our palliative care patients. We support them emotionally and spiritually. We do this with our team of on-hand psychiatrists and psychologists. They work with the rest of our specialists to reduce burdens felt by patients and their families.
In the period of an end-of-life condition, we uphold the happiness of our patients. We do everything within our means to accomplish this. Our highly-skilled nurses are on hand 24 hours a day, seven days a week. We provide communal and individual therapeutic recreation. And we have a can-do attitude that believes nothing is too big of a task if it makes our patients happy.
Our rehabilitation involves cutting edge in technology. But what we pride ourselves on most is the quality of care our Brooklyn rehab team provides. It's what makes Haym Salomon Home what it is. We care for our patients in every way we can, and we do so tirelessly.