At Haym Salomon Home for Nursing & Rehabilitation we look after patients whose needs fall in the cardiopulmonary area. We take care of those who have received a diagnosis of heart failure and received treatment in an acute-care hospital.
We also treat patients who require a period of treatment in order to build their strength before they return home.
Haym Salomon's Cardiopulmonary Staff Also Cares For:
Patients who have had recurrent admissions to acute-care hospitals for management of heart failure incidents
Patients recovering from open heart surgery
Cardiac catheterizations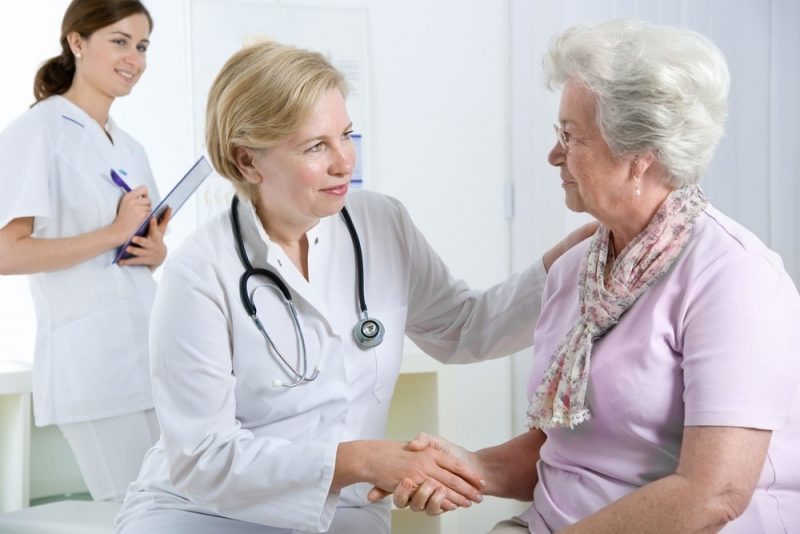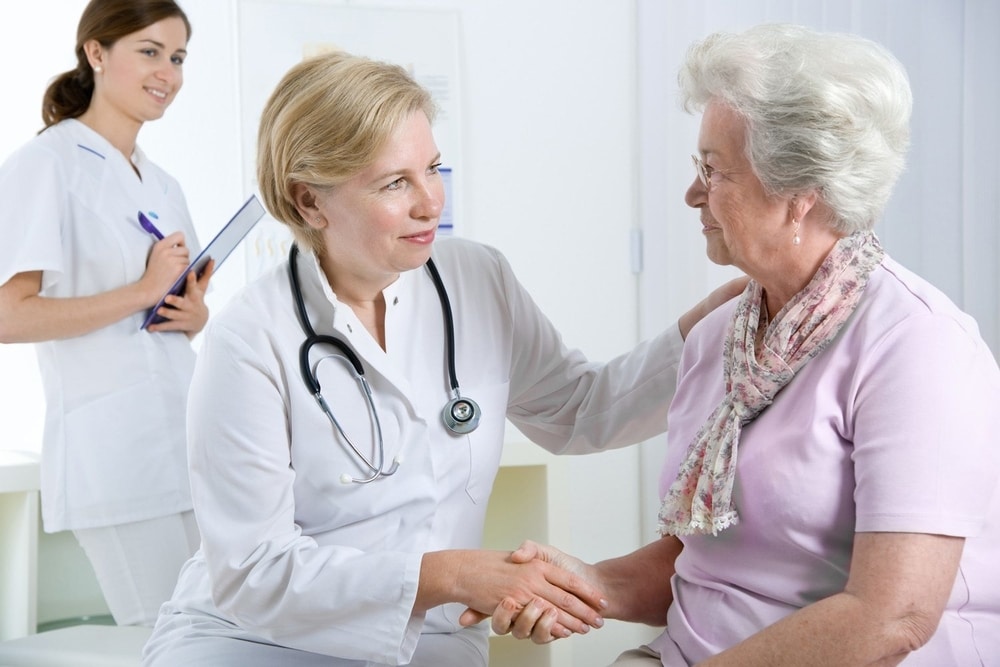 In addition, our teams of clinicians at Brooklyn-based Nursing and Rehabilitation care create a specialized and unique treatment plan. We design the plan to achieve rapid and effective recovery on an individual patient basis.
Many of our registered patients suffer from cardiopulmonary conditions that make it difficult for them to breathe independently. Our cardiopulmonary services program provides care to each of these patients in an individual manner.
Moreover, we work with them day after day to enable them to breathe independently without the help of ventilators.
At Haym Salomon, Your Loved Ones Are In The Best Hands
We spend extended time span on each patient focusing all our attention to assist them reclaim their stability. We furnished our modern facility with the right equipment to make our patients comfortable. Our healthcare staff are dedicated to attaining excellence in the cardiopulmonary division of the Haym Salomon Home for Nursing & Rehabilitation.