After knee surgery, or if you've had a joint replacement, there are some things you must not try and do. Don't try and get ahead of yourself and do more than you should as you could make the situation worse.
Some activities are harmful and you should avoid them after knee surgery. For instance, you should avoid jogging or running as this puts extra stress on the knee joint. Keep away from steep slopes and don't carry heavy loads, as these activities put extra pressure on the knees.
Other activities to avoid are weight training, squats, backpacking, hiking in mountains, jumping or skating.
Keeping yourself in shape and eating a healthy diet after knee surgery will help keep your weight under control. Overweight people put more strain on their knees when they move about.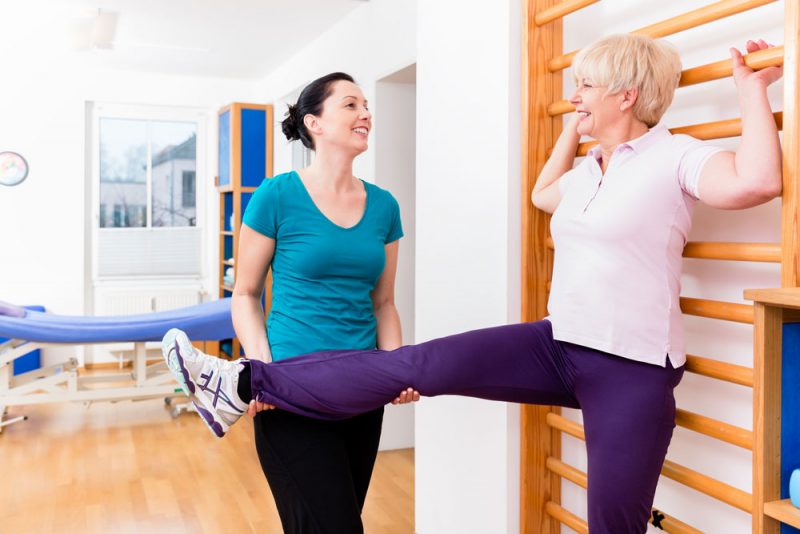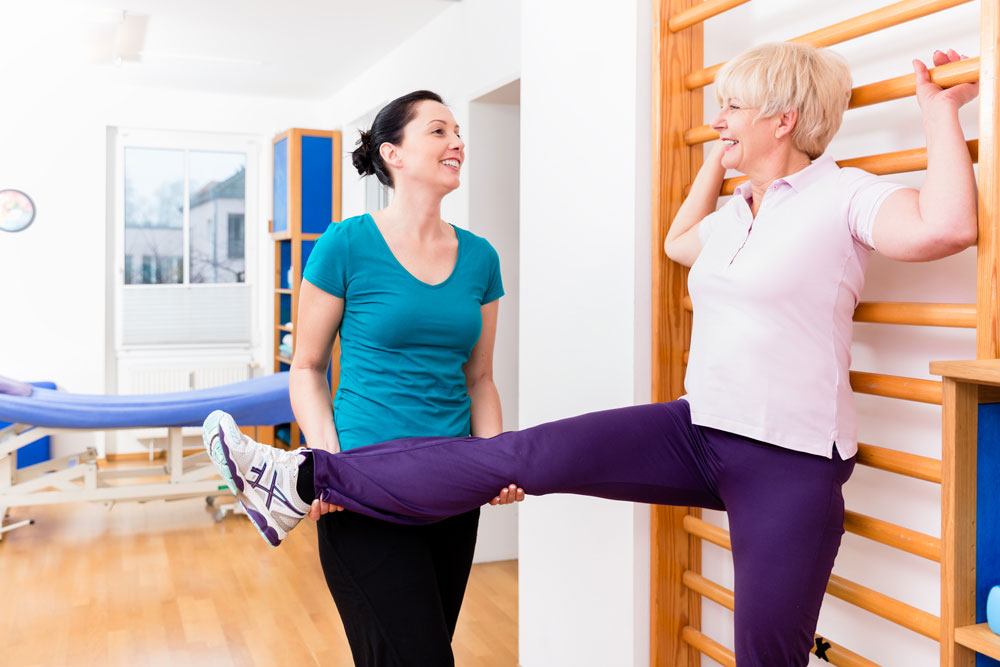 Avoid Thinking That Knee Surgery Is Not Something Serious
Any surgical procedure carries risks, ranging from infection and pain to blood clots. While a knee replacement operation is relatively risk free, much depends on your overall health. Don't think that this surgery isn't serious because any operation is a shock to the system.
Give yourself time to fully recover after knee surgery. Be patient: You may have to temporarily adjust your expectations of what you can do. Just because your knee is not a vital organ like your heart, you still have to be careful.
Your knee is a vital part of your anatomy and allows you to be mobile and independent. After surgery on your knee, follow doctors' orders and stay safe. Don't skip physical therapy because it's a key part of the recovery process. You need it to build up muscle strength, flexibility and balance.
Avoid Self-Treatment If You Have Warning Signs
After your surgery, keep an eye on your overall condition. If you have a fever, a swelling or are in a lot of pain, you may have an infection. See your doctor immediately if you notice increased redness around the affected joint or have any of the above symptoms. Increased pain after knee surgery is another dangerous sign!
Don't try and treat yourself with bed rest, aspirin or painkillers. Infections can spread, are dangerous, and need immediate treatment. More medical assistance may be necessary after surgery. Or care and rehab after surgery may be organized by your doctor and/or physical therapist, and you must follow their advice.
We at Haym Salomon Home For Rehabilitation and Nursing in Brooklyn NY have a superb medical team that can devise an individualized rehab program for you. We pride ourselves on achieving the best results by coordinating every aspect of your rehab and care after knee surgery.