I am Albert Khaski. I am Medical Director of Haym Salomon Home for Rehabilitation and Nursing. I want to talk to you about our medical services that we offer in our facility. We have an array of services starting from sub-acute rehabilitation to all the way of taking care of severely demented patients with tube feeding.
Our rehabilitation program is a state of the art program and we do take care of knee replacement, hip replacement, knee and hip fractures. We also take care of status post surgery, cardiac surgery, bypass surgery and valve replacement.
We are very well equipped to take care of these pathologies. In addition, we have long-term care services. We have an excellent decubitus ulcer team that takes care of the wounds. We have excellent skills in healing those wounds.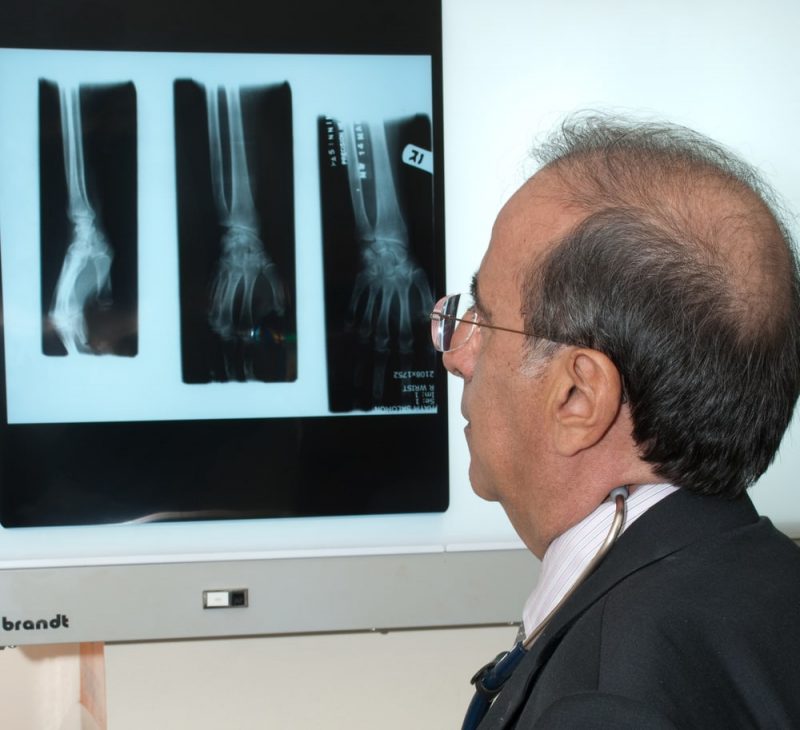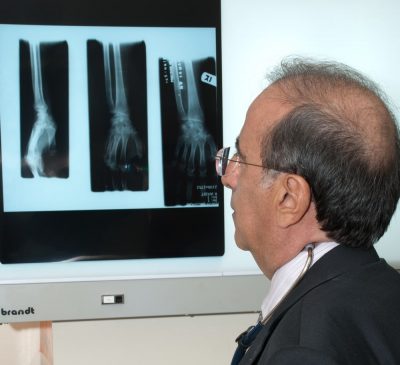 In addition, we have a hospice program. We have a long-term care program, where we have patients with advanced dementia on tube feeding that basically need supportive care preventing any complications such as urinary infection or pneumonia. In addition we have all types of consultative services. We have phycology on site, psychiatry, podiatry, dental services, GI, hematology and neurology services. And these are just to cite some of them. We are in relation with all the major hospitals of New York City. We do get referrals from major institutions. We have achieved excellent reputation in making sure to get our patients, our residents out as soon as possible back to their families, and to prevent any further infections and complications.