The short answer is yes, restorative therapy can help with the recovery of a brain injury. An injury of this sort can cause a loss of motor function to the body (one or both sides), muscle weakness, and gait abnormalities. Therefore, seeking restorative therapy as soon as possible is highly beneficial.
Please note that if you think that you had a traumatic brain damage, seek medical advice straight away. The information below is for educational purpose only.
How exercise and restorative therapy help with a brain injury
The aim of therapy and exercise is to help the injured person to reach the maximum level of functioning so that they can be as independent as possible.
Therapy can help:
Treat physical and mental issues caused by the injury
Provide you with help to adapt to changes as they take place
Improve how you function at home
Offer emotional and social support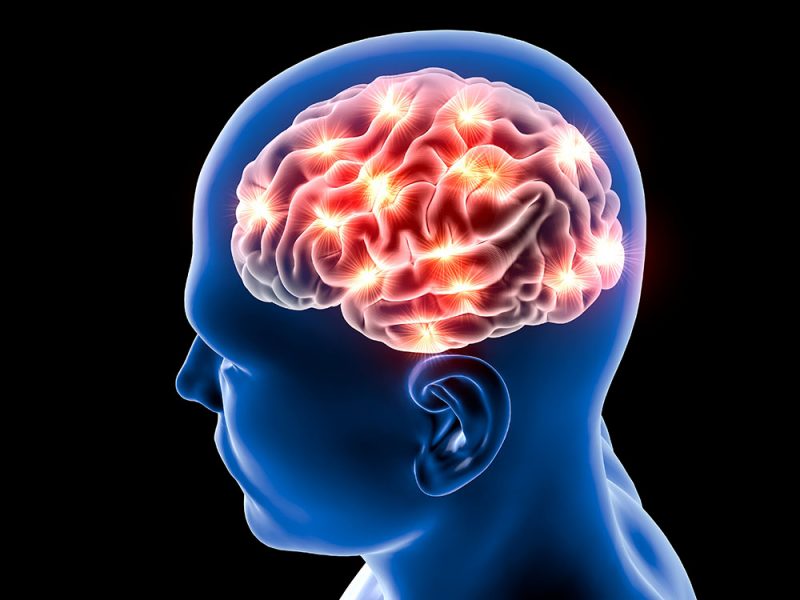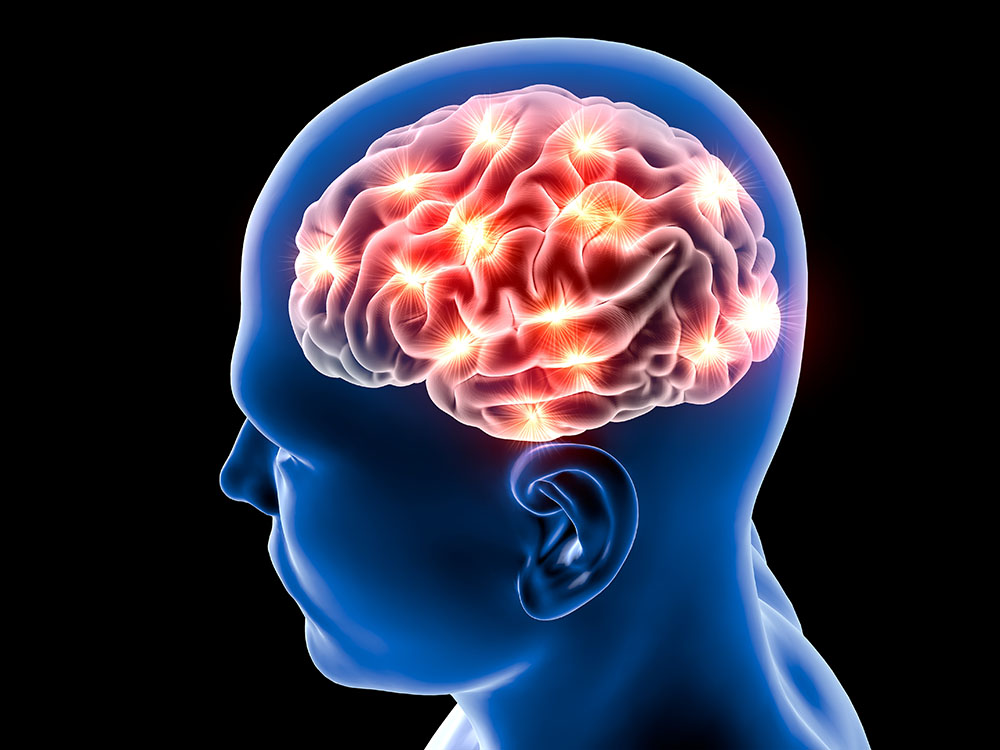 There are complications that can occur related to a brain injury. Therapy can help to prevent these:
Pain
Breathing issues
Blood clots
Muscle spasms and weakness
Bedsores
How long does it take to recover from the injury?
For the first couple of months following a brain injury, it's very difficult to know how long recovery will take or the outcome. What we do know is that recovery will take time and it's a slow process that takes months, even years, not weeks.
Usually, six months after your injury you'll have more of an idea of your recovery. However, it's best to wait a year. After a year, you'll have much more of an idea.
Psychological recovery may take longer than physical recovery. It is psychological aspects that tend to cause more long-term issues.
Can someone fully recover from a brain injury?
Most of the recovery after a brain injury occurs within the two years of the injury. After two years, things become more uncertain.
In some cases, however, further recovery has been seen up to five to ten years after the injury.
Overall if you survive a severe closed head injury it's likely that you will make a good recovery.  Bear in mind this does not mean that you will necessarily recover to the way you were before your injury.
Does this kind of injury shorten life expectancy?
Even if you've received rehabilitation therapy after the injury, life expectancy may be shorter.
A brain injury may increase the risk of death from various causes. So, make sure that you maintain healthy lifestyle and medical therapies.
No doubt you'll have questions that you'll want answering if you have suffered from a brain injury and these questions can be answered if you talk to your doctor. Haym Salomon Home for Nursing & Rehabilitation in Brooklyn NY offers modern facilities for the recovery and care for patients with traumatic brain injury. Our professional medical staff and rehabilitation therapists are highly experienced in providing treatment and support for patients.
Contact us if you would like to learn more about our services.