Broken bones are not much fun but they are common, so it's a good idea to know about them. The most common fractured bone is the collarbone, followed by a fracture in the arm, wrist, or hip. There are many different types of fracture, which are painful at first, and can take weeks or months to heal. So, good rehab care is needed to avoid complications. Never delay seeing a doctor if you think you've broken a bone.
What Happens When A Bone Breaks?
A broken bone is caused by a blow to a bone—after a road accident or a fall, for example. When a bone fractures, you will most likely feel dizzy or groggy and you may go into shock. Where the bone is broken a clot forms and your immune system swings into action to deal with any germs. Cells called chondroblasts then create a soft layer of material which gradually hardens, creating new bone.
Broken bones may need to be set by a specialist to ensure that they mend correctly. First, you may require an X-ray so that the doctor can see how the bone has broken. Once the doctor has set the bone in place, it is wrapped in a cast to immobilize it.
How Long Does It Take A Broken Bone To Heal?
This will depend very much on the type of bone, or bones, you have fractured. Other factors will be your age, and the way in which your bone has broken. Complex fractures where the bone has shattered may require the use of pins, and take much longer to heal.
Simple fractures in small bones in healthy children and adults need 4-6 weeks to heal, with young children recovering quickest.
Larger broken bones, such as the thigh bone, take much longer to heal. This kind of injury could take anything from six weeks to three months to heal in the average healthy adult. In older people, especially those with osteoporosis, bone-related issues can take longer still to heal.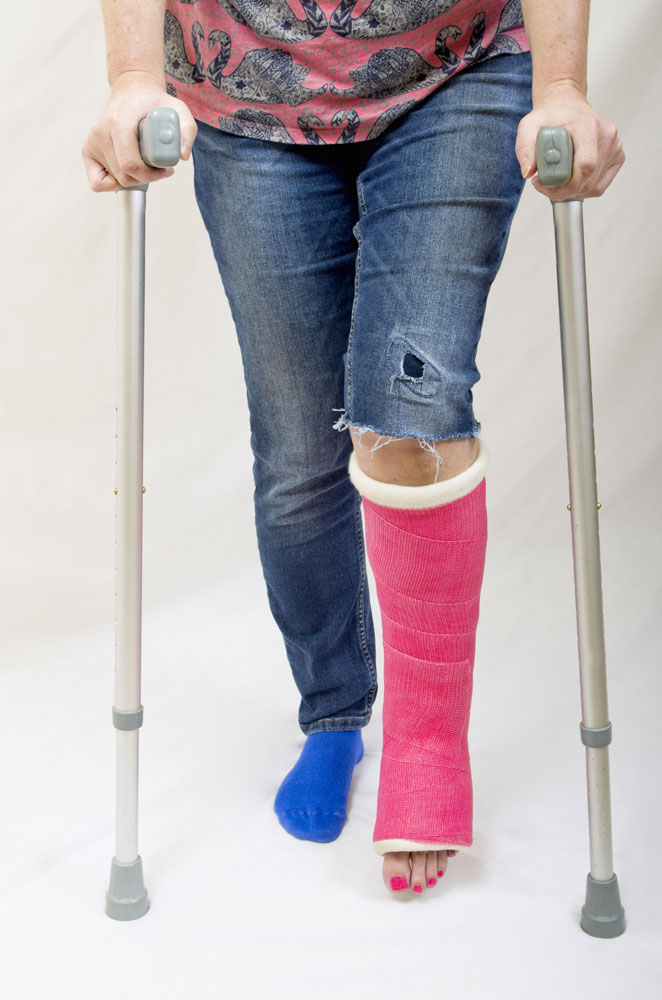 What Are The Four Types Of Fractures?
Greenstick fractures, where the bone is not completely separated, is a common type of fracture. Transverse fractures are straight-line fractures in the bone. Spiral fractures often occur in a twisting injury when the break spirals around the bone. Diagonal breaks across the bone are known as oblique fractures.
Haym Salomon Home for Nursing & Rehabilitation in Brooklyn NY provides superb rehab therapies and care for anyone with a bone fracture. In our home respect, quality care, compassion and fun come together to ensure the best possible treatment. Feel free to contact us to find out more about our services and treatment programs and ask any questions you might have. Our receptionist is available any time you need to take and direct your calls.
At Haym Salomon Home, we offer one-to-one rehab therapies, including physical and occupational therapy. We accept most major insurance policies including Medicare, Medicaid, and MLTC, as well as private HMO, PPO, and EPO plans. In addition, our finance coordinators will help you smooth out the problems you might have.