People with traumatic brain injuries (TBI) usually have problems looking after themselves and interacting with others. Such injuries are often caused by a fall, a traffic accident, or a stroke. In such cases, cognitive rehabilitation can help improve brain function or help patients relearn how to perform certain tasks.
Apart from accidents, brain injuries can also be caused by neurological diseases, such as multiple sclerosis, Alzheimer's, or dementia. People with these diseases tend to have problems with social behavior, memory or attention, and need constant looking after.
Let's take a closer look at what cognitive rehabilitation consists of, how long it takes and how effective it is.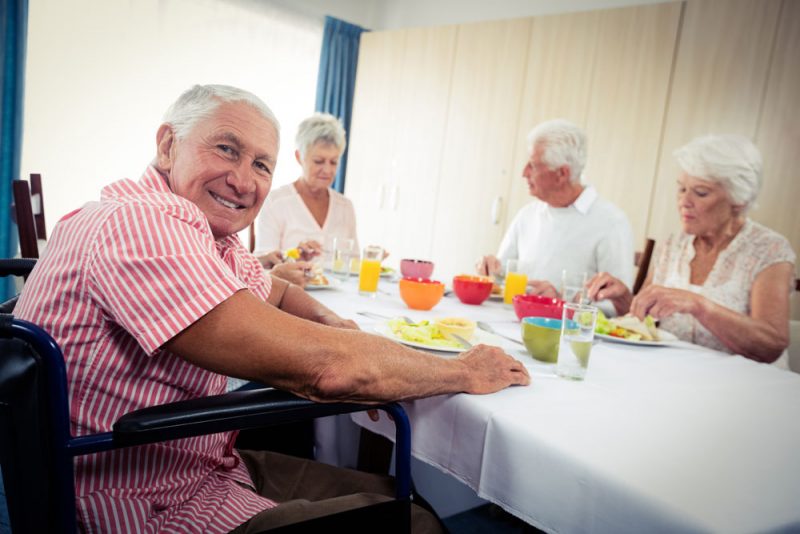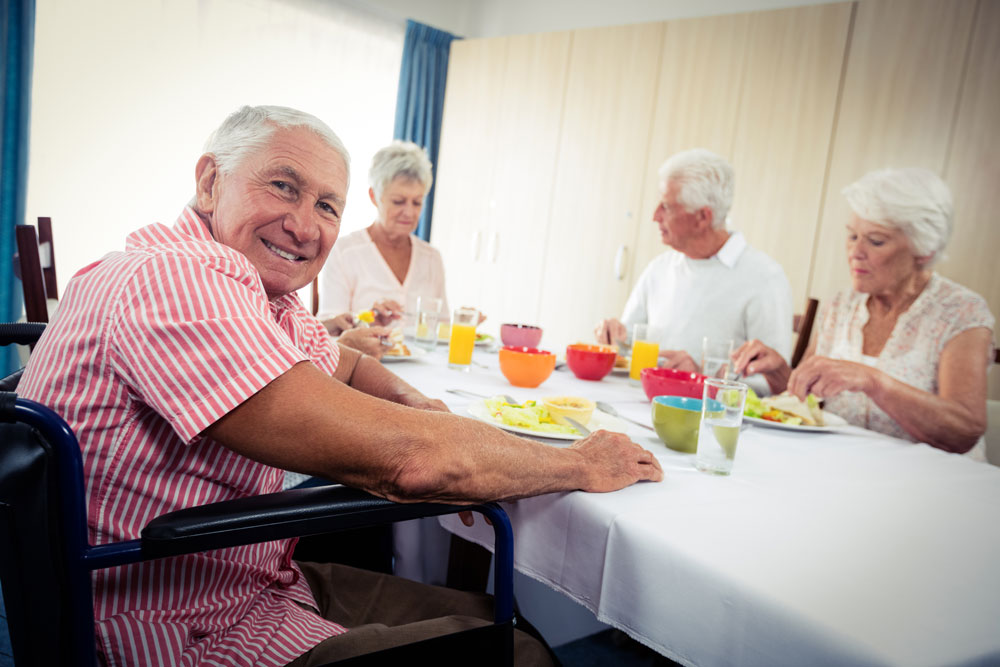 How Effective Is Cognitive Rehabilitation?
People with cognitive impairment need loving care and emotional support as they relearn some of the tasks of daily living. Mental rehab therapies seek to improve social communication, memory and problem-solving. They are a proven and effective way of helping patients with brain injuries to lead better quality, more independent lives.
How long does cognitive rehab last?
This rehab is not something that is over in a week or two and then you move on. Rather, for people with brain injuries and cognitive impairment it can be a life-long process. This rehab therapy has different aspects and allows gradual progress to be made towards coping with neurological problems.
What does it consist of?
Cognitive rehab may involve several different types of therapists such as psychotherapists or neurofeedback practitioners. As with many chronic conditions in seniors, physical and occupational therapy are important tools for increasing a person's overall well-being. The latter involves learning or relearning how to do certain tasks by breaking them down into simple steps.
Many people with neurological problems have difficulty swallowing and talking. Stroke victims with brain injuries frequently have slurred speech. Cognitive rehabilitation can involve speech-language pathologists or speech therapists to strengthen mouth, throat and tongue muscles to improve communication. These therapists can also help with swallowing disorders – something that can greatly improve quality of life.
Therapeutic recreation is another important part of cognitive rehab. Here therapeutic recreation specialists may be used to improve mental health, as well as emotional well-being. Such therapies involve working with brain injury patients on writing tasks and memory exercises, perhaps using computer-assisted programs.
Haym Salomon Home for Nursing & Rehabilitation in Brooklyn NY has lots of experience treating patients with TBI, stroke and dementia of one kind or another. We deploy a range of different therapists to assist in treating people with brain injuries or diseases. Compassionate care and emotional support, combined with the expertise of professional therapists, defines everything we do. We have seen how cognitive and restorative rehabilitation can have a significant positive impact on the lives of patients. Contact us or walk in if you would like to learn more about our services and therapies. We are here to answer any questions and concerns you may have. We have finance coordinators here who can answer your questions and help smooth out any finance issues. Call us at (718) 373-1700 to find out more.