Rehab after a joint replacement holds utmost importance in a patient's life. At Haym Salomon Home, we have a dedicated team of physiotherapists and massage therapists. Their expertise combines to provide our patients with the best care they can get. Be it pre or post-surgery rehabilitation, our patients receive the required treatments. This not only ensures the pain-free function of joints but also improves our patients' quality of life.
At Haym Salomon Home, joint replacement rehab is part of the Orthopedic Program. The whole program is designed keeping in mind the needs of our patients. It caters to the needs of people who;
Have chronic joint pain
Suffer from degenerative joint diseases
Experience difficulty or loss of joint mobility
Have had joint replacement surgery or are about to have one.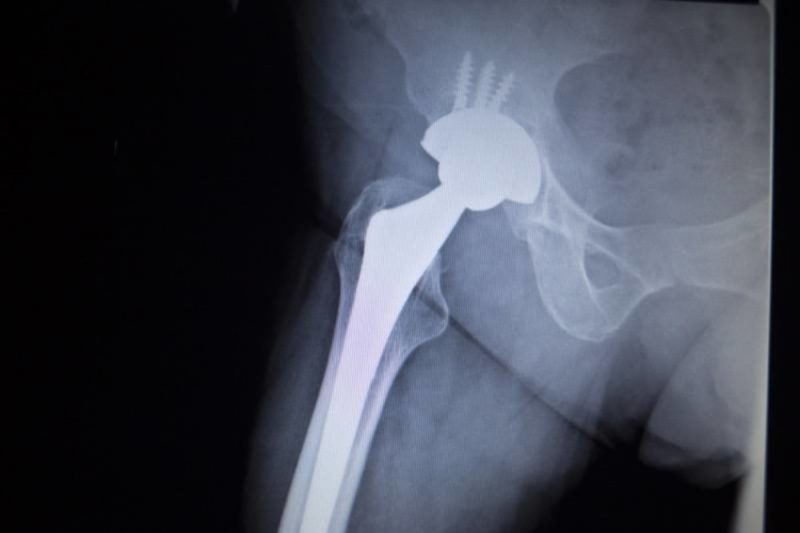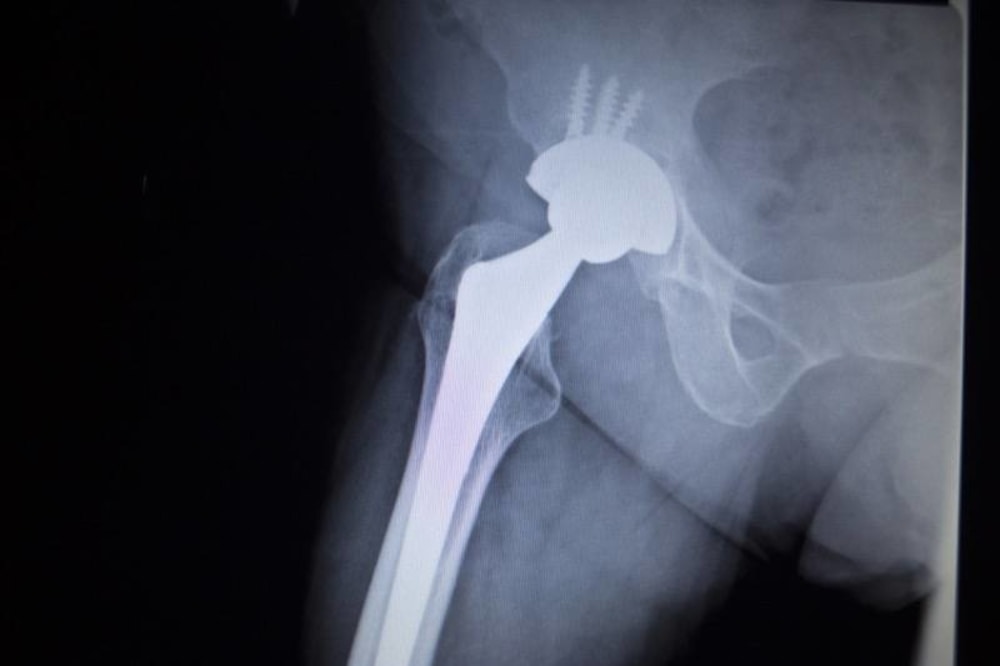 Assessment of Joint Replacement Patients
The first step is the assessment. Our experienced therapists go over the history of the patients. This helps them design a program that best suits the patient's rehabilitation needs. The main purpose is to improve mobility and functionality, which is only possible after a detailed assessment.
The team considers all factors that might affect the patient's health. This helps them design individualized rehab program for joint surgical patients.
Prevention of Post-Op Complications
By pairing new technologies with best patient care, our experienced therapists at Haym Salomon Home provide support services. It's important that get quality services and regain their strength in time.
In order to prevent post-op complications, our therapists at joint replacement rehab always stay vigilant. Using state-of-the-art technology and training sessions, the team makes sure no complications arise.
Performing a simple test ensures that the patient is not a carrier of Staphylococcus. Patients have to stay away from smoking as nicotine can hinder any healing process. The team also regulates patients' diet to make sure they maintain a healthy weight and stay clear of any threat of infections.
Post-Operative Recovery
Once the operation is successful, our team gets ready to provide post-op services. The recovery period can make all the difference for these patients. Therapies are also included in the orthopedic program, which mainly focuses on educating the patients and working on their joint mobility.
Physical Therapy
Physical therapy is also an important part of the joint rehabilitation rehab, which provides the exercise and care patients need. These therapies mainly focus on post-op safety, activities of daily life, body mechanics and balance, energy conservation, joint mobility and strengthening support muscles.
The purpose of these therapies is to provide patients with the set of skills that'll make them independent. Patients have to take surgery-specific precautions, which our experienced therapist recommend. Each patient has diverse needs and the goal of these therapies is to help you in maintaining proper body mechanics. With the use of adaptive equipment, our patients don't find it difficult to regain mobility and joint functionality.
At Haym Salomon Home, the team of therapists at joint replacement rehab provide an appropriate level of support and assistance. This way, even when patients go home, their progress continues!