Dementia is the result of abnormal changes in the brain. Over time, it can lead to reduced cognitive abilities, as well as changes in behavioral and emotional responses. Though there is no cure, there are some dementia rehab options that can help to slow its progression.
These can include specific medications and rehab therapies, depending on which type and stage of dementia you're dealing with. Only your doctor can decide which is right for you, so consider this information educational only. Some of the more common rehabilitation therapies for dementia include cognitive therapy, occupational therapy, or therapeutic recreation activities. Let's take a closer look at what these three therapies have to offer.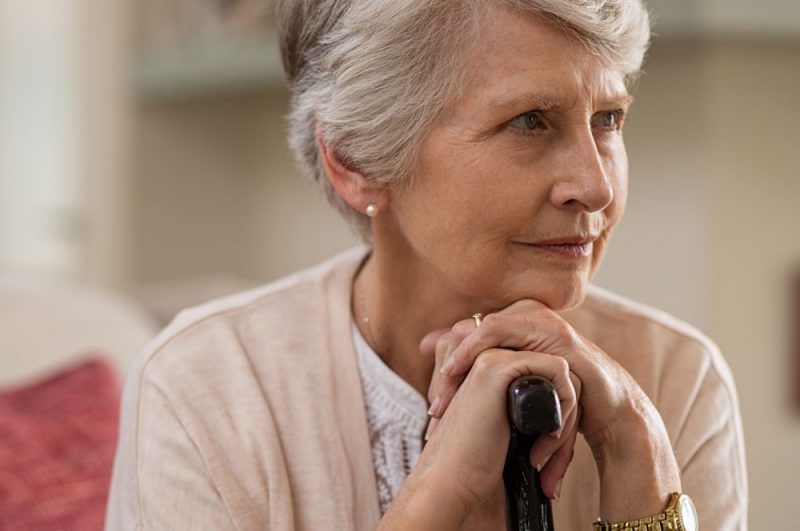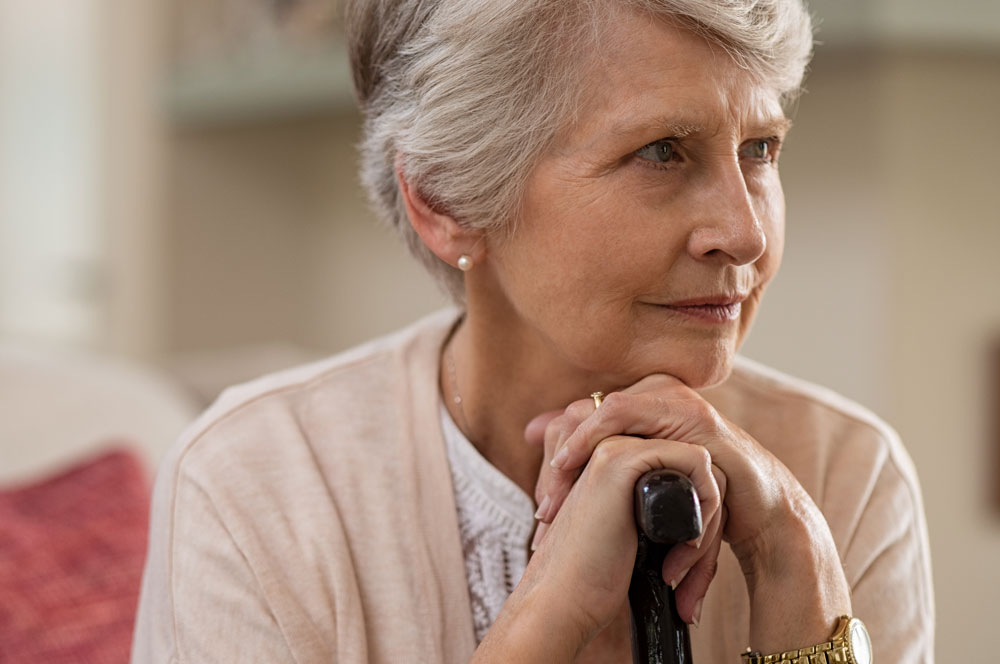 What Therapies are Powerful in Dementia Rehab?
Dementia patients regularly have episodes where they are dealing with psychological distress or abnormal behavior. These issues can reduce their quality of life and are often treated using medication. The downside to this is that there are side effects to such pharmacological options.
That's why dementia patients are often offered other therapies to help them cope with their symptoms. Some of the most powerful options include cognitive behavioral therapy, occupational therapy, and physical therapy. Though these dementia rehabilitation techniques vary in their procedures and results, they all offer substantial rewards.
Cognitive behavioral therapy
Cognitive behavioral therapy is a type of talking therapy designed to show patients the link between thoughts, feelings, and behaviors. Knowing how these are related can then lead the patient to make positive changes. This rehab for dementia can be especially useful since depression and anxiety are common with this disease. When combined, these issues can lead to worsening dementia symptoms.
The purpose of this therapy is to help those in the early dementia stages maintain their memories and cognitive functions. Cognitive behavioral therapy can be done one-on-one or in groups, depending on the patient. It involves discussions about daily or weekly tasks or current events, involving repetition to help maintain those memories. It can also involve activities, like playing word games or cooking from recipes to help maintain independence.
Occupational therapy
Occupational therapy is another dementia rehab option for those with mild to moderate dementia. It is designed to teach patients coping behaviors and strategies for dealing with normal daily tasks. Though this type of therapy won't improve the patient's cognitive abilities, it can help them deal with their functional impairments.
One method of occupational therapy involves modifying the patient's environment to create a safer space for them to live in. It also involves the family or caregiver by providing them with techniques for overcoming difficult behavioral issues. The result is accident prevention and behavioral management to help the patient adapt.
Exercises are part of Dementia rehab
Exercise is another beneficial therapy that should be included with dementia rehabilitation. It has multiple benefits that can improve muscle strength, balance, stability, and coordination. It can also prevent stiff muscles and increase cardiovascular health to help a patient fight off disease.
There is even some evidence that it can improve cognitive abilities by releasing endorphins and maintaining neuron development. Such benefits help by maintaining a sharp mind, slowing memory loss, boosting moods, and improving their quality of life.