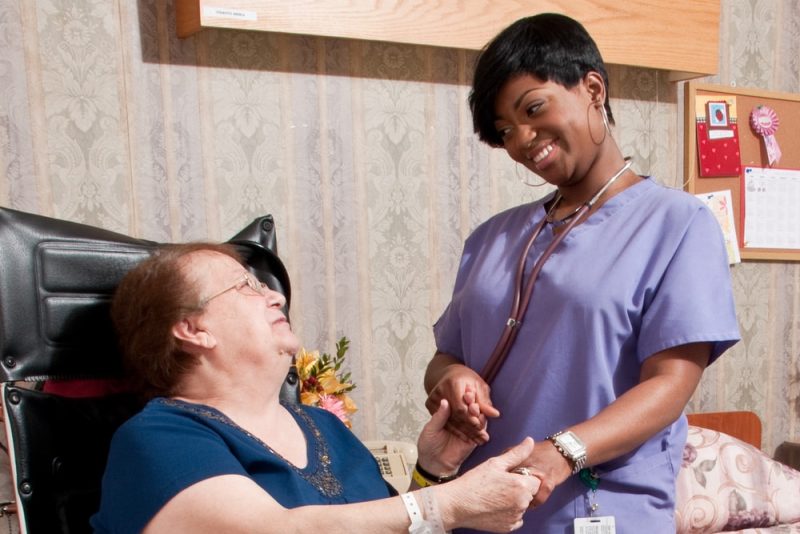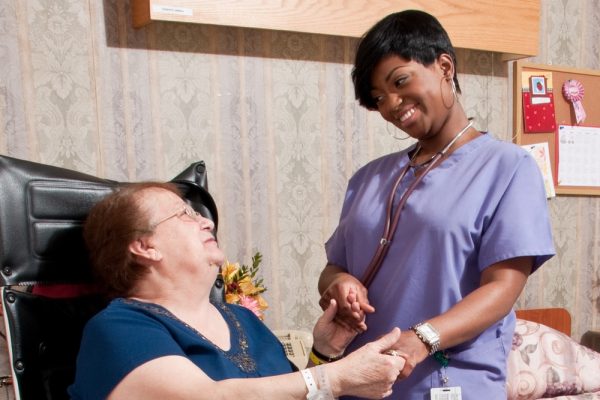 Geriatric physical therapy is very important in helping the elderly restore their functionality by increasing their balance, strength, and mobility. Losing our strength and flexibility is common once we get older and this can lead to a cascade of effects.
These cascading effects include difficulty in maintaining fitness, infection and experiencing more pain. Most seniors have a problem with mobility and they are susceptible to falls, thus reducing their overall health.
This is the reason why it is so important for the elderly to undergo geriatric physical therapy. Many rehabilitation centers and nursing homes provide physical therapy to their senior patients. If you happen to live in Brooklyn, there are many Brooklyn-based rehabilitation centers that offer this treatment—but only one stands out and that's Haym Salomon Home.
Want to know more on the conditions that we can improve with geriatric physical therapy? Read on!
Geriatric Physical Therapy Can Prevent Falls and Infection
Physical therapy helps the elderly reduce their risk for hospitalization. Without it, many elderly patients are at risk of hospitalization due to falls and infection. Elderly people who do not undergo geriatric physical therapy are weak and have limited movement. The limited physical activities that they have also increase their risk for pneumonia and skin ulcers. With the help of a rehab in Brooklyn, elderly patients will improve their strength and mobility.
Physical Therapy Can Reduce Pain
The tendency of reduced mobility is that the joints become stiff. Many seniors suffer from arthritis and this condition can lead to less mobility and more pain. However, physical therapy is very helpful because it can help patients utilize their joints once more. Aside from improving joint mobility and decreasing pain, we teach our patients techniques on how to relieve pain using physical means.
Brooklyn-based Rehab Centers Can Help
Brooklyn-based nursing homes and rehabilitation centers do not only provide geriatric physical therapy to their elderly patients. They also provide patients with education so that they not only improve the physical aspect of their lives but also their mental well-being. Through this, they become more independent and happier people despite their age.