Most elderly feel stressed out if you tell them that they need to stay in a senior rehab to recover from an operation or an injury. In most cases, they would often insist on going home. This happens very often in many senior rehabilitation centers. If you are looking after their welfare, it is important that you convince them to participate in senior rehab.
Tell Them Why Staying In The Senior Rehab Is Important
Help your aging loved ones realize that staying at a geriatric rehab is crucial for their overall recovery and health. Staying at a rehabilitation center is temporary and the treatment that they get can bring more benefits. Moreover, ask their doctor to clearly explain the recovery process as you listen to their concerns; so, that you can also help explain to them how long they need to stay in the rehabilitation center.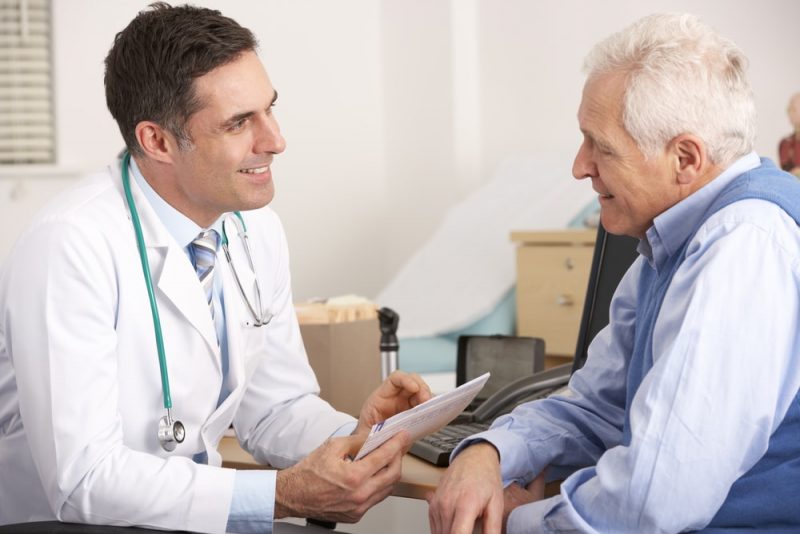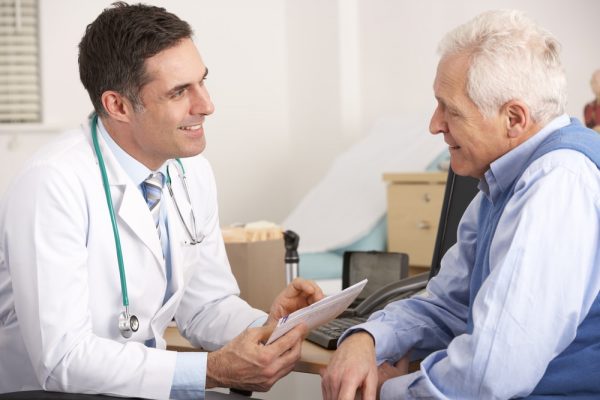 Understand Their Position
There are valid reasons why your loved ones want to go home right away. In fact, their reluctance to go into senior rehab may not have anything to do with the entire rehab treatment. For them, staying in the rehabilitation center may cause them a lot of emotional distress. This is especially true if they dislike staying in a new place for a period of time. Understand their position and assure them that they are just going to stay in the facility temporarily.
A Good Rehab In Brooklyn Might Help
To encourage your aging loved ones to participate in senior rehab is vital to their overall health. What you can do is to help them look for a rehabilitation center that provides a good environment for them to recover. There are many Brooklyn-based rehab centers that offer senior patients good ambiance, exceptional service and well-trained staff and one of them is Haym Salomon Home.