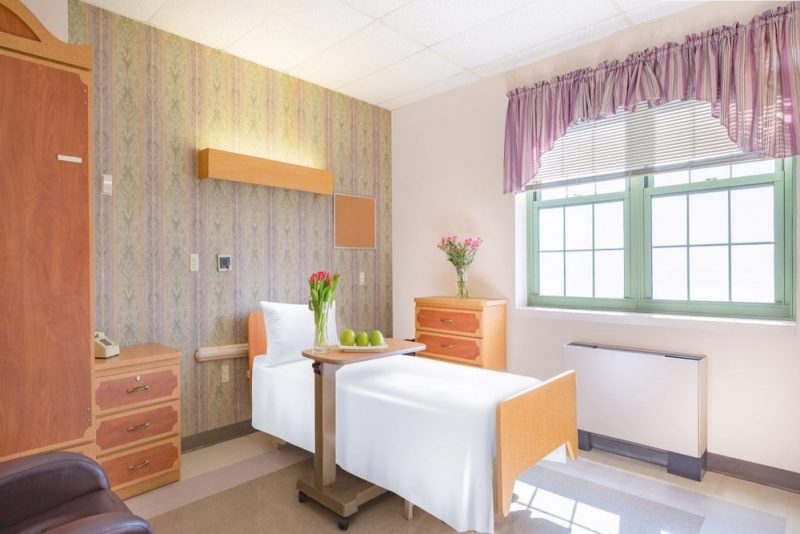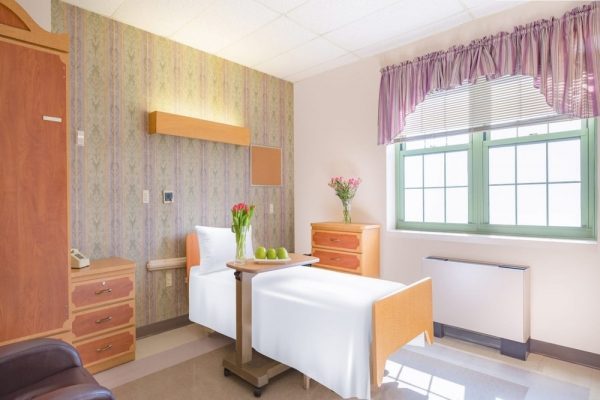 There may be several reasons why you may be on the lookout for a nursing home for your adults. Whatever those reasons may be, one thing is for sure that a great nursing home, like Haym Salomon Home in Brooklyn, can make a world of a difference to how a senior feels about their life.
Having someone to care for their needs or assist them in doing certain tasks, around the clock, can really help seniors feel more in control of their life. Haym Salomon Home is a nursing home where your beloved seniors can enjoy the absolute best of nursing facilities.
Have a look at the following 5 reasons which make Haym Salomon Home the perfect nursing home.
1: Patient-Centered Care
Haym Salomon Home in Brooklyn, NY is one of the very few nursing homes for adults whose facilities and programs consider the patient to be the top priority. This means that a senior in this nursing home will be in the hands of a good team. The team which will go the extra mile to ensure that the senior is getting what they really need.
2: A Cooperative, Interactive Environment
Haym Salomon Home is a nursing home which boasts an amazing architecture that's so incredibly aesthetically pleasing. And this is just scratching the surface! The private and semi-private rooms are equipped with all the basic amenities like TV, phones and even free Wi-Fi!
The dining rooms of the Haym Salomon Home serve as the perfect spots for the seniors to get together with the other seniors present there and get to know each other. When it comes to their well being, social interaction is an aspect that cannot be ignored. Hence, whether it's' getting together to watch a movie or listen to a few songs and even play fun games, the seniors find themselves presented with plenty to do at the Haym Salomon Home.
3: Trained and Experienced Staff
Haym Salomon Home has a team of dedicated people in place to provide the best nursing care to your seniors. The nursing staff is professionally trained in all kind of elderly care practices. This of course, allows them to pick a program comprising of nursing practices which would be most suitable for your senior.
Since Haym Salomon Home has been around in Brooklyn for quite some time now. The staff here has gained plenty of valuable experience in the field of nursing care as well. This experience further allows them to provide excellent nursing care to the senior patients there. And solve any problems that may arise in the process.
4: Long-Term Nursing Care…And Much More
This nursing home for adults in Brooklyn provides long-term nursing care. The services involve therapeutic recreation, physical therapy, post operative care, palliative care, respiratory therapy and much, much more. Religious services, an onsite beauty parlor and barber shop are also part and parcel of the nursing care programs at the Haym Salomon Home.
5: Haym Salomon Adult Day Care Center
The premises also doubles up as an adult day care center where seniors can participate in the "5 hour Adult Day Care Program". The aim of this program is to help the seniors feel good about themselves. They achieve this by helping the seniors participate in group activities. More personalized one-on-one sessions with the staff can be arranged too, based on preference.
They arrange special programs for seniors with conditions like Alzheimer's and dementia.
Hopefully, now you too can see why we think this Haym Salomon Home for Nursing & Rehabilitation is no less than perfect.