The latter part of the year, from October onwards, sees a number of mood-boosting holidays. For adults and seniors who may be recovering from surgery the holiday season offers a certain respite from their rehab routines.
Our facilities will turn into a sea of green and red, full of holiday decorations such as Santa hats, snowflakes and reindeers.
From Rosh Hashanah and Halloween in October through to the year's end there are great occasions to look forward to. Everyone loves celebrating a holiday, a special day – and often there are a few surprises!
People undergoing nursing care and rehab like to have a change. Holiday season covers the big days like Christmas and New Year's Eve, but also a host of smaller holidays. These may be ethnic or religious holidays, big and small. There's nothing like getting into party mode to boost your mood and make you feel part of a family.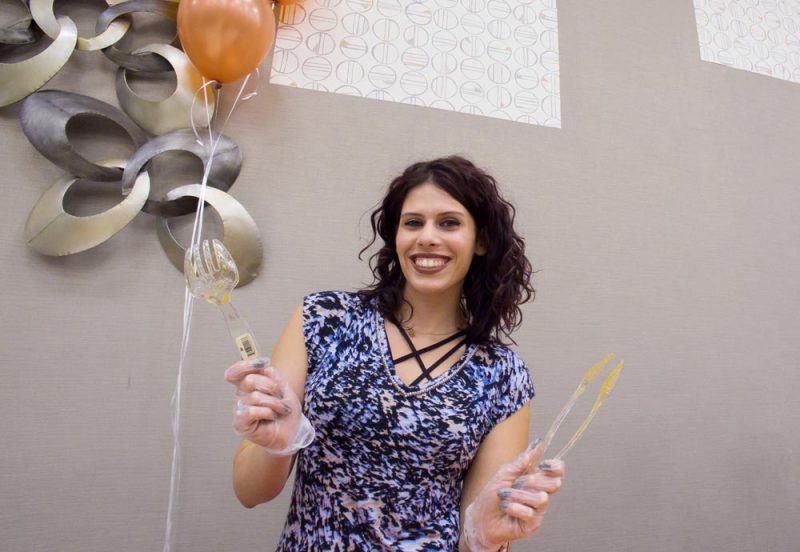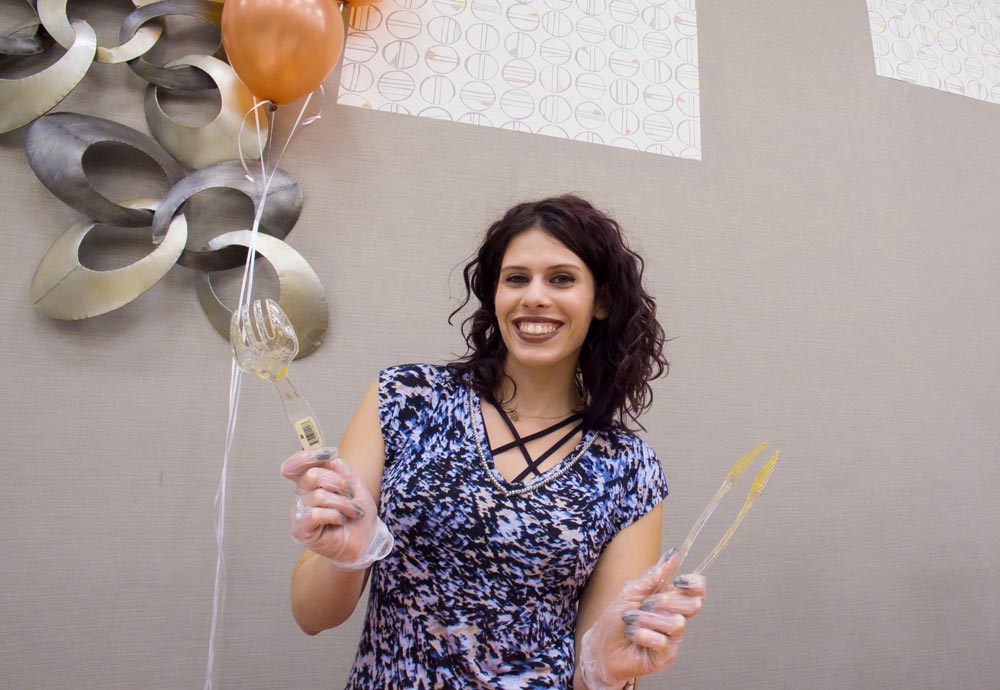 We Bring Holiday Season To Patients
Whether you're a long-term patient or short-term, celebrating holidays in a supportive, convivial community setting is great fun. Different events, entertainment and activities get everyone in a bright and cheery holiday mood.
Holiday season preparations are all part of the fun and excitement. Sprucing the place up with some eye-catching decorations lifts the spirits and brings fun and joy all round. Putting up balloons, bunting, glittery decorations, and cards provides a change of scene and is an interesting talking point.
Sampling tasty holiday treats, taking part in cookery classes, and having a go at baking are part of the fun. Our care home bring in musicians and other live entertainers to put a smile on your faces.
Such shows and entertainment invariably go down a treat with patients. Holiday season not only brings people together but is an opportunity to learn about different traditions, cultures, food, and music.
Holidays and Holiday Season Make You Feel Part Of The Family
Festive activities from singalongs to watching holiday movies can be done with friends, peers, and staff in a group setting. Communal activities are fantastic for mental health, as they provide the perfect opportunity to chat and engage with others.
Stimulating conversation, a giggle, and good old-fashioned fun and games really bring the holiday season alive for everyone involved. Even patients with poor mobility or who are hard of hearing can sit back and soak up the atmosphere.
Being away from loved ones during a holiday can be a daunting prospect. At Haym Salomon Home For Nursing And Rehabilitation in Brooklyn NY, we do our utmost to make you feel part of the family.
We make sure that no one is left out. Friendly nurses and care staff are always on hand to help you relax, settle down, and enjoy the festivities. During holiday season, we ensure that there's something for every resident.
Do contact us if you would like to find out more about our care home. We are here to answer any questions you may have. Let us know how we can help you. We are happy to assist.