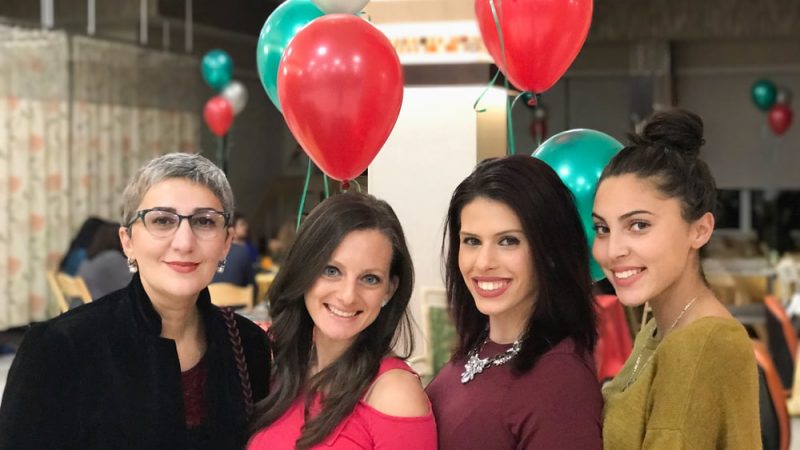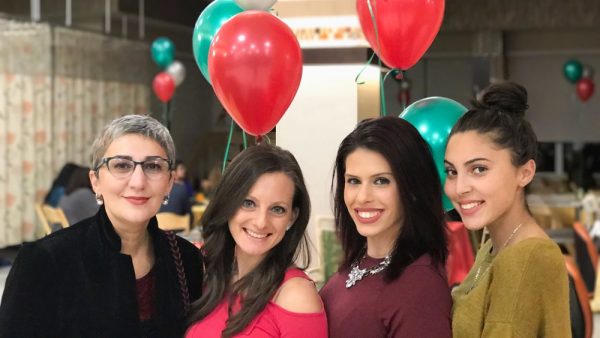 A great Holidays Party was held at the Haym Salomon Home for Nursing and Rehabilitation on Dec 20th, 2016. The evening organized by Recreational Department was really wonderful. All employees from Rehab Department, Social Services, Administration, Nursing, House Keeping Departments were invited with their families.
Food was fantastic and everyone enjoyed 12 main courses including delicious beef broccoli, various salads and fish lovingly cooked by our Chef Moses. We had a bar with many fabulous drinks and bartenders were our Maintenance Department colleagues, who provided the great service at our Holiday party.
We had live music and it was such a pleasure to listen to our kitchen employee Tulio Melendez singing.
We had various gifts that night. Gift cards, electronics and 50" LED TV.
Our party was a great success. Thank you everyone for making this event so enjoyable!
And here is the Slideshow from the party.