The journey to recovery after illness, injury, or a medical event is an important one. You may be learning to adapt and adjust to physical changes to your body, and how you think and feel about events. Recovery can take time, commitment, and resilience. Spending time in inpatient rehab care with a specialized team can be of huge benefit.
Inpatient care helps to regain a sense of independence and overall wellbeing. The goal is to foster confidence and both mental and physical health in our patients.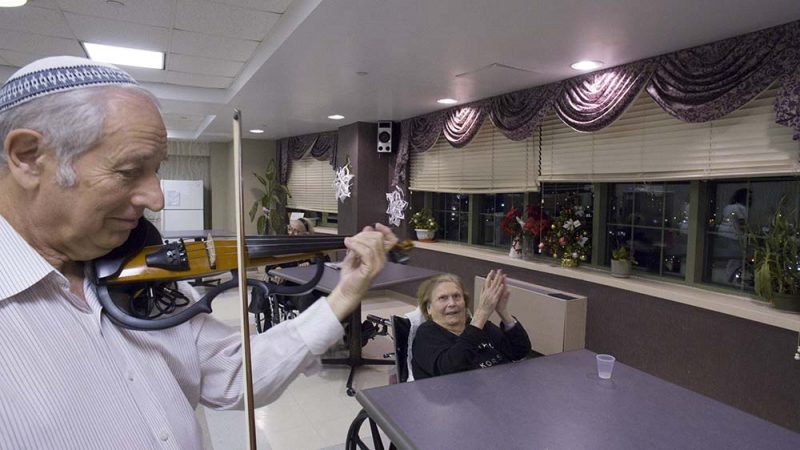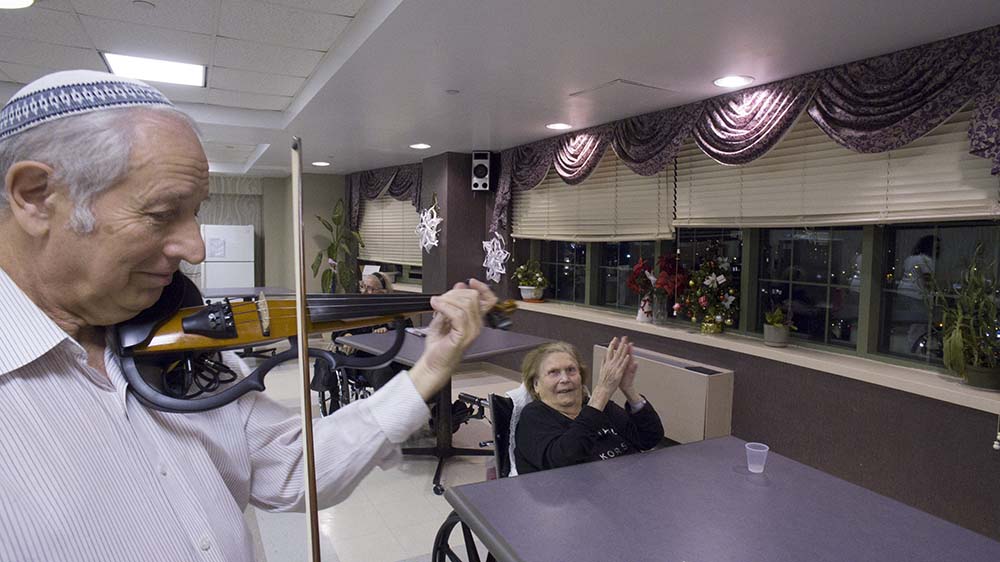 Inpatient rehab is important
Recovery and rehab can involve learning new skills and how to manage ways of doing things. This can be both a time of frustration and a celebration of reaching milestones. It is also a period when safety is paramount.
Inpatient care focuses on the needs of the individual. The aim is to get a person back to the best health they can be in a supportive and safe environment.
Important benefits of being an inpatient during the recovery and rehabilitation phase include:
Intensive and coordinated therapy: Oftentimes there are multiple factors involved in recovery. This can range from dietary needs to assistance with mobility, to emotional support. As an inpatient, the team involved is all on hand and able to communicate with each other in one location.
Focus on the patient: A quick recovery is helped by being in an environment without any outside distractions. As in inpatient, you receive focused one-on-one time dedicated to your recovery and rehabilitation.
Safety: As people recover or learn new ways of doing things, safety is vital. Inpatient healthcare teams are able to help ensure that daily activities and exercises are safely done. They can also advise on adjustments needed for care on the return home.
Good nursing for a speedy recovery
Rehab boosts mental well-being
Taking care of emotional and psychological well-being is just as important as the physical aspects of recovery and rehabilitation. They go hand in hand. Looking after the needs of both is key to a speedy recovery.
Inpatient rehab may include gentle physical exercises that also help with brain function. Or the skills learned in occupational therapy can help with confidence. The care involved in being a rehab inpatient looks after all aspects of your mental well-being. Emotional support is on hand throughout the day and night.
At Haym Salomon Home for Nursing and Rehabilitation in Brooklyn, we assist people with a range of illnesses and conditions. Please feel free to contact us if you have any specific questions about inpatient rehab or care for yourself or a loved one.