A stroke leads to a brain injury with varying consequences depending on its severity. Life after a stroke will depend to a large extend on the quality of personal care and rehab you get. While some people make a full recovery after a mild stroke, most people require an extended period of rehab. Rehab therapies of different kinds are key to improving the independence and quality of life of stroke victims.
Let's take a look at some frequently asked questions relating to strokes.
Can You Live A Normal Life After A Stroke?
It is possible to live a normal life after a stroke, but you will need to actively participate in your rehab. Brain injuries can affect mobility, swallowing, speech and, therefore, your ability to do the vital tasks of daily living. So, you will need help, support, counselling, encouragement, and loving care. You may have to relearn things that you have been doing all your life, which can be a frustrating experience.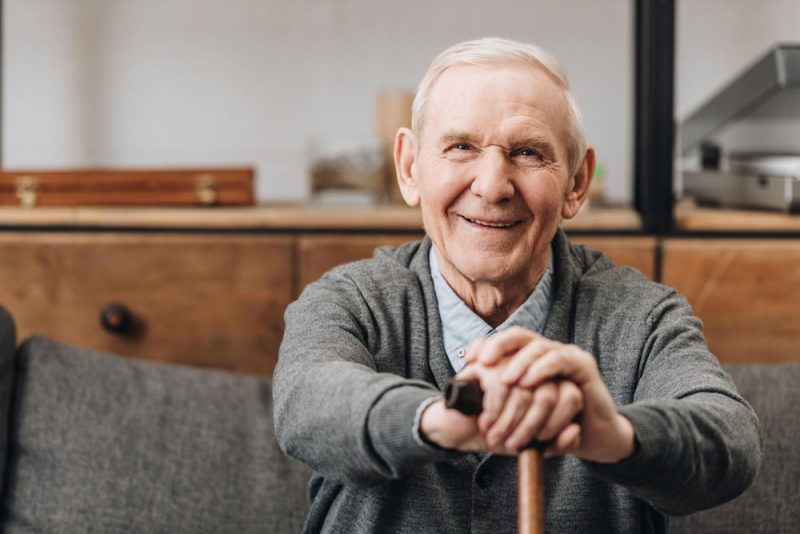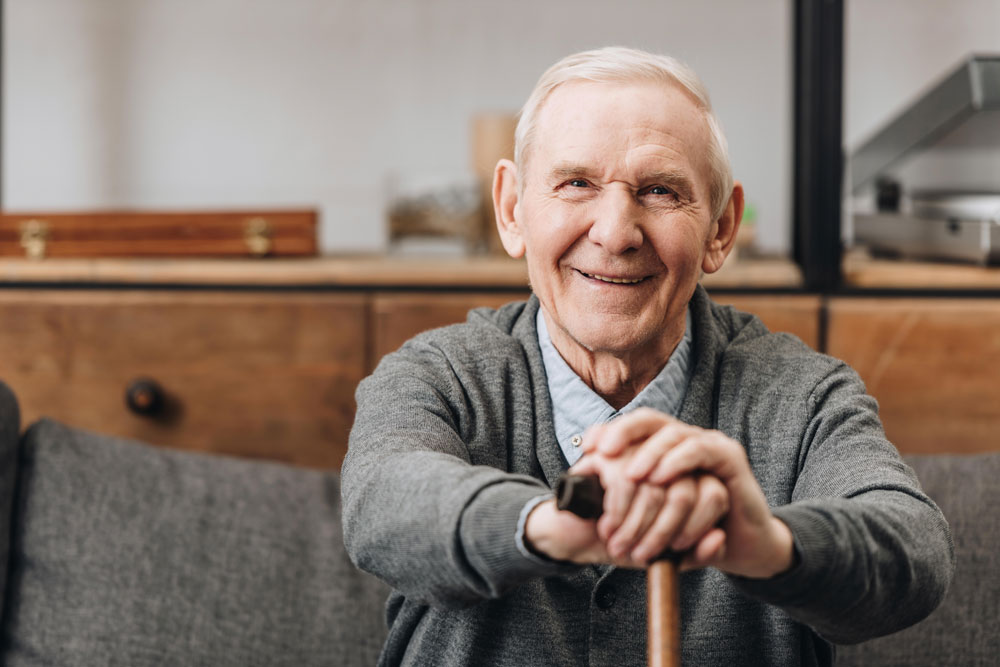 So, life after a stroke will revolve around making steady progress on several fronts at the same time. Occupational therapy, physical therapy, swallowing and breathing exercises will all play a part. Strokes often impair a patient's cognitive ability, and that is where speech therapy can play a role. Being able to communicate your feelings and needs is vital for mental health.
Can you fully recover from a stroke?
As mentioned, a speedy and full recovery is possible where cognitive impairment is minimal. A willingness to perform different tasks in new ways can help you live a near normal life after a stroke.
Rehabilitation therapies, like physical therapy, occupational and speech therapies – combined with compassionate care, a ready smile, and family support – is a key aspect of the recovery process. Strokes can often leave you with reduced mobility on one side of your body, but various exercises can help. The aim is to restore mobility and independence to the greatest possible extent to allow a decent quality of life.
Do strokes shorten life?
Strokes don't necessarily shorten life, but they can change it and require patience, fortitude, and determination. Life after a stroke can be challenging on the mental health side, with many patients suffering with anxiety and depression. That's where psychologists and counselling come in. Rehab is an integrative process requiring the skills of a range of different specialists, as well as doctors and nurses.
Haym Salomon Home for Nursing and Rehabilitation in Brooklyn NY is used to helping people who have had a stroke. We offer compassionate care in a friendly and warm setting where every patient is treated as one of the family. Each patient gets maximum support to ensure that life after a stroke is practical, fun, and worth living.
Don't hesitate to contact us if you would like to know more about our care and therapy services. Call us or walk in to see things for yourself. We are here to answer any questions and concerns you may have.