Memory loss tends to be most prevalent in elderly people but that doesn't mean memory improvements cannot be made. Memory rehab helps improve the quality of life of patients with conditions such as dementia.
If your loved one has a degenerative neurological condition such as Alzheimer's or Parkinson's disease memory rehab can help. Interventions typically involve one or more of the following: cognitive behavioral therapy, brain exercises, and occupational therapy. In addition, a key task of medical staff trained in memory care is the provision of emotional support.
What follows is a general overview of how memory rehab can improve independence and quality of life. Doctors evaluate each patient to assess the extent of impairment and the most appropriate therapies. Seek professional advice if you think you or a loved one are suffering from memory loss.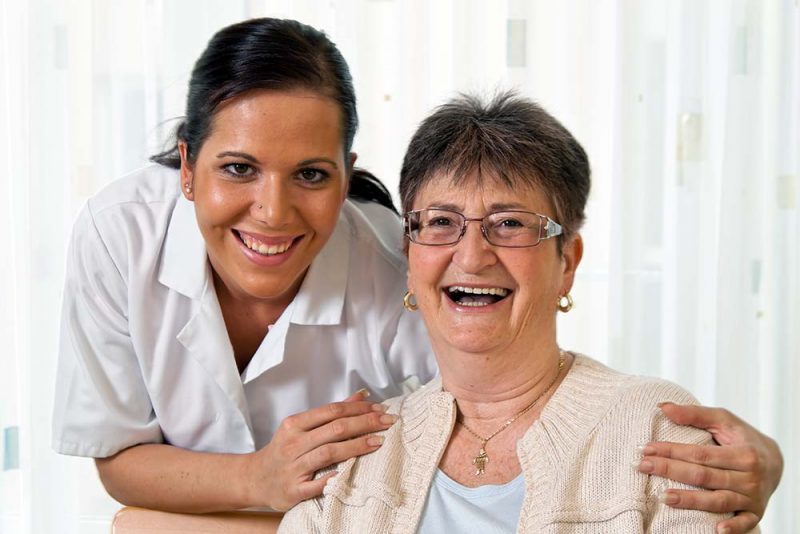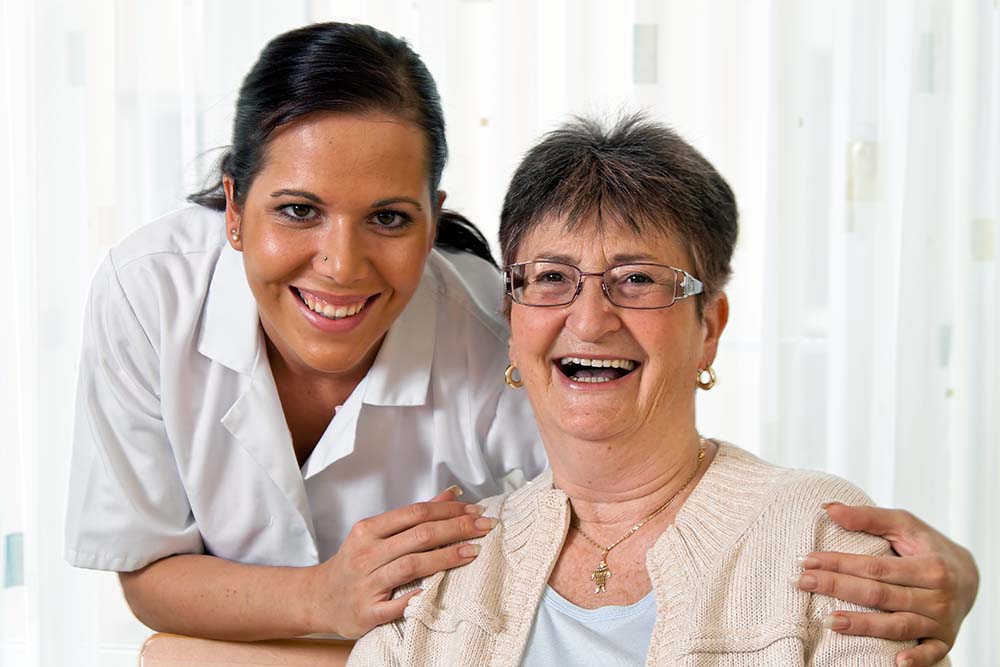 Memory Rehab – The Fastest Way
Memory care is about helping patients retain and improve their cognitive skills in a caring and safe environment. Structured therapeutic recreation activities can help restore memory and have an all-important social component. Conversation and enjoyable activities stimulate the brain and improve brain function and self-confidence.
A prerequisite for memory rehab is a safe and caring environment. People with traumatic brain injury or undergoing stroke rehabilitation are liable to forget things and may wander off. They need friendly faces and routines to give them stability and create the space in which they can improve.
Memory care involves educating patients, supervising them at meal times, and ensuring they can use the bathroom safely. Trip hazards must be removed, and round-the-clock monitoring systems put in place to ensure patient safety.
Memory rehab may also involve breathing and brain exercises. Breathing exercises help send oxygenated blood to the brain. Taking part in board games, memory games, jigsaws, crosswords and sudoku can be a great way of exercising the brain.
Can memory loss be restored?
Elderly people with memory loss may be suffering from neurological disorders or have had a stroke. In most cases memory loss cannot be fully restored, though improvements can be achieved that improve quality of life.
Social events where patients recall the "good old days" are great ways of stimulating brain function and maintaining cognitive skills. Physical therapy, occupational therapy, and a healthy diet are also important in a holistic approach to memory rehab. Repeating instructions slowly using simple words and phrases, nursing staff guide patients and keep them safe.
Haym Salomon Home
Haym Salomon Home for Nursing and Rehabilitation in Brooklyn NY is a welcoming place where your loved one is treated as one of the family. Our friendly, expert, supportive, and experienced nursing and rehabilitation staff offer superb restorative therapy services to patients with memory issues.
Contact us for more information about our nursing care and rehab therapy programs. Walk in any time to see things for yourself. We are here to answer any questions or concerns you may have about memory care and rehab. Feel free to talk to our Finance and Admissions Department coordinators about insurance and payment plans that we accept.