Neurological disorders are not uncommon in adults and elderly people and affect the nervous system, brain function, and hence also mobility. Neurological rehab is an integrated program designed to improve the independence and quality of life of those with such disorders. These include diseases like dementia, Parkinson's, Alzheimer's, or multiple sclerosis, as well as traumatic brain injury (TBI) and strokes.
Let's check out how rehab therapies can improve the mental health of people suffering from neurological disorders.
Neurological Rehab Can Help With Stress Management
Stress over an extended period is bad for your health and can make you more susceptible to neurological problems. Such problems are debilitating as they also lead to physical problems and mobility issues. That's why a key component of neurological rehab is supervised and individually tailored physical therapy combined with strong emotional support.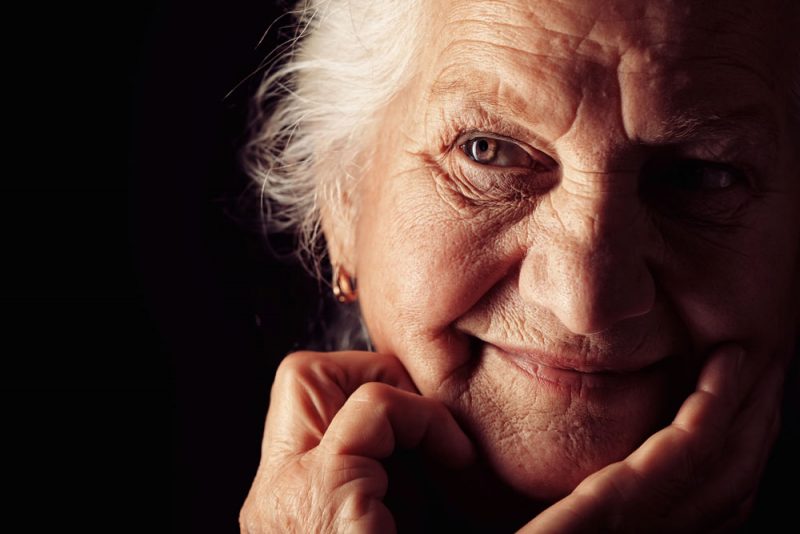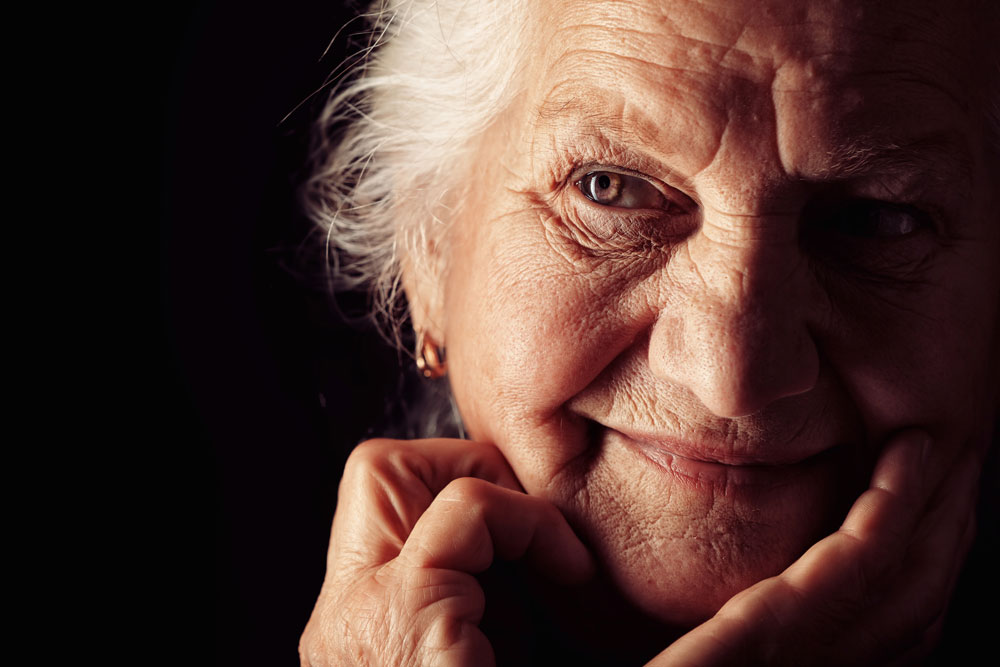 Education, and where possible the engagement of a patient's family, are important aspects of neurological rehab. This approach helps patients and families understand the importance of stress-busting recreational activities. Doing something you enjoy doing and sharing pleasant experiences with others has great mental health benefits.
Neurological rehab can improve mental health and mobility
This rehab can slow the development of these degenerative diseases, and sometimes reverse them. Rehab can also help with communication skills such as writing, or speaking, which may need to be relearnt to some extent.
It provides patients with the loving and compassionate care they need to tackle various issues of daily living. These include dressing, using the bathroom, balancing, coordination and even swallowing food.
Neurological rehab can reduce symptoms and improve mental health, brain function, mobility and overall well-being. Different strands of rehab help in different ways. For instance, the occupational health component of rehab can teach patients step-by-step tricks to perform specific tasks of daily living. Combined with speech, swallowing, and physical therapies, the overall impact of an integrated approach can significantly improve mental problems.
Neurological symptoms can come and go
Symptoms of various neurological problems can certainly come and go over time, depending on their severity and the specific disease. They can also vary in location and persist for shorter or longer periods, and even come in waves. It is quite common, for instance, to appear to be recovering from multiple sclerosis, only to have a relapse later on.
Neurological rehab is usually a longer-term program and takes account of the fact that symptoms come and go. It seeks to improve the body's various functions – also through nutritional counselling – and help patients relearn skills, as necessary.
Haym Salomon Home for Nursing & Rehabilitation in Brooklyn NY has dedicated staff who operate in a welcoming, compassionate, and convivial setting to help patients with neurological diseases. Our neurological rehab teams provide effective occupational, physical, speech and swallowing therapy as well as psychological treatments.
Don't hesitate to contact us or walk in to see things for yourself. Do let us know if you have any questions and concerns. We are here to help and answer any questions you may have.