For hundreds of thousands of years humans were hunter-gatherers, built to cover big distances to survive. Today many of us lead sedentary lives sitting at computers or lounging on sofas. But we know we need to move around to feel well, and that's where physical therapy exercises come in.
Regular light exercise is vital for our physical and mental well-being. You don't have to climb mountains or run marathons to feel better. Even short, simple exercises can improve circulation, muscle and bone strength, and your mood. Physical exercises keep your heart, lungs and other vital organs in good shape.
Let's take a look at how regular exercise benefits the body.
Regular Physical Therapy Exercises
Regular exercise routines are key to a long and healthy life. It's well known that physical exercise releases hormones in the brain that make you feel good. Gradually building up your strength through exercise is a great way to grow your self-confidence and self-esteem.
If you are overweight or diabetic, physical therapy exercises are doubly important for your well-being. After surgery, there is no better way to regain your independence and mobility than by doing gentle exercises. The key thing is not to overdo it, and always seek the professional advice of a doctor or therapist.
Physical therapy exercises also need to be done regularly for the best outcomes. Daily stretching exercises should be alternated with aerobic exercises to get the full benefits. A jog in the park, dancing, or even walking up and down stairs work wonders for your circulation. Pilates, yoga and tai chi, on the other hand, are great ways to improve your balance, coordination, and muscle strength.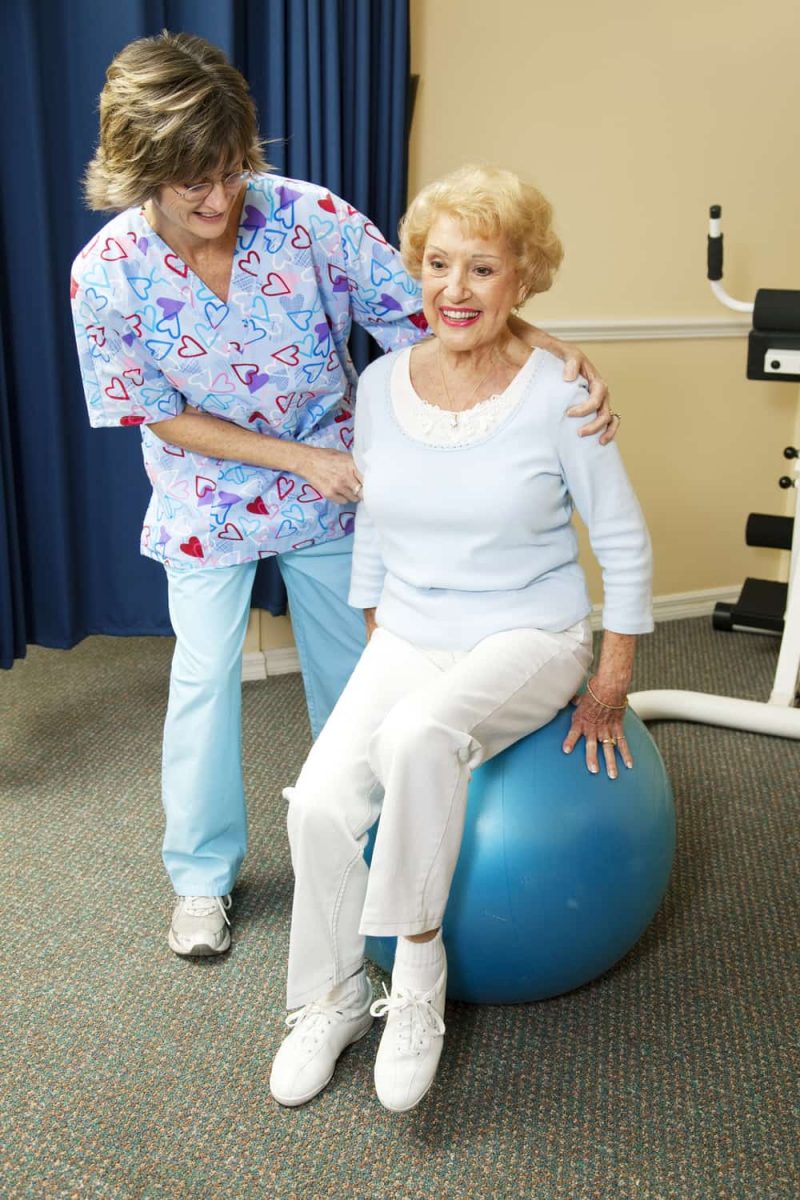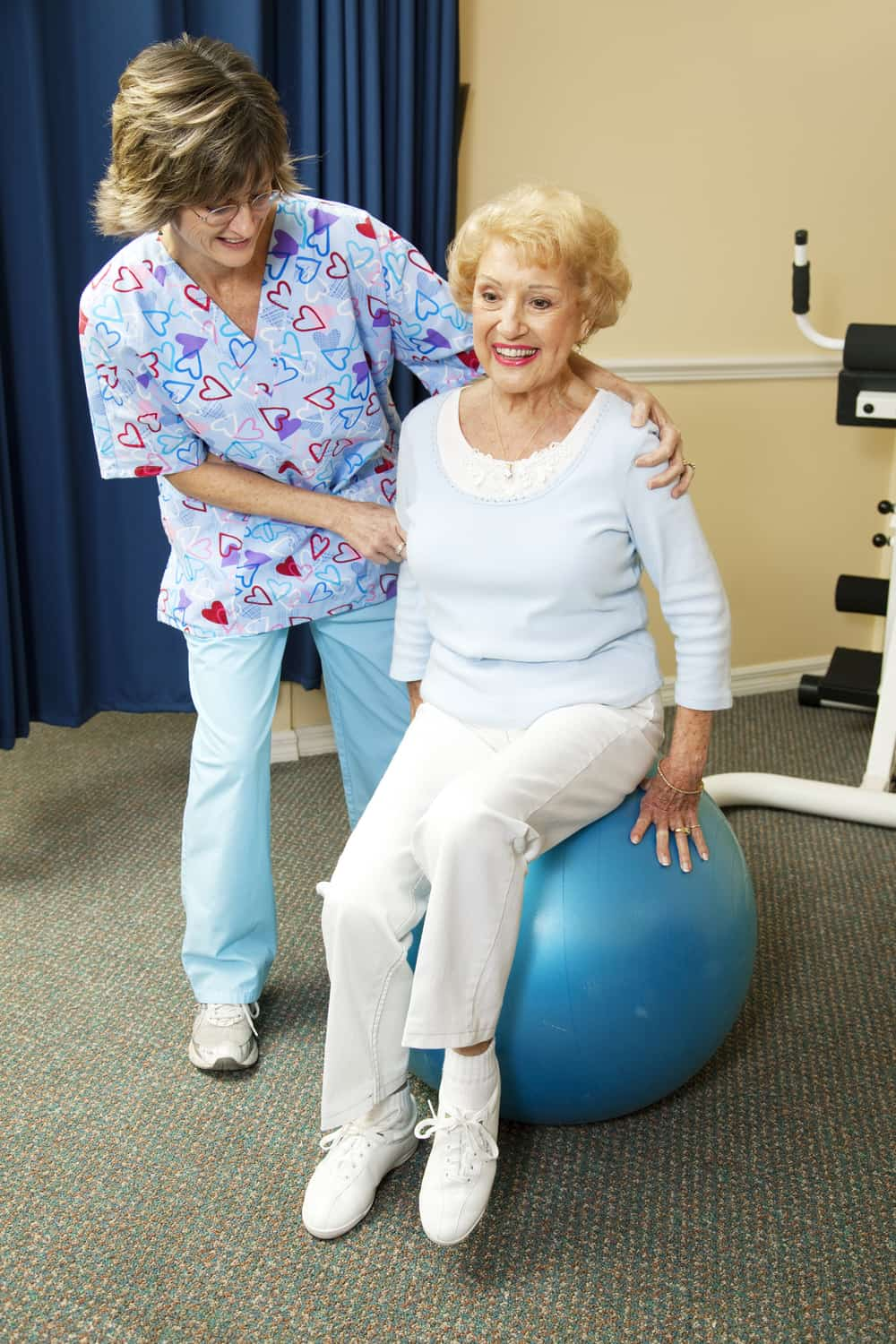 What techniques can I use?
Physical therapy involves education and advice, movement therapies, and manual therapies such as massage. The best approaches for pain relief, post-surgery recovery, and preventative exercises will depend on your personal circumstances. Talk to your physical therapist or doctor to find out the most appropriate ones for you.
Whole body physical therapy exercises include walking or swimming. Weight-bearing exercises, such as push-ups, help build muscle. Try to access state-of-the-art exercise equipment and physical therapists to encourage you and monitor your progress.
Can you do your own physical therapy exercises?
Yes, you can, but it's important to get advice from a physical therapist to ensure you stay safe. He/she can advise you on how to go about everyday tasks to reduce your risk of pain or injury. There are many dangling, stretching, and bending exercises you can do at home to improve mobility in different parts of the body. Physical therapy exercises are a great way to strengthen knees, arms, legs, buttocks, and thighs in your own home.
We at Haym Salomon Home for Nursing & Rehabilitation in Brooklyn NY know how lack of physical exercises affect patient's bodies and why doing is crucial. Do contact us if you or your loved one needs medical care and rehabilitation therapy. We are always available to answer any questions and concerns you may have.