Sometimes individuals are released from the hospital but aren't ready to resume their routine. Such instances occur after surgery, strokes, cardiac conditions, chronic diseases, and accidents. To help restore functions and abilities, post hospital care may be the next step in recovery.
Post hospital or post-surgery care includes rehab therapies, wound assessment, and other vital services. These are designed to help individuals regain strength and avoid complications preventing proper healing. For more information on what care after a hospital stay involves, keep reading.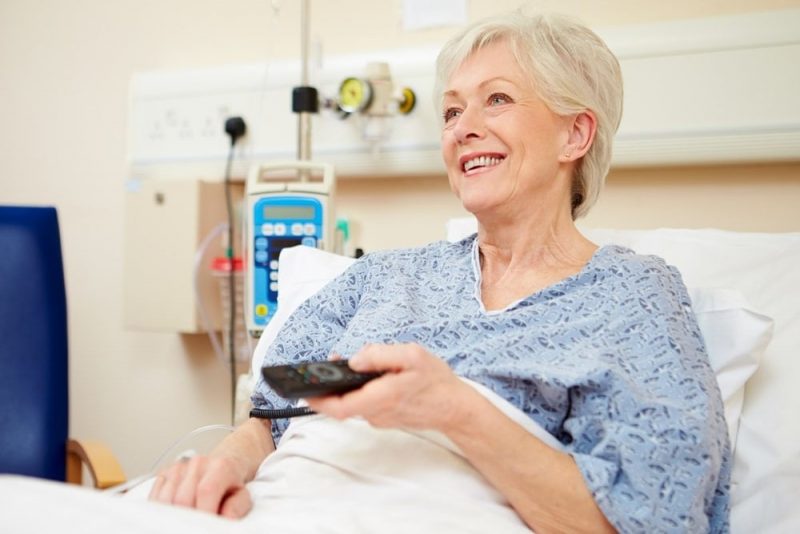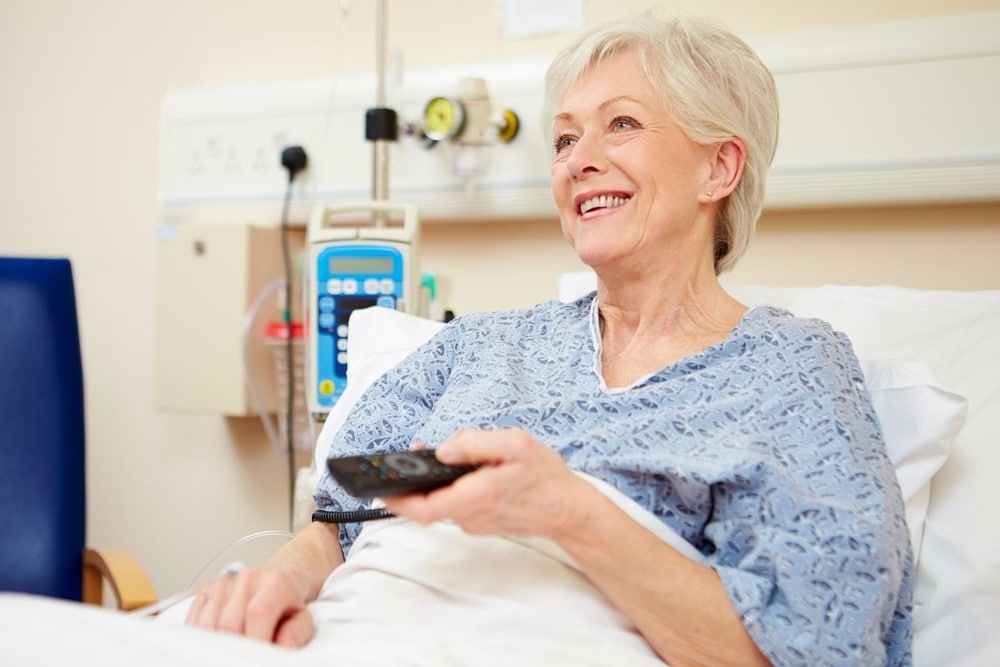 Post Hospital Care – What Can Rehab Offer?
Hospitals offer specific services to repair damage to the body and help individuals regain their regular functions. Unfortunately, care is limited, and once you can move safely on your own, your time in the hospital ends. You may still lack some skills and abilities preventing you from regaining independence. At this point, rehabilitation or other services may be necessary.
A post hospital care program begins with an evaluation to determine the care required. You'll be assigned specific therapies tailored to match your needs, goals, and medical condition. A team of healthcare professionals, including physical therapists, occupational therapists, speech-language pathologists, psychologists, and social workers will be assigned. Their main goal is to create a comprehensive and personalized approach to ensure a safe and speedy recovery.
Rehab therapies
Several treatment options are available for those requiring care after a hospital stay. Not everyone needs all therapies, though they often require two or more to regain their previous functions. Such therapies include:
Physical therapy – After a lengthy stay in the hospital, some individuals require physical therapy to regain strength, mobility, and balance. Specialized exercises focus on each client's needs to help them regain independence. Your post-hospital care program may include learning to use assistive devices, including prosthetic limbs, walkers, or wheelchairs, may also require PT.
Occupational therapy – Fine motor skills may be impaired or lost after surgery, accidents, or severe medical issues. Occupational therapy helps individuals relearn those skills, including eating, dressing, grooming, or writing. A trained therapist uses personalized techniques to help clients reach their goals.
Speech/language therapy – Strokes, brain injuries, or ventilator use may affect an individual's communication abilities. A speech therapist introduces methods to regain these skills, including speaking, writing, memory, and problem-solving. Swallowing problems are part of speech therapy as well.
Other therapies
As well as rehab therapies, several other services are offered as part of post hospital care. One option is wound care, which is tailored to each individual and the healing requirements of the wound.
Some individuals require short or long-term intravenous therapy for medication, antibiotics, or hydration. Such treatments may continue after they are released from the hospital, requiring IV therapy from a trained professional.
A hospital stay can cause mental and emotional strain, increasing stress, anxiety, depression, and isolation. Even after leaving the hospital, such issues continue, requiring emotional support as part of the aftercare.
A crucial part of post-hospital care and recovery includes recreational activities to improve socialization and boost an individual's mood. Such activities include arts, crafts, music, and games designed to improve skills and raise self-esteem.
Resources:
https://www.risingcare.org/blog/what-is-post-hospitalization-care-
https://www.nextstepincare.org/uploads/File/Guides/Rehabilitation/Guide/Complete_Rehab.pdf
https://medlineplus.gov/ency/patientinstructions/000435.htm