Psychological therapies can be combined with medicinal treatments. Doing so means that patients with neurological disorders will receive the comprehensive care they need.
There are many visible changes that take place as we get older. Graying hair and stiff joints may be worrisome but they are not the greatest health challenge seniors face. The aging process takes its toll on the central nervous system and the brain too.
Neurological disorders like Parkinson's disease, Alzheimer's, neuropathy and strokes become more common and probable in those over the age of 65.
The psychological impact of neurological disorders
As neurological disorders take hold, they have a negative impact on our bodies and minds. The symptoms are dependent on the disease and will vary from patient to patient. However, in general, muscles become weaker and unexplained pain or a loss of sensations occur.
A decrease in cognitive abilities means that reading, writing, and communicating become difficult. Forgetfulness becomes more common as we struggle with memory recall.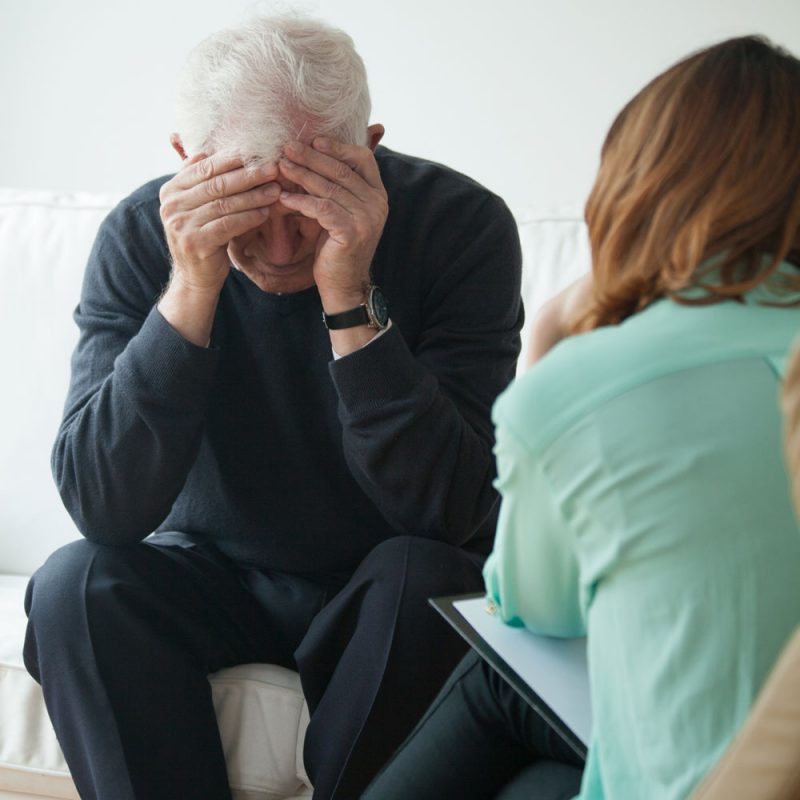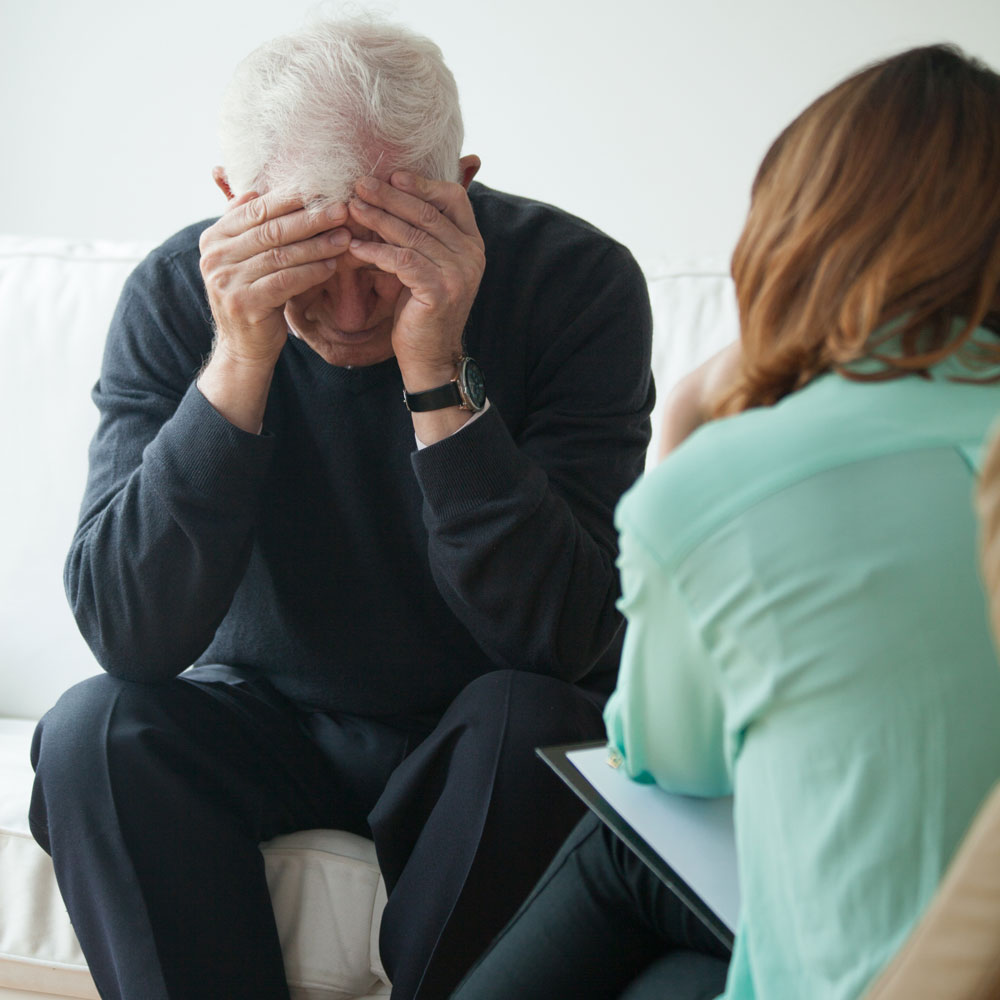 Losing the ability to carry out everyday activities will eventually have a psychological impact on patients. Frustration, irritation, and annoyance set in as independence gradually disappears. With these emotions comes depression and this is where psychological therapies can really help.
Talk therapies for depression
Psychological therapies are more commonly known as talk therapies. They focus on allowing patients to speak openly about past and present experiences. In a supportive and confidential environment, talk therapy aims to help patients better understand their own feelings. Through understanding themselves, patients can truly begin to move forward in their recovery.
Depression does not just affect our mind. It also has a big impact on our overall health. We care less about taking care of ourselves and we neglect exercise and diet. This can lead to obesity, diabetes, osteoporosis, and a gradual decline in wellbeing. With psychological therapy, depression can become a thing of the past allowing patients to focus and improve their health.
Psychological therapies are also key to supporting patients and residents through diagnoses of dementia, Parkinson's, and other conditions. It is difficult to adjust to life when diagnosed with a neurological disorder—therapy can help make that adjustment a little bit easier.
Social worker support
Providing psychological therapies requires a team of professionals to work together to achieve results. However, it is social workers who really are the key to success. They carry out a tremendous amount of the therapy given.
And, importantly, they get the patient's family and loved ones involved to provide the most comprehensive therapy possible.
Psychological and pharmacological therapies working together
Psychological and pharmacological therapies work hand-in-hand to provide a successful treatment plan. Ensuring patients are receiving the right medication will take care of their bodily health and slow or halt the progression of neurological disorders. Simultaneously, talk therapy deals with patients' mental well-being. Together, these treatments give patients the best possible support.
At Haym Salomon Home for Nursing and Rehabilitation in Brooklyn, we run a strong and experienced team of doctors, nurses, mental health professionals, and social workers. They work together to provide a complete care package for patients with neurological disorders.
Psychological therapy is a major part of treatment. Contact us for further information and to find out if psychological therapies could help you or your loved one.