As we age, play becomes a less important part of our lifestyle. Unfortunately, this lack of recreation or fun activities can actually be detrimental to our health. This is especially true for those suffering from neurological disease, recovering from injuries or illnesses, or undergoing cancer treatments. Recreation therapy improves health in all of these areas, adding some fun activities to any treatment.
Therapeutic recreation can include board games, art, music, creative writing, sports, gardening, animal interactions, and a variety of other activities. A therapist can help you choose the options that suit your interests and abilities for the best results.
This Is How Recreation Therapy Improves Health
Recreation therapy improves health in a variety of ways. It can help boost your quality of life, elevate your mood, and even help you rebuild skills you assumed were lost. They can also help anyone with specific health conditions improve their overall health.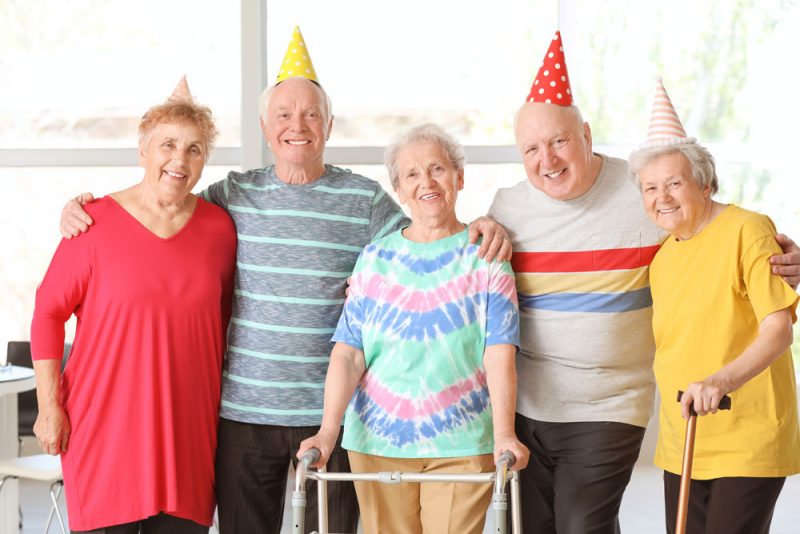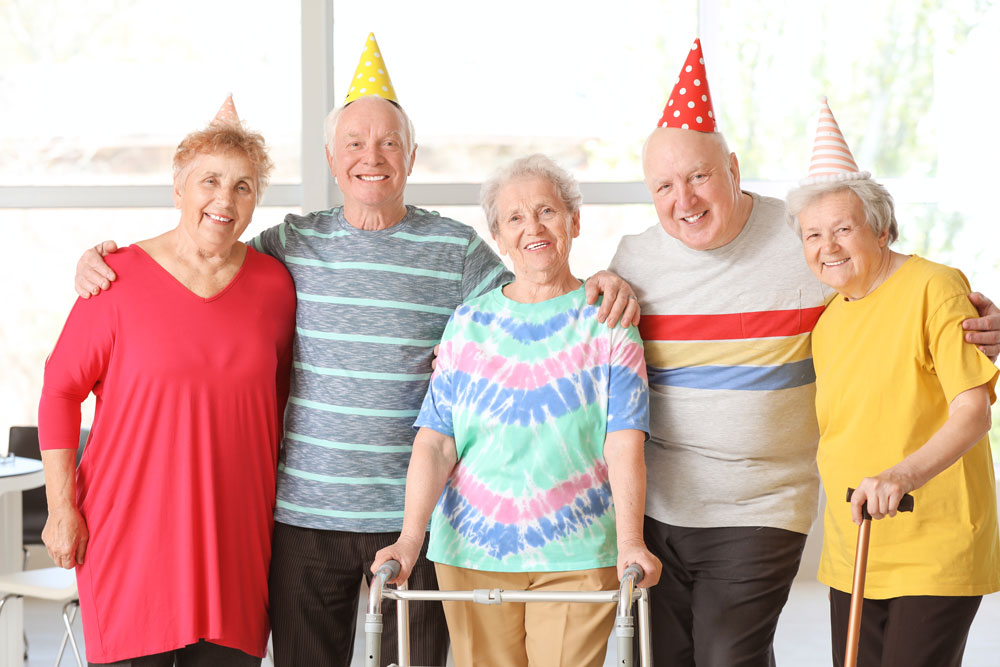 A recreational therapist will discuss your health goals with you. Then they work with you to choose the right activities to meet your specific needs. The following three ways are the most important ones to consider if you want to improve your health using recreation therapy.
Improved cognitive function
One of the most important ways recreation therapy improves health is by boosting your cognitive function. Over time, due to aging or illness, your brain's functioning may begin to slow. Recreational therapy can help increase this activity to restore your brain's cognitive ability, though it can't repair any permanent damage.
This type of therapy includes a variety of activities, including several games that can offer brain stimulation. Some of these include memory games, bridge, or chess, all of which require concentration and problem solving to complete. These types of games also involve social interaction, which also improves your brain's functions.
Recreation therapy improves health, confidence and social skills
Recreational activity doesn't involve a set task. Instead, it allows the patient to choose the activities they would like to participate in. These can be tasks that they are already familiar with or new ones that they would like to experience.
Each session involves participation in a chosen activity, such as a game, sport, artwork, or creative writing. The patient's confidence then improves with every successful session. They also have fun, which helps elevate their mood and increase their enjoyment of the tasks they are performing.
Many of the games also involve social engagement, especially for board or card games and sporting events. This requires patients to interact with others who are in the same life stage or dealing with similar challenges. Kinships are then developed, creating bonds of friendship and support.
Reduced anxiety, depression
When going through any type of medical issue, whether recovering from a stroke, surgery, or undergoing cancer treatments, there are always feelings of anxiety and depression. Recreation therapy improves health in these areas by getting patients involved in engaging, entertaining activities.
The creative or physical tasks are enjoyable to the patient performing them. This releases endorphins in the brain, which has positive effects and banishes those negative symptoms. Over time, anxiety and depression are reduced.