Diabetes is easily considered as one of the most frequent of all health conditions that seniors experience. While an individual may have diabetes at any age, the risk of developing this condition increases with age.
And needless to say, it brings several health complications with it. If the health of seniors with diabetes is not monitored regularly, they might end up in life threatening situations. Seniors with diabetes have to pay special attention to their glucose levels in their bloodstream.
If the glucose levels drop down dangerously low, that can result in the senior fainting. This condition is called hypoglycemia. So technically, when dealing with seniors with diabetes you have to make sure that the glucose levels do not drop down too low.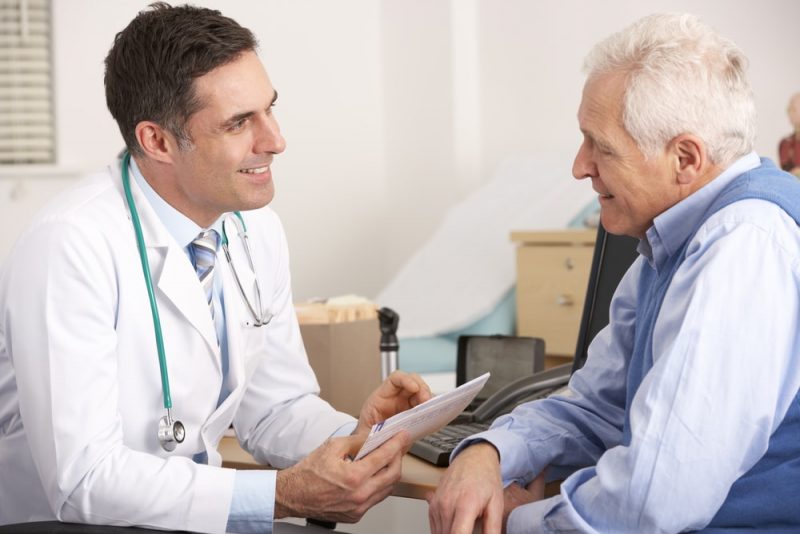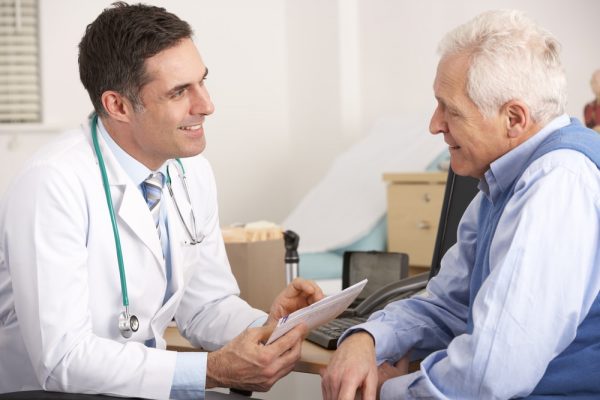 Taking Care of Seniors with Diabetes
Monitoring their diet to keeping a strict check on their blood-sugar levels is a good place to start when taking care of diabetic seniors. It is important for them to go for foot-checkups and eyesight checkups. There are also a few additional things that can be a part of your regime whilst caring for a diabetic senior.
Or, you can save yourself the trouble and have an experienced team of professionals at a rehabilitation center do their work. Haym Salomon, in Brooklyn, New York is one such reliable nursing home as well as a rehab center that caters to seniors with diabetes.
The team working at the Haym Salomon for diabetic seniors comprise of qualified doctors, competent nurses and nursing assistants and excellent physical therapists. They also have certified and knowledgeable dieticians who provide customized diet charts and food recommendations for the diabetic seniors in question.
When you have such an incredible team of people working collectively, you can imagine the quality of care they must be able to provide to those struggling with diabetes. It comes as no surprise that seniors with diabetes who avail the rehab services at Haym Salomon have better luck at controlling their blood sugar levels.
Consequently, they get to enjoy better quality of life, too!
Individualized Care and Treatment
Next to having an amazing team of medical professionals working around the clock, providing quality care to the diabetic seniors, another outstanding feature of the rehab services at Haym Salomon is the individual attention they give to their clients.
They start off things by analyzing just exactly what the needs of the client are, the challenges they face right now. They also check possible risks and challenges they might develop later, etc. Based on all this information, they devise an individualized plan. And according to these plans, they provide care and treat a diabetic senior.
The fact that they have been in this field for quite some time now, makes them true experts in dealing with any diabetic cases, irrespective of how difficult they may seem. Haym Salomon Home for Nursing & Rehabilitation is definitely a safe haven for seniors with diabetes.