Recovering from experiencing a stroke is a difficult process for seniors. In addition to being extremely scary, a stroke can leave several negative aftereffects on the body.
Stroke Rehabilitation Program for a Quick Recovery
If you have a senior at home who is recovering from a stroke, your best move would be to get them into a great stroke rehabilitation program because they need all the professional help they can get to regain what they have lost.
And you simply cannot afford to lose time deciding whether or not you should get in touch with a stroke rehabilitation service provider or not. See, the important thing over here is to realize that the sooner you get the senior in question the professional help they need to deal with the aftereffects of the stroke the better it would be for them. The quicker would the recovery process.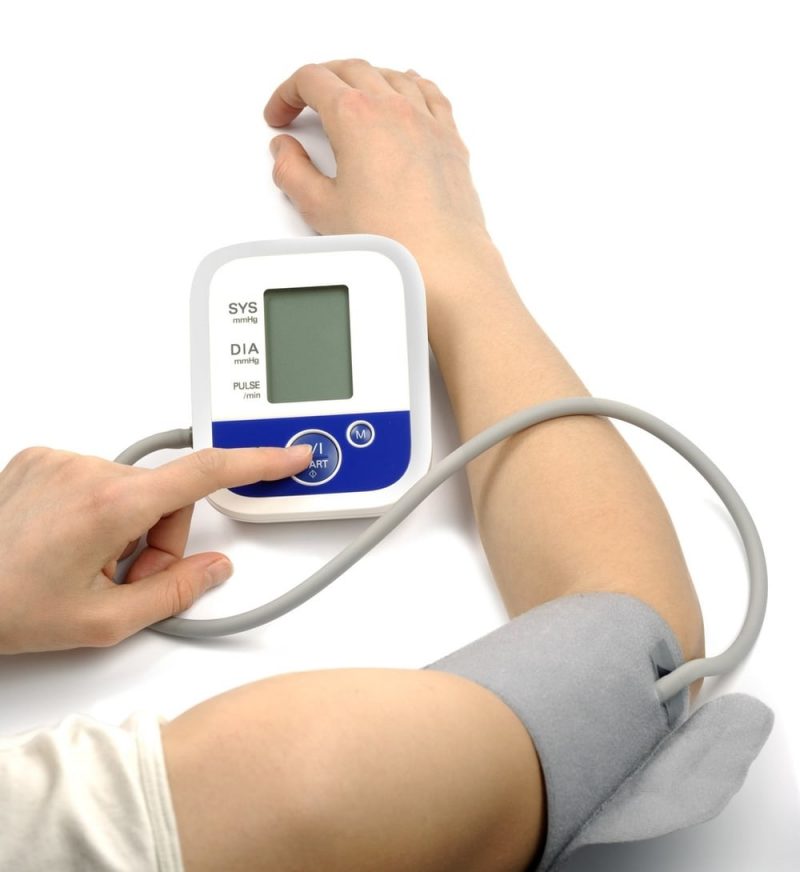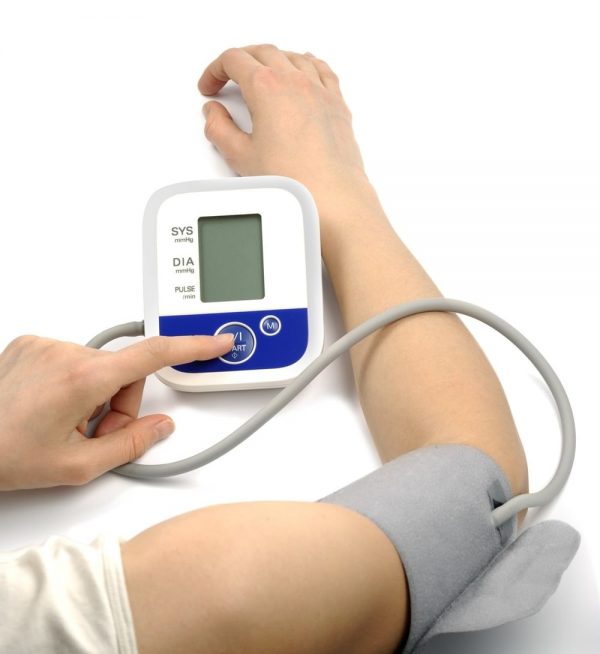 Haym Salomon Home for Nursing & Rehabilitation in Brooklyn, New York is an excellent place to consider for stroke rehab. Leaving your senior in the hands of the highly qualified, and professional people at Haym Salomon is one of the best things you could do for your senior to help them get back on track.
Different Patient, Different Approach
The team working at the Stroke Rehab takes several things into consideration about their patients, before they come up with a treatment and care plan. The thing with strokes is that the severity of one may be different for different people. If the stroke was just too severe, the patient would obviously need more assistance and that too for a longer duration.
Even as the senior patient with the stroke starts their rehab at Haym Salomon, their treatment and care plan is constantly under revision. This is to ensure that their most current recovery needs are met. Goals too are set according to the recovery rate the patient shows.
A Comprehensive Care
The stroke rehab at Haym Salomon has several different people working in their unit. From excellent doctors and nurses to skilled physical therapists, competent speech therapists and even dieticians all work together to provide the most comprehensive care to the stroke patient that is possible.
It is safe to say that whether the patient has difficulty in controlling their bowel and/or bladder movements or they have difficulty in maintaining their balance while walking, the stroke rehab unit at the Haym Salomon will do their best to stay on top of the patient's needs.
The life after the stroke and the mental health of the senior stroke patient are just as important to the stroke rehab team at Haym Salomon as everything else. This is why resourceful social workers and psychologists also come on board to provide any assistance they can to the patients.
So when we say that Haym Salomon provides comprehensive stroke rehabilitation care to its stroke patients, we really mean it.