Successful hip replacement rehab includes planning, emotional support, safe physical therapy tailored to your needs, and right diet weight management.
It's vital to take great joint replacement care after hip surgery and follow the advice of your doctor. Humans were made to move and to get moving again after an operation you need to take things slowly. Read what follows to educate yourself on how to get the most out of your hip replacement rehab.
Very Little Mobility After Hip Surgery
Immediately after surgery you'll be on your back in bed with pillows to support your hip. You may not feel much like moving after hip surgery, and indeed it may be difficult or painful to move. You may have swollen legs and feet, but nurses will want to get you mobile as soon as possible. If your surgery was minimally invasive you should try starting to walk right away.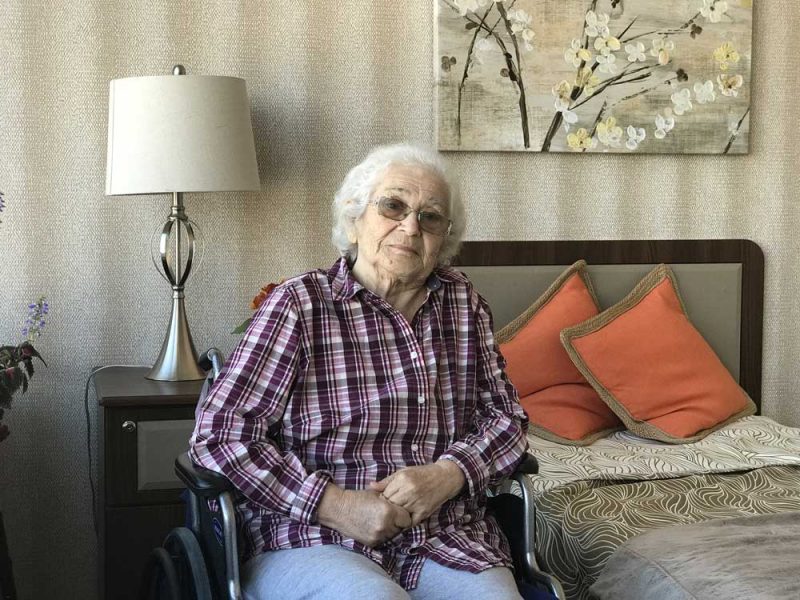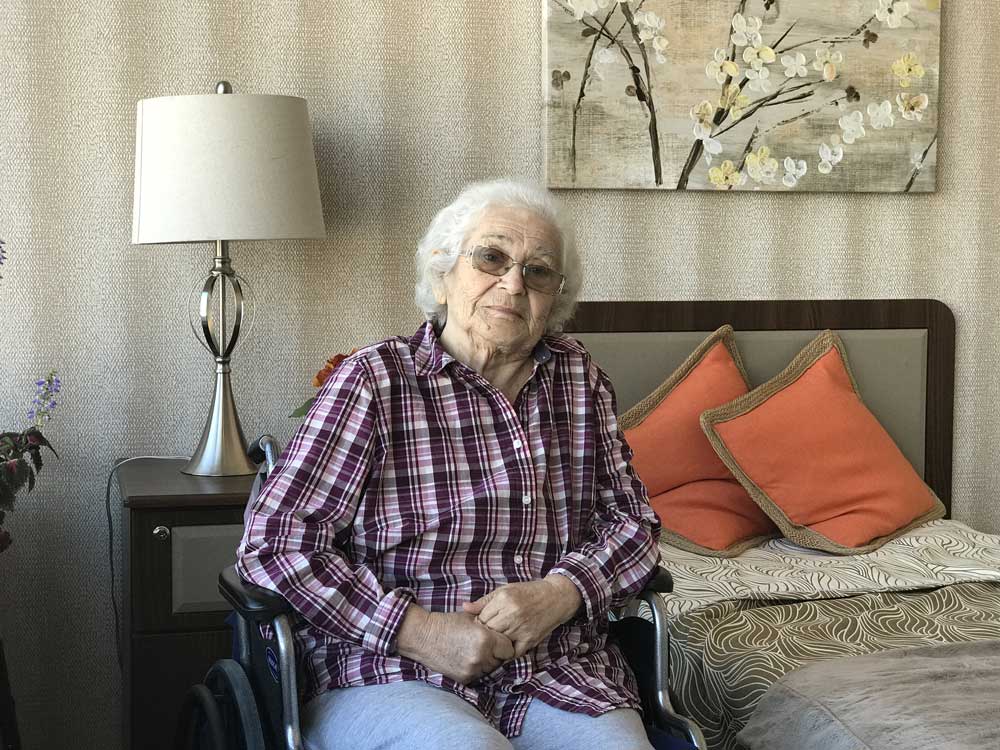 Hip Replacement Rehab Therapies
Hip replacement rehab involves gentle, always supervised, exercises, as well as friendly encouragement and emotional support. The aim of therapy is to give you maximum functionality and mobility so you can be as independent as possible. The properly supervised use of smart equipment and machines aid your recovery, but you must be patient, too.
Post-operative care and rehab in a nursing home takes the stress out of your recovery. So, you can rest assured that you'll be getting the best advice, treatment, rehab and support tailored to your needs.
Physical Therapy
This is a major part of your hip replacement rehab and it's designed to improve your muscle strength, control and balance. A trained physiotherapist will teach you how to bend and sit to avoid damaging your new hip. You'll be aiming for a gradual build-up of the natural movement of joints, ligaments, muscles and tendons after hip surgery. Successful rehab involves close monitoring and supervision of all physical exercise.
Occupational Therapy Is Part of Hip Replacement Rehab
Right Diet
Being overweight places additional stresses and strains on the hips, legs and feet, not to mention the heart. A healthy diet should be part of your hip replacement rehab and helps keep your weight under control.
The information above is for educational purpose only. Do consult your doctor if you have concerns following your hip replacement surgery.
Haym Salomon Home for Nursing & Rehabilitation in Brooklyn NY has lots of experience caring for people who have had hip replacements. We offer joint replacement care as well as physical and occupational therapy based on your needs. In addition, we have the right adaptive and physical therapy equipment. Our well-trained and professional staff are also aware of the value of fun and a good laugh. And that's all part of successful hip replacement rehab.