It is not uncommon for patients to feel a range of negative emotions during their illness, but these emotions can have a significant impact on the recovery process, making it difficult to heal and recover. That is why it is so important to acknowledge and address negative emotions during the recovery process and engage in recreational activities to boost recovery. Depending on the activities assigned or chosen, you will notice benefits for your body and mind in several unexpected ways.
Therapeutic rehabilitation is crucial during rehab since it encourages socialization among patients, preventing isolation and illness anxiety. The enjoyment experienced can help with emotional issues. You'll find it easier to manage your anger while reducing anxiety and depression. The following sections detail how recreational activities improve healing and quality of life.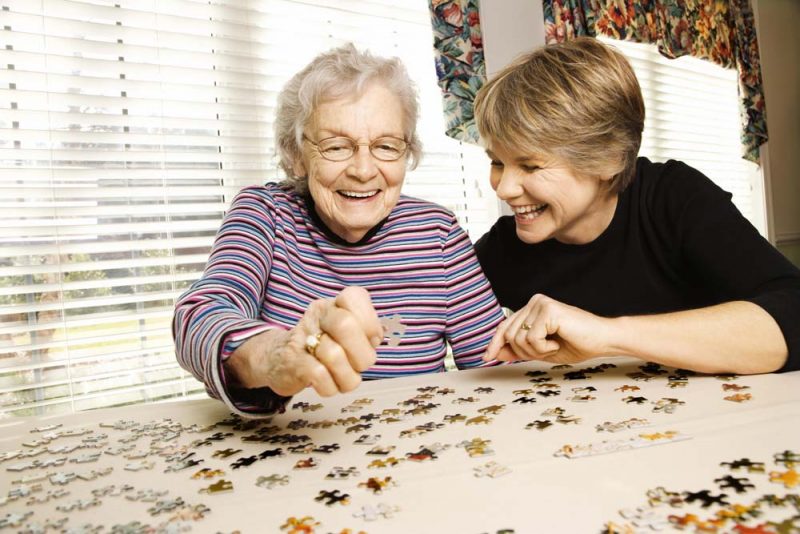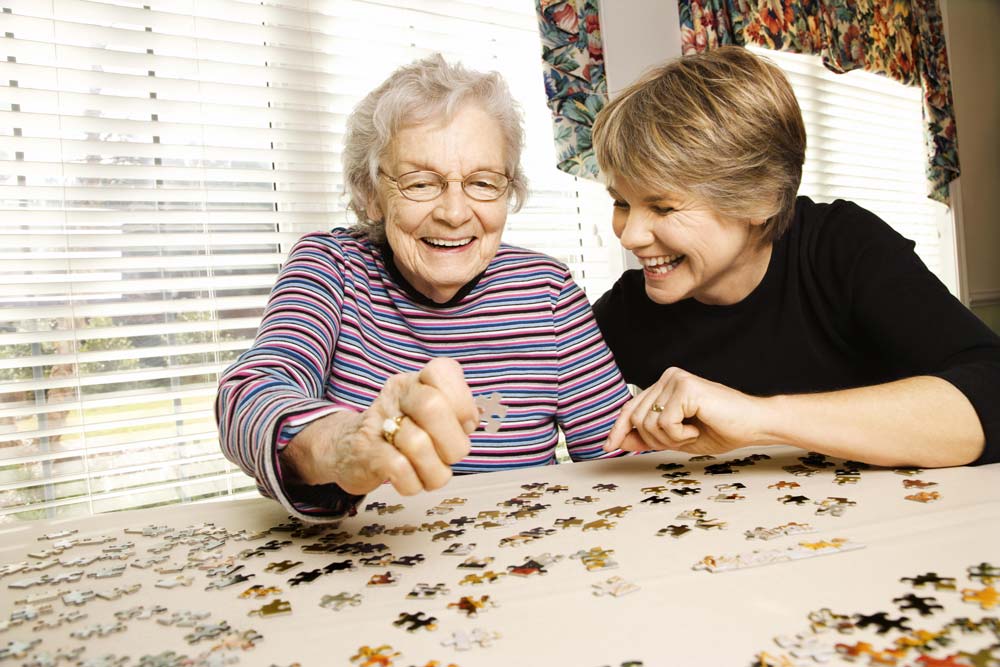 How Do Recreational Activities Boost Recovery?
Recreational therapy uses engaging activities to help individuals improve impaired skills and abilities and increase overall health. A trained therapist works with clients to choose activities based on each individual's needs, recovery goals, and interests. With the right plan, patients may notice several advantages that speed up recovery and improve their lifestyle long term. Let's take a closer look at the four main benefits of recreational activities.
1. Psychological benefits
Health concerns breed several negative emotions, including fear and anger. As these levels rise, anxiety and stress increase. The more pronounced the psychological issues become, the more the body reacts, creating new health concerns.
Though you can't avoid these emotions altogether, you can control and reduce them using the proper methods. Adding recreational activities boosts your recovery by distracting you from your worries and providing enjoyment and entertainment. Stress and anxiety decrease while self-esteem and confidence are improved.
2. Physical rehab
To boost recovery, recreational activities often incorporate physical activities. These include walking, aerobics, yoga, tai chi, dancing, and swimming. Movement during healing prevents stiffness while improving strength, flexibility, and balance.
A therapist can alter several of these exercises to match skill levels and limitations. For instance, those with mobility issues may benefit from chair yoga, which allows them to bend and stretch safely. As recovery progresses, you may be able to increase the duration of your chosen activities for better physical health.
3. Social interaction
Feeling isolated is common for those with medical conditions, even during recovery. Several factors contribute, including psychological issues or physical limitations. After losing those essential connections, it is often difficult to regain old ones or create new ones.
To boost recovery, recreational activities include several group events or options. These include games, arts, crafts, and dinners, which bring people together. During these activities, individuals are encouraged to interact, building new bonds with strangers and strengthening existing ones.
4. Cognitive stimulation
Cognitive stimulation is another way recreational activities boost recovery. Many games stimulate the brain, improving memory, attention, alertness, and problem-solving skills. Trivia, memory, card, or board games are fantastic options, as are puzzle games like Sudoku, word searches, or crosswords.
Other activities, including exercise, painting, or playing an instrument, have the same brain-boosting advantages. Though some are solo activities, many involve two or more people, increasing socialization for higher rewards. Adding one or two activities to your daily routine will improve recovery and reduce cognitive decline.
Resources:
http://www.iosrjournals.org/iosr-jhss/papers/Vol19-issue4/Version-7/E019472430.pdf
https://www.ncbi.nlm.nih.gov/pmc/articles/PMC6331422/
https://www.ncbi.nlm.nih.gov/pmc/articles/PMC4210403/
https://www.ncbi.nlm.nih.gov/pmc/articles/PMC2923489/