Depending on the type and stage of cancer you've been diagnosed with, several treatment options may be available. Unfortunately, cancer and its treatments cause physical, emotional, and cognitive issues in some individuals. For this reason, many cancer patients need rehabilitation during and after their treatments.
Cancer care and rehab is a health care program created to reduce the side effects of cancer and cancer treatments. Trained therapists work with patients to improve physical, social, and emotional issues for more independence and better quality of life. The available therapy options are customizable to match the needs of each individual for the best care possible. For more information on cancer rehab, check out the following sections.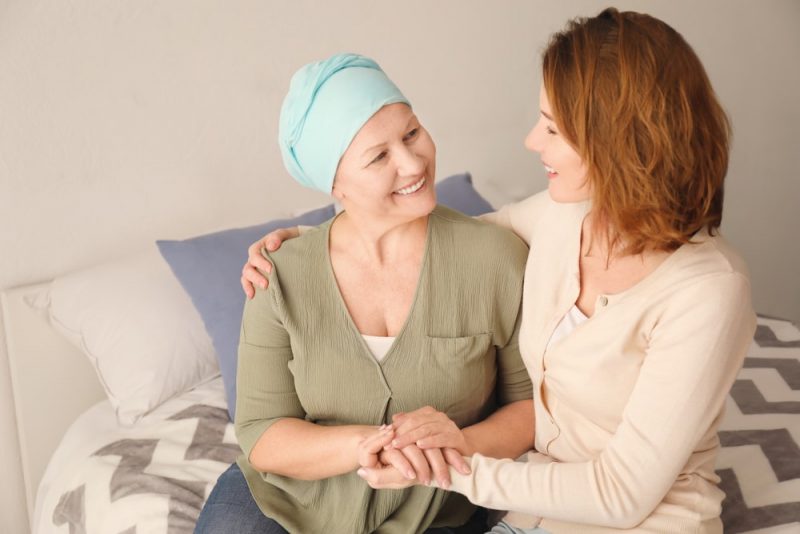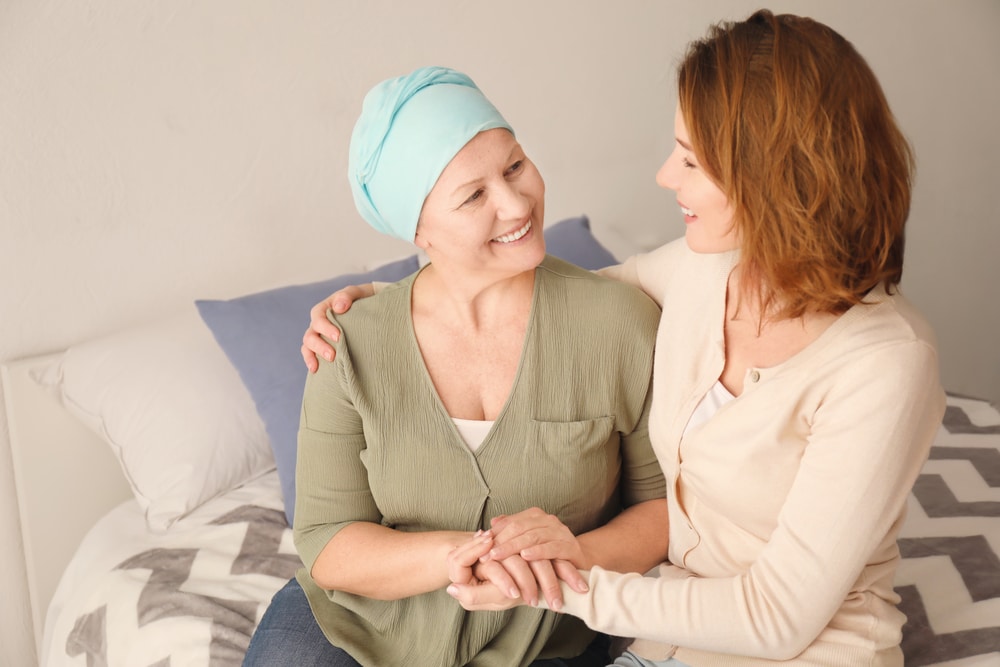 Why Do Cancer Patients Need Rehabilitation and When?
Cancer rehab isn't required for every patient since some individuals don't notice significant lifestyle changes. Unfortunately, cancer and its treatments may cause unexpected side effects requiring therapy.
Some patients experience physical problems, including pain, fatigue, neuropathy, swallowing problems, or weakness. Mobility issues include difficulty walking, dressing, climbing stairs, rising from chairs or the floor, or showering. Cognition, behavior, and mood may also be affected during and after cancer treatments.
If cancer patients notice such issues, they should seek medical attention and rehab. Quick diagnosis ensures impairments aren't allowed to worsen. Your medical team will diagnose the problem and determine the proper treatment to prevent further deterioration.
Several therapy options are available for those requiring cancer rehab. These include:
Physical therapy – To increase mobility, balance, and flexibility issues in those with cancer, physical therapists create customized exercise plans for each individual. Rehab also includes pain management for those who need it.
Occupational therapy – When cancer patients have issues with daily tasks, such as dressing, showering, cooking, or cleaning, occupational therapy is recommended. Therapists teach individuals new ways to function safely, which helps them regain their independence.
Speech therapy – Those experiencing difficulty with chewing or swallowing benefit from speech therapy. Swallowing exercises strengthen the throat muscles affected by cancer and treatments. Cognitive therapy is also part of speech therapy, improving memory and organizational skills.
Recreational therapy and emotional support – Rebuilding confidence and social skills is essential for those dealing with a cancer diagnosis. Recreational therapy uses fun activities, including music, art, yoga, games, creative writing, or dance, to reduce anxiety, depression, and stress.
As well as these therapy options, some cancer patients may require emotional or vocational support from a trained counselor. Discuss any concerns with your medical team immediately.
Are cancer survivors always in remission?