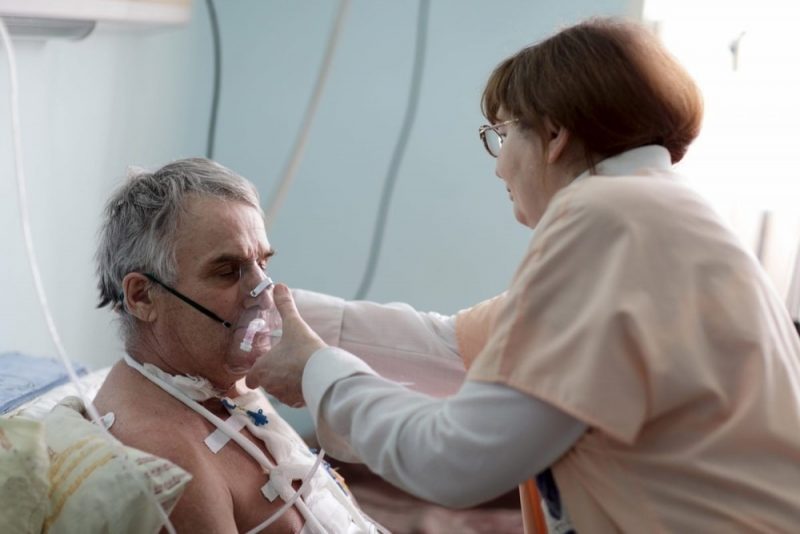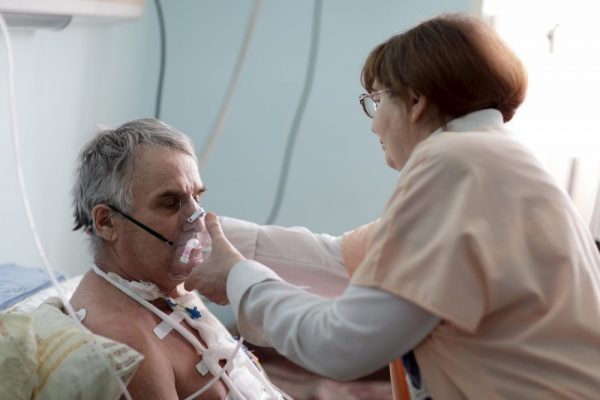 Good respiratory care improves the lifeline of elderly patients suffering from respiratory diseases. As we get older, we are susceptible to developing respiratory illnesses due to our weakened immune system.
Our elderly loved ones can suffer from common cold, flu, pneumonia, bronchitis and asthma to name a few. With these diseases, it gets more difficult for our elderly loved ones to breathe. Thus, the quality of their lives is also affected.
Respiratory diseases are very prevalent among the elderly. Thus, respiratory therapies play a crucial role in improving their conditions. These therapies are provided in skilled care facilities like hospitals, nursing homes, and rehabs.
If you have a loved one who finds it hard to breathe due to chronic respiratory illnesses, it is a good idea to consider a rehabilitation center that offers such services.
The Benefits of Respiratory Care Services
The therapists first examine the breathing patterns of the client to help manage their conditions. They can detect the early signs of respiratory diseases. Then, they make sure that the client's condition has not gotten any worse. They will also design an action plan on how the elderly patients and their families can manage the situation.
Companionship
More than anything else, skilled respiratory professionals provide support and companionship to their patients. This can help your aged loved ones to improve their mood as they can talk to someone about their condition.
Brooklyn-based Nursing Home Provides Exceptional Help
Therapists at Haym Salomon Home are able to provide exceptional respiratory care to their patients using the latest methods. This allows elderly patients to breathe easier and have a better quality of life despite their age.
Our team of skilled medical professionals are used to treating a range of breathing disorders. These include asthma, bronchitis, emphysema, respiratory infections, lung cancer and cystic fibrosis. They also provide emergency respiratory care, for instance, in response to a sudden cardiac arrest.
Do not hesitate to contact us for further information.