Elderly patients who need to undergo surgical procedures need geriatric pre-rehabilitation. It is defined as the preparation the patient makes before undergoing an operation. The thing is that any surgical procedures demand both mental and physical preparation. It is the secret to getting back on your feet in no time. There are numerous studies that indicate the benefits of pre-rehabilitation. And below are the benefits of pre-rehabilitation.
Geriatric Pre-Rehabilitation Ensures Best Shape Before Getting A Surgery
The success of the operation largely depends on the overall shape of your elderly loved one. A geriatric pre-rehabilitation may take time and commitment but it prepares your elderly loved ones for the coming operation. For instance, if your loved one is getting a knee replacement surgery, it is important for him or her to undergo mental and physical preparation. It enables your loved one to have the proper mindset for the operation.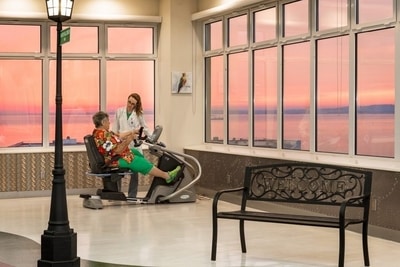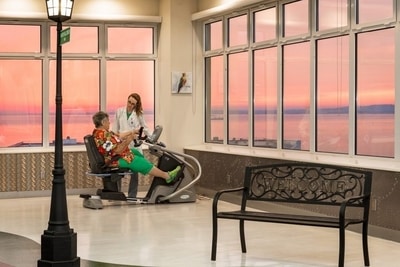 Elderly Pre-Rehabilitation Decreases the Need for Post-Operative Care
Physical therapy prior to an operation reduces the need for post-operative care. The thing is that the stronger your body is before you undergo the operation, the more prepared it is to heal after. The goal of pre-rehab is to increase the strength endurance and flexibility of the patient prior to the operation. Pre-rehab can decrease the hospital stay and the need for assistance while recuperating because the patient is in a better shape.
Brooklyn-Based Rehab Offers Pre-Rehab for Elderly
A Brooklyn-based rehabilitation center, Haym Salomon Home, offers pre-rehab services to the elderly. To calm the mind, the facility offers respiratory therapy, part of which is breathing exercises. The staff works with improving the mental strength of the patient who will undergo surgery. It also offers the appropriate therapy treatments to the patient to prepare them for what is to come.
Geriatric pre-rehabilitation is vital as it teaches the client discipline to follow treatment plans. But the success of the surgery does not only rely on pre-rehabilitation but the continued rehab after the operation.