People facing life threatening illnesses often require pain management. Most patients are more afraid of the side effects of the pain rather than the pain itself. This fear intensifies the impact of pain in their life, making them succumb to the diverse effects quickly.
There's always a possibility that the pain might affect the patient adversely and that's why managing it holds grave importance. Keeping the pain under control can mean everything to the patient and hence palliative care staff needs to be equipped with the right techniques to take care of their patients.
The palliative care division at Haym Salomon Home helps maintain patients' quality of life, ensures their comfort even during the most difficult time of their illness, provides a stress free environment and offers emotional support.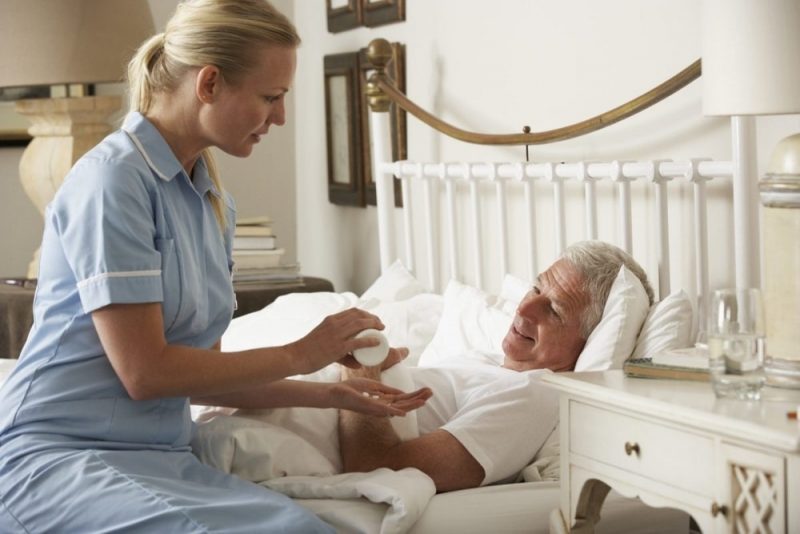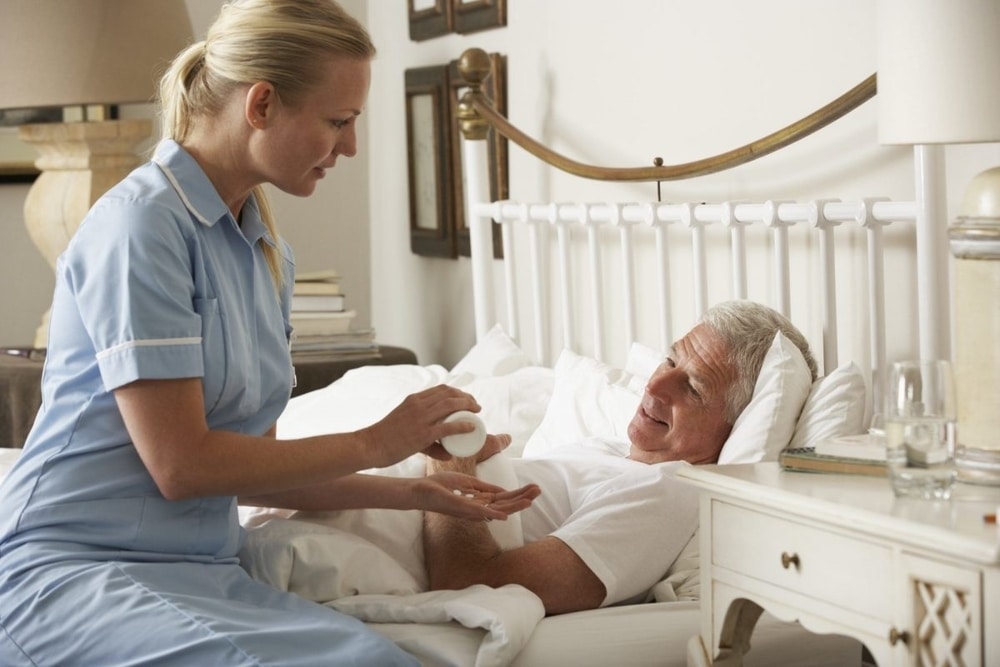 The caregivers are compassionate and it shows in their everyday duties. The bond they have with their patients helps a great deal in aiding the emotional aspect of pain management. Communication with families can contribute a lot in terms of emotional support. The caregivers at Haym Salomon Home aren't just concerned about their patients – to them patients' families matter equally.
Emotional and Physical Pain Management
Physical care is definitely the number one priority for patients in palliative care but that's not where the process ends. For many patients, emotions run high and without proper support, their overall wellbeing is in danger.
At Haym Salomon Home, our team of on-hand psychiatrist and psychologists makes sure the patients remain in a healthy state of mind. They realize the importance of relieving their patients of the emotional stress and they work relentlessly on the patients and their families as well.
The physical rehabilitation at Haym Salomon's Home palliative care aims to cater to the medical needs of each patient. Since physical rehabilitation is a big component of palliative care, our staff works rigorously to manage pain and ensures patient comfort.
Numerous physical care services are provided at the facility ranging from conducting laboratory tests to carrying out physical therapies. All medical issues of patients are taken care of by our team of specialized caregivers, doctors, nurses, therapists etc.
At Haym Salomon Home, our patients are our priority and that's a rule all caregivers live by. The cutting edge technology at the facility aids the facilitation of quality care provided at the rehab. We care for our patients in every way we can, and we do so tirelessly.
This blog is for general educational purposes only and is no substitute for professional medical advice. For any questions or concerns about your own medical condition, or health issues you need resolving, speak to a qualified doctor.