Palliative treatment can often enough be stressful for patients and family members, although it is the goal of this specialized care to provide emotional support during these times. This type of care is not for end of life, but is instead meant to improve quality of life for those with chronic illnesses.
What is palliative treatment?
Palliative treatment is a care plan that specializes in the relief of pain and symptoms caused by a chronic medical condition. The goal of this style of treatment is to prevent and ease the suffering of patients and improve their overall quality of life. This type of treatment can be sought during any stage of a chronic or life-limiting illness. Palliative Care can also be provided at the same time as curative treatment. Depending on the success of curative treatments, palliative treatment may be discontinued in some cases if the patient recovers.
Care providers will explain goals and treatment options in detail to ensure the patient and family member have a deep understanding of the process they will be going through. The treatment plan also helps patients and family members cope with the stress that is caused by the chronic illness. The main goal of palliative treatment is to manage pain and symptoms, increase the patient's quality of life, and provide emotional and spiritual support.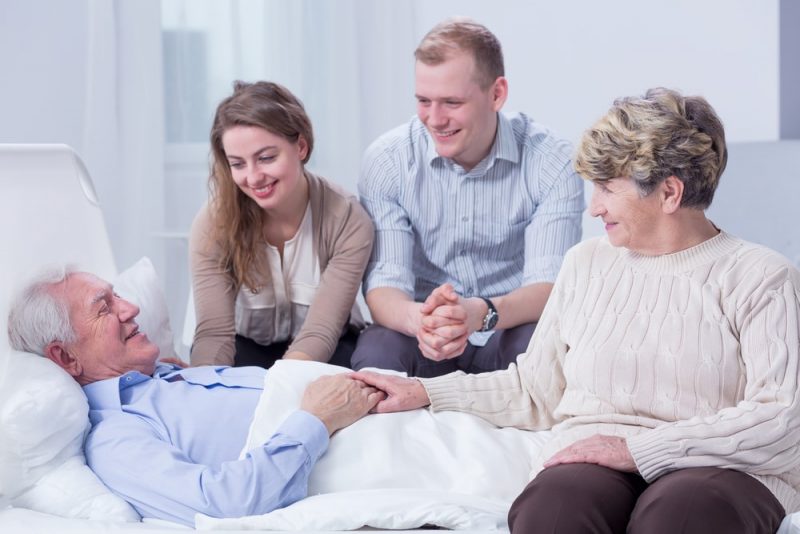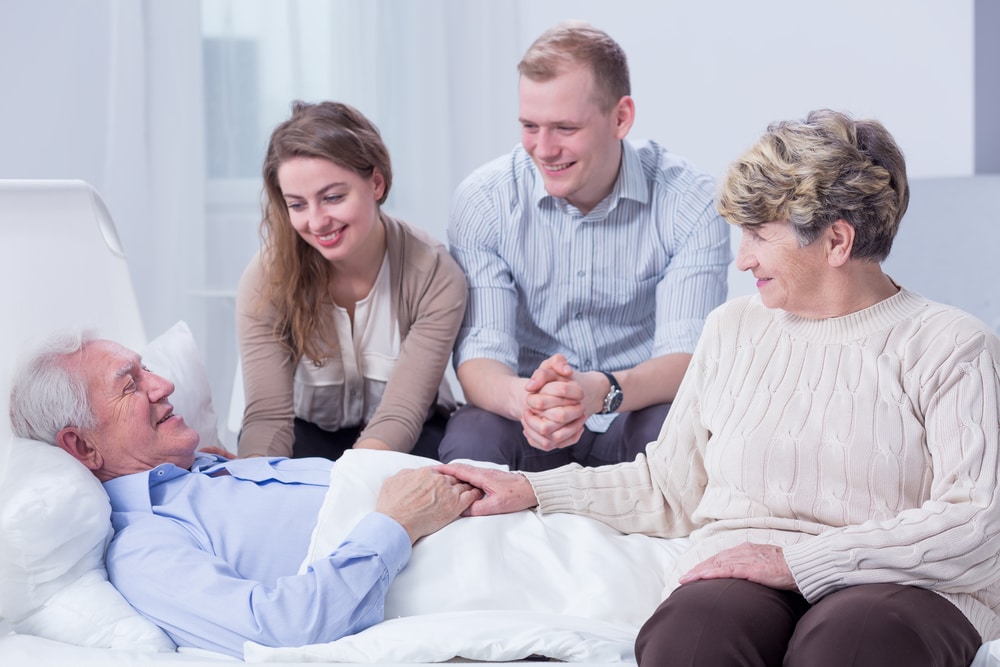 Palliative care isn't for end of life circumstances
Any patient that has been diagnosed with a chronic illness and experiences ongoing negative symptoms can benefit from palliative treatment. This care plan can be provided during any stage of a chronic illness and is not just for terminally ill patients. Additionally, this type of care can be received along with treatment provided from a primary physician.
Palliative care focuses on the relief of pain and symptoms, meeting spiritual needs, and providing emotional support to patients and family members. Patients receiving palliative treatment will have access to counseling and a number of other emotional, mental, and spiritual services that will enhance their overall quality of life.
What is the difference between hospice and palliative care?
Hospice, unlike palliative care, provides around the clock care and is only available to terminally ill patients. Hospice patients may usually have a life expectancy of six months or less. This type of medical care is usually provided at a medical facility, though in some cases hospice nurses travel to a patient's home. Furthermore, the focus of hospice care is to make patients as comfortable as possible in the time they have left.
Patients can receive palliative treatment from their home or at a short-term medical facility. There are no time restrictions on palliative care, and patients can receive treatment at any time or stage of their condition. The focus of palliative treatment is to improve the patient's quality of life.
Palliative treatment and life expectancy
It is possible for palliative care to extend a patient's life expectancy. This may have something to do with the patients improved quality of life. Also, studies have shown that patients receiving palliative care experience fewer hospitalizations and Emergency Department visits.
If you believe you or your loved one would benefit from palliative care, contact Haym Salomon Home for Nursing and Rehabilitation in Brooklyn. We have considerable experience in improving our patients' quality of life as well as their life expectancy. We'd love to discuss our palliative treatment options and personalized care plans with you.
This blog is for general educational purposes only and is no substitute for professional medical advice. For any questions or concerns about your own medical condition, or health issues you need resolving, speak to a qualified doctor.