Spirituality can play an important role in one's health and overall wellbeing, especially as we get older. They get you to see life in a wider context, evoke compassion, and help you cope with the vicissitudes of life. Nourishing your spiritual side eases stress, relaxes you, and provides a break from the tasks of daily living. Many nursing homes understand the value of spirituality and religion and provide religious services.
It is widely known that these services have a positive impact on mental health and reduce the risk of developing many diseases. Here are three reasons how religious services help improve your health.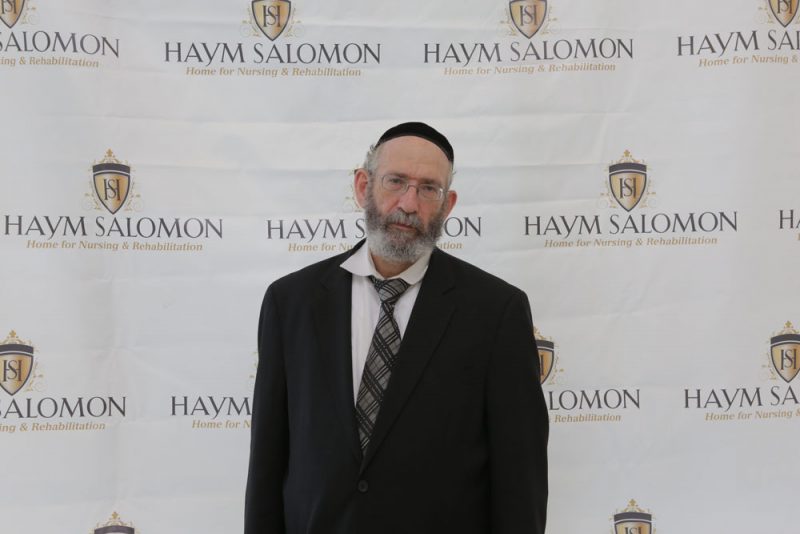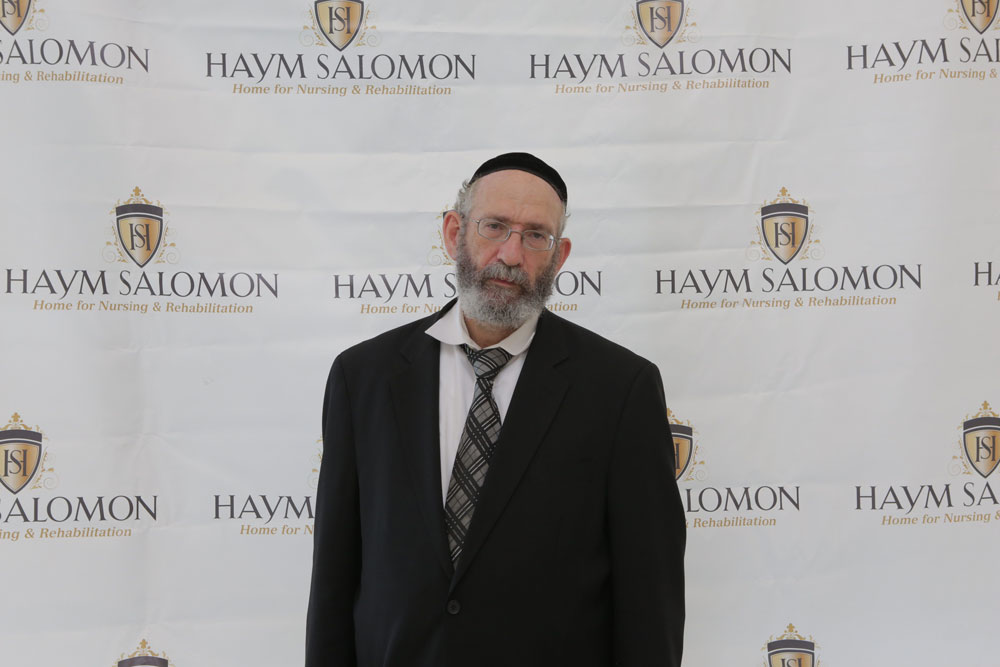 Spirituality and Religion Offer Peace Of Mind
Giving yourself a moment to tune into your spiritual side can improve your quality of life. Humans are emotional beings and it's very important for our mental health to give space to spiritual feelings.
Spirituality and religion can help you to focus on the moment you are in, your God, or your breathing. The sense of peace you derive from such a focus helps you stay calm and dispel worries and anxious thoughts.
Allowing space for patients to develop their spirituality is important for people's dignity and serenity. It also tends to help them develop a positive frame of mind. For some, taking part in religious services can give them reassurance, confidence, and perhaps most importantly, peace of mind.
Less Depression And Less Hypertension
Spirituality and religion help alleviate depression and hypertension, with enormous health benefits. Depression may lead to fatigue, weight fluctuations, and a weakened immune system. When less depressed, it is easier to improve overall health as the mind is calm and content. Less hypertension can reduce the risk of strokes and heart attacks and improve your quality of life.
Don't forget that your mental and emotional health are just as important as your physical health. Setting aside time for spiritual and religious aspects of life helps you achieve a healthy balance between the two.
Spirituality and Religion Reduce Stress
Having a sense of religious faith can reduce stress levels and lead to feelings of inner peace. Stress can manifest itself physically, as it can increase your heart rate and affect your digestive system. Stress can also affect your thoughts and emotions and impact the way you behave and react in certain situations.
Spirituality and religion nourish you, fortify you, and help you cope with whatever life throws at you. Many people who follow a religion gain a tremendous sense of inner strength and wellbeing from it.
At Haym Salomon Home for Nursing & Rehabilitation in Brooklyn NY, we offer a variety of religious services to cater to different faiths. We understand the importance and benefits many patients attach to spirituality and religion and the role it plays in their lives.
We offer individualized care and treatment to our patients. Whether you or your loved one needs long-term care or short-term care stays, we can do both at our facility. Don't hesitate to contact us for more information about our care services.