As people get older, you will find that the chances of having a heart attack increases, and that heart attack signs can be difficult to pinpoint. Some signs are so mild that the person experiencing them might not even realize what is happening. This can be extremely dangerous. Be aware of the silent signs!
Knowing what to look for and how to know if your symptoms are signs of a heart attack can keep you safe. Not knowing what the signs and symptoms are can put you at a major risk of a fatal event. Whether it is you, or a loved one, you need to ensure the person's safety as much as possible. If they happen, you may need to consider cardiac care to avoid complications.
You don't want to take any chances!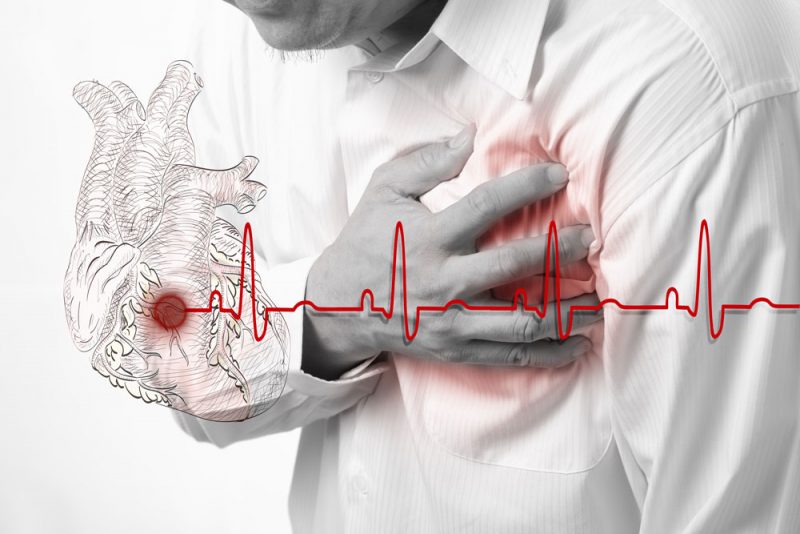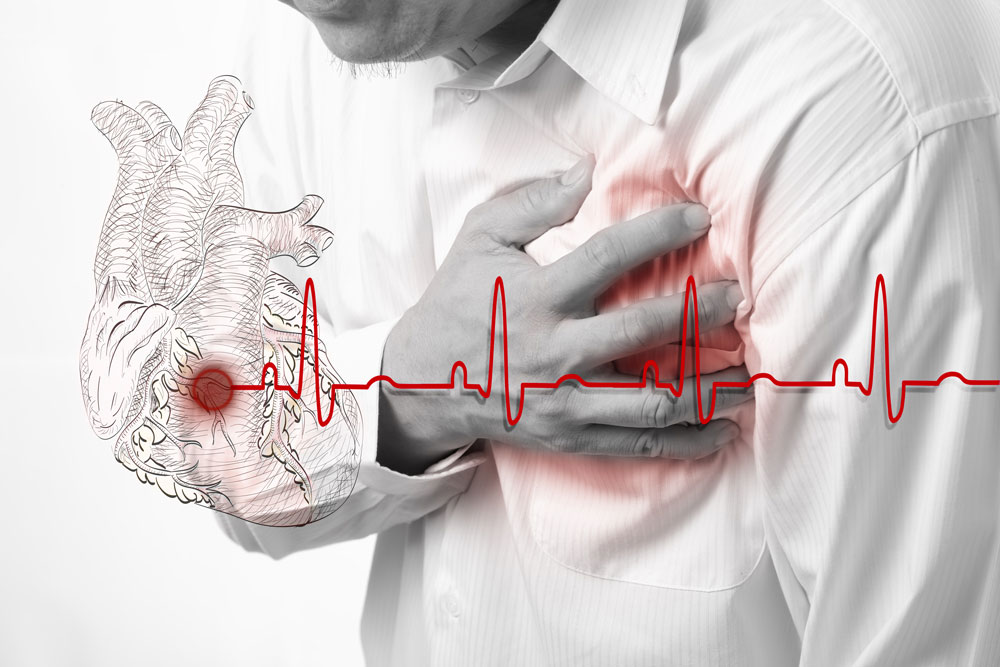 The heart attack signs
Knowing what signs to look for can save your life, or someone else's. So, here are the symptoms that you should look for to tell if you or a loved one is having a heart attack. And, when you see these symptoms forming, call 911 immediately!
Discomfort and pain
If you or someone you love is experiencing discomfort or pain in their body, this could a sign of a heart attack. This pain can occur in the chest, back, shoulders, arms, jaw, stomach, or anywhere else in the body. Sometimes the pain could be fairly dull. However, sometimes it can be excruciating. If the pain is intense and consistent, this is a major warning sign.
Shortness of breath
If you or someone near you is having an issue with steady or deep breathing, this could be another sign. Having trouble with taking a deeper breath, or struggling to take in air at all is dangerous. If this is occurring, especially with other symptoms, these are heart attack signs you don't want to ignore.
Nausea and cold sweats
Feeling nauseous or having cold sweats could be another sign. Having the sensation like you will throw up, or feeling like you are freezing while sweating profusely are both issues to be concerned about. With these symptoms, you will want to call an ambulance right away to prevent further health issues.
If you or someone around you is experiencing one or more of these symptoms at the same time, this is especially dangerous. It is imperative to call 911 immediately to keep you or your family members safe. So, remember that they need medical attention right away.
After heart attack signs and heart failure
If someone you love has had a heart attack, they may need special care to maintain their health. This is important for both adults and seniors as heart failure can happen at any age. At Haym Salomon Home for Nursing & Rehabilitation in Brooklyn NY, your loved one can get the care they need to recover.
With amenities and individualized care, patients will receive the treatment they need to recover from a major heart event. Whether they are looking for long-term care, or short-term recovery stays, they can do both at this facility.
You can't prevent a loved one from having health issues. However, knowing the heart attack signs can help keep them safer and help them to recover faster.