When touring nursing homes for yourself or a loved one, several concerns are likely on your mind. The focus is often on the quality and cleanliness of the facility, the level of care offered, and the cost. Though these are vital questions to ask at every nursing home visit, they aren't the only considerations worth noting. Whether looking into temporary or permanent care, a few more inquiries are essential.
Haym Solomon Home in Brooklyn, NY, offers short-term and long-term 24-hour inpatient nursing care. Also available are the restorative therapies required after serious injury, falls, or surgery. Our patients often mention our exceptionally clean facilities and knowledgeable staff attending to their needs. If you're in the market for such a place, the following questions will help get you started.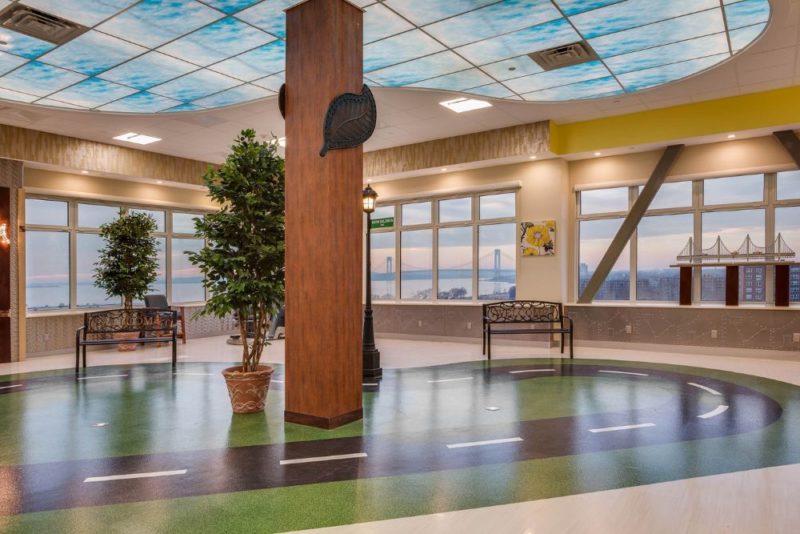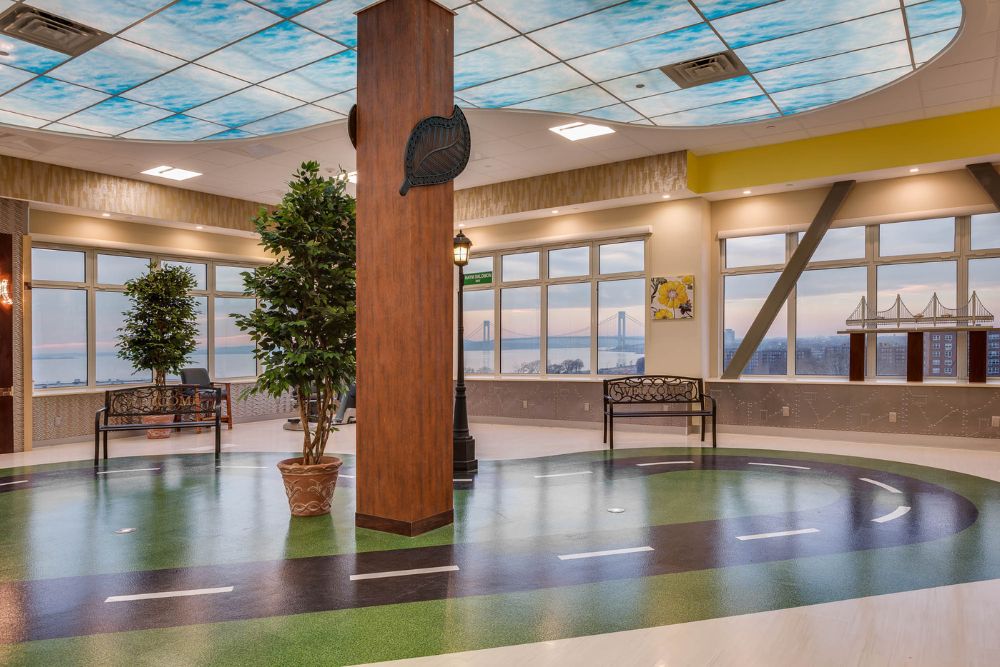 3 Nursing Home Questions You Should Not Forget to Ask
The most common questions during nursing home tours cover meals, amenities, and the family visiting policies. Those requiring therapy discuss and view the rehab facilities. The amenities offered are also often on a visitor's mind during a tour, especially for long-term stays. Though these are important concerns, don't forget the following questions.
1. Ask about staff friendliness
This question is really important when touring a nursing home as it is related to staff attitudes. You should pay attention to how the staff interacts with the residents. Do the staff treat them with kindness and respect? Are the patients attended to in a timely fashion?
Speak to the residents and their families if possible. Those treated well aren't shy about letting others know. They may even have a few favorite staff members to praise. Poor staff is also discussed, so listen to any personnel descriptions.
Discuss their training and any background checks or policies when hiring personnel. They should be fully qualified to care for the patients.
2. Ask who to contact about conditions and other concerns
While touring a facility, your guide will offer plenty of information about the staff and care. Of course, they may not be able to answer all the questions you want to ask about the nursing home. For more in-depth information about the conditions, staff, and other concerns, find out who to contact.
The individual will likely be a social worker or head of social services. Arrange a meeting with them to discuss policies, procedures, directives, and anything else you have in mind.
3. Ask about fun activities and events
Enjoyment and entertainment are crucial for mental and physical health. When touring nursing homes, don't forget to ask questions about what they offer in these areas.
For instance, you may want to discuss how holidays are celebrated at the facility. Some homes offer various festive events, dinners, and other celebrations. Often, families are welcome to boost the enjoyment of the residents. See if the facility has pictures of past holidays, so you know what to expect.
You may also want to ask about other events and outings offered. Many facilities feature recreational programs, including arts, crafts, classes, dancing, and music. There may also be entertainment events and outings available to increase enjoyment.
Resources:
https://www.helpguide.org/articles/senior-housing/a-guide-to-nursing-homes.htm
https://www.medicare.gov/media/document/12130nursing-home-checklist508.pdf
https://www.brightfocus.org/alzheimers/article/questions-ask-when-looking-long-term-care-facility