If you are looking after an elderly loved one, at what point should you consider a nursing home?
This is a question many people ask and understanding some key signs can help you decide what to do.
If you reach a point where you can't meet your loved one's needs, you should consider a nursing home. Here are the warning signs it may be worth considering that your loved one needs round the clock nursing care: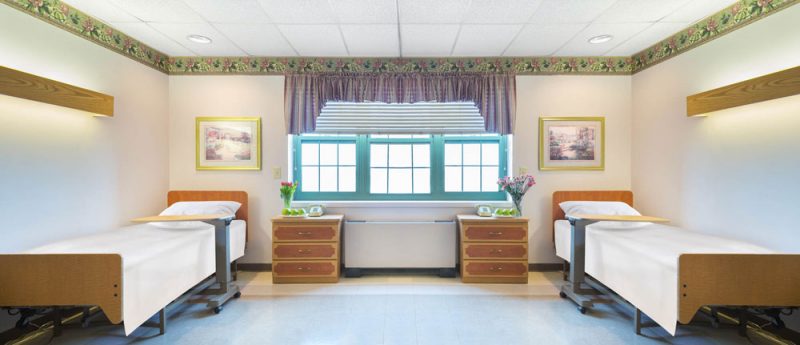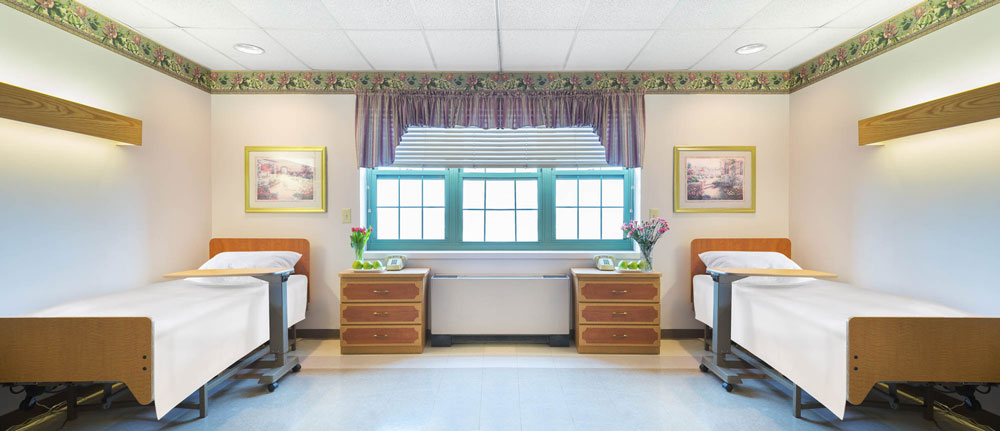 1. Dressing And Eating Become Impossible
Seniors who become very weak need help getting dressed, and extra care for their bed-time routines. When, in addition to that, they can no longer feed themselves, then you are effectively talking about full-time care.
No one likes to be dependent on others in their own home. When your loved one loses their independence to this extent, consider a nursing home.
2. Your Loved One Is Falling Frequently
A fall in old age can shorten your life so everything should be done to prevent them. If a fall causes a broken bone, mobility is severely reduced and muscle strength declines rapidly. A broken bone in old age is also morale-sapping, with mental health implications.
So, at the first sign that your loved one is stumbling more often, or nearly falling down, consider a nursing home to avoid any complications.
3. Bathing Is Challenging
When we become old and frail it gets harder and harder to carry out the normal activities of daily living. These activities include dressing, eating, using the bathroom, and washing oneself.
Bathing can be particularly challenging if you don't have a walk-in shower, i.e. one without a step. Likewise, having a bath becomes impossible unless you have a strong person to help you in and out of it.
Many older people have difficulty moving their arms sufficiently to wash themselves properly. Also washing them at home can be challenging. And bathrooms with wet floors are slippery places where the risk of a fall is significant. When bathing gets challenging, it's time to consider a nursing home.
Consider A Nursing Home When Round the Clock Medical Monitoring Is Necessary
A few full-time carers and nursing staff can attend to multiple seniors who need help with pain management, dressing, eating, washing, moving and sleeping. Nursing homes provide hospice and palliative care services too. These can be particularly difficult at home so considering a skilled nursing home may become absolutely necessary when things get unbearable and when a patient needs continuous nursing care.
We, at Haym Salomon Home for Nursing and Rehabilitation in Brooklyn NY, consult closely with families to smooth the transition to a nursing home. We accept most insurance plans and have experience talking to insurance companies to achieve desired outcomes. We also provide assistance with access to Medicaid.
Do not hesitate to call us or walk in to talk to us and ask any questions you may have. We are here to help and meet all your concerns.