Did you know that more people fall sick in winter than in summer? Winter is a time of year when you need to look after yourself, and that includes food. Stress-free living, plenty of exercise and healthy warming foods are key to good health. If you have health issues, thinking about your winter diet is all the more important.
Haym Salomon Home for Nursing & Rehabilitation in Brooklyn NY caters for in-house patients, which means we place special emphasis on a healthy diet. All our food is freshly cooked, nutritious and varied to ensure a balanced food intake. We cater for patients with specific health and dietary issues, adjusting their meals as appropriate. Also, we offer nutrition education to our patients.
See below for some tips on healthy winter foods that also keep the cold at bay. Be aware that there is no single ideal winter diet – this will depend on your specific circumstances. Speak to your doctor or nutritionist to get the best advice.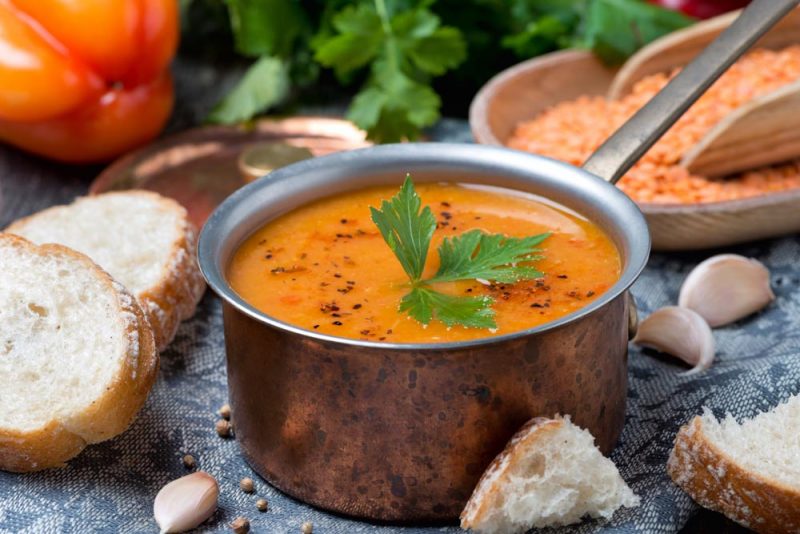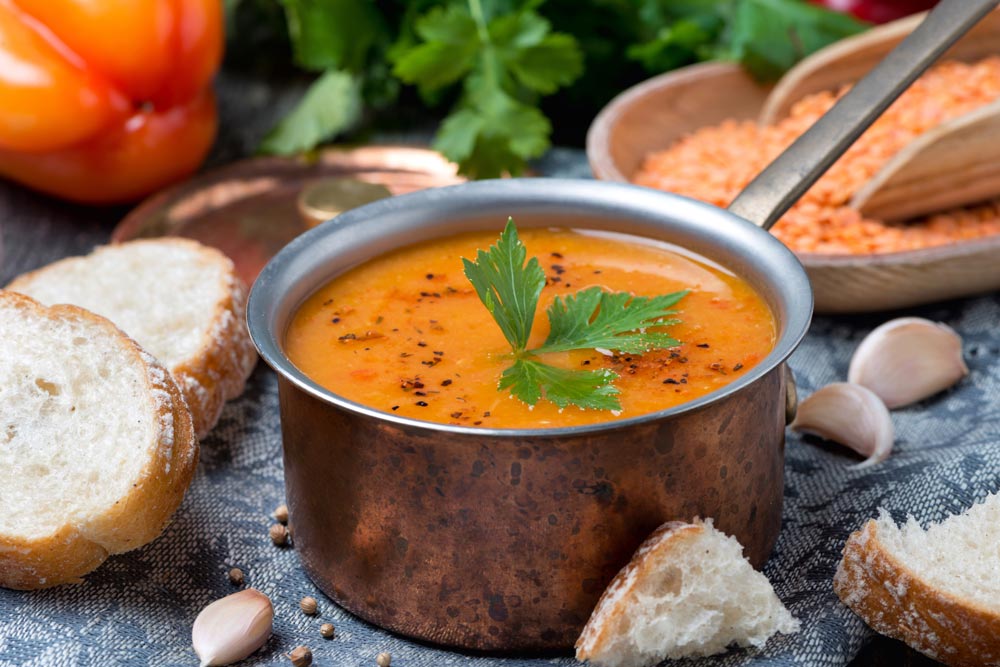 Best Warming Foods
Easily digestible foods that are warm and nutritious are a great idea in winter. Oatmeal, for instance – perhaps with some nuts, dried fruit and honey – is the perfect warming food to start your day. It's a slow-release energy food which will keep you going longer than you think.
The thing about winter foods is that they need to be nutritious and pleasurable at the same time. Many of the best winter warming foods are in liquid form and can help lift the spirits on dark winter days.
Hot soup
Holding a mug of hot soup in your hands in winter is a comforting seasonal pleasure. Soups come in many flavors and textures with a huge range of ingredients including herbs and spices.
Vegetable, fish and other soups can have different consistencies – thicker or thinner. Provided they don't contain too many polyunsaturated fats and are warm and nutritious, they are a great winter warming food. Don't add salt as all foods contain sufficient salt for optimum health.
Warming spices – warming foods
Ginger is the perfect spice for a cold winter day. You can take it in an herbal tea or have it grated and cooked with your favorite warming foods. Ginger is an antioxidant and helps rid the body of toxins. Studies suggest it may help with osteoarthritis and weight loss and ease nausea.
Another spice that's great in soups, or indeed with any winter meal, is cayenne pepper. In the right quantity it can add spice and heat and give you a warming feel. Rich in vitamins, cayenne pepper contains capsaicin, which is great for the immune system and heart health.
Hot teas
Hot tea in whatever form is one of the best warming foods you can take.
In winter keep hydrated and warm at the same time by drinking hot tea. Whether it's tea with milk or lemon, spiced tea or one of the huge variety of herbal teas, all are beneficial.
Be sure to drink plenty of liquids in summer and winter.