Parkinson's disease affects the basal ganglia area of the brain, causing nerve cell damage. When this occurs, dopamine production is reduced, affecting how the body moves. The nerve endings also slow their production of norepinephrine, causing a loss of control of many bodily functions. Though we don't know the cause, there are several Parkinson's disease signs that occur throughout the disease.
Parkinson's Disease has no known cure, though it can be treated with exercise and medication. The sooner you receive your diagnosis, the easier the symptoms will be to manage. If you're unsure what to look for, the following information covers the most common symptoms. Keep in mind, this information is for educational purposes, and any concerns you have should be discussed with your doctor.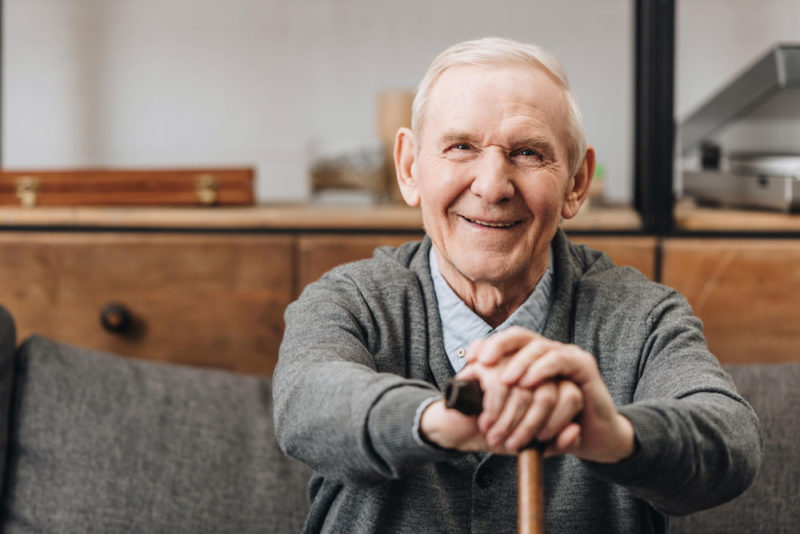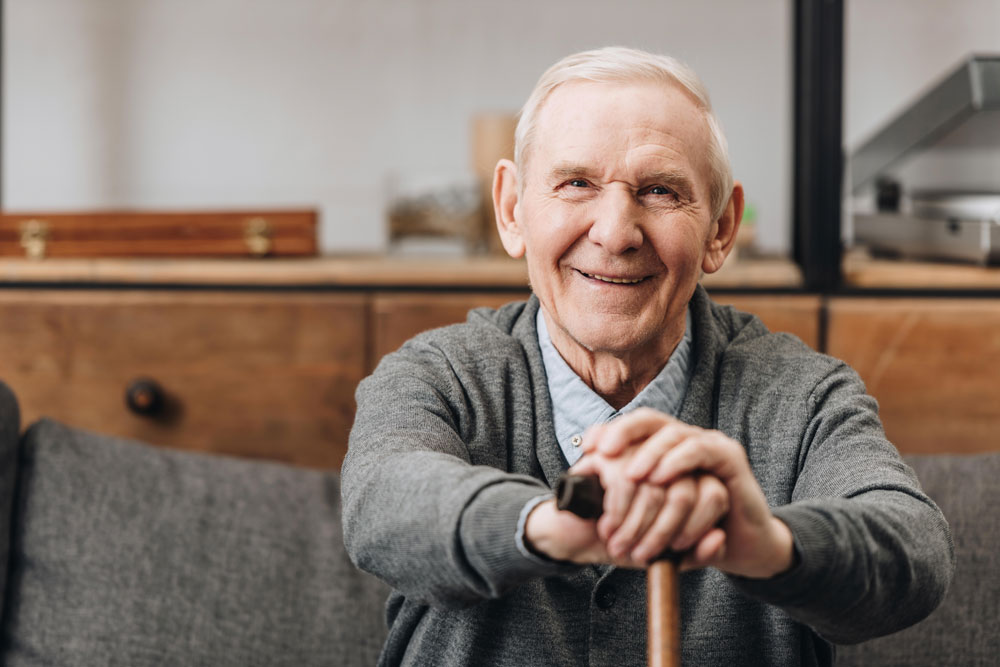 First Signs of Parkinson's Disease
Most people associate movement issues, like tremors or stiffness, with Parkinson's. Though motor control is affected, the first signs of Parkinson's disease are often non-motor problems. These can include sleep disorders, memory problems, depression, loss of smell, or constipation.
Some of these symptoms occur years before motor issues, so may not be noticed as part of the disease. They also vary in severity from person to person, making them difficult to diagnose.
Of course, not everyone experiences the non-motor symptoms first. There are a few movement issues that could initially occur instead. Stiffness in one limb could be one of the first Parkinson's disease signs.
You may also experience slowness when walking, including reduced arm movements, as well as altered blinking speed and facial expressions. The beginning of tremors in fingers, hands, or limbs when relaxed is also one of the early symptoms.
Other signs and symptoms
As Parkinson's disease progresses, other signs and symptoms could appear. A stooped posture or issues with balance could occur. Changes in the speed or volume of your speech and cramped handwriting are also common symptoms. Difficulty chewing or swallowing are signs of Parkinson's disease as well.
Other symptoms could include urinary issues, constipation, skin problems, and mild to moderate weight loss. Psychological problems could also occur, including anxiety, confusion, organizational issues, apathy, psychosis, or difficulty solving problems. Some people experience low blood pressure when changing positions, drooling, discomfort, and vision issues, like dry eyes or double vision.
Though some of the symptoms of Parkinson's are mild, they can become more severe if not treated. Over time, they could even affect your day, altering workplace production and preventing you from enjoying your favorite activities. Treatment can slow the progression of the disease, so if you have any concerns, speak with your doctor immediately.
How long can you have Parkinson's without knowing it?
Parkinson's disease signs are slow to progress, with many symptoms being non-motor related. Due to this fact, it is possible to have this disease for several years without being aware of it.
In fact, some people could develop Parkinson's decades before they are aware anything is wrong. Those early signs, including depression or sleep issues, are common in many people. They may not even become a cause for concern until the motor problems develop.