Chronic obstructive pulmonary disease (COPD) affects the lungs, making breathing difficult and impacting your overall health and quality of life. COPD exacerbation is when symptoms are worse than usual and can leave you feeling breathless. Many factors can make COPD symptoms worse, including the weather. Fluctuating temperatures as well as hot, dry or cold air can trigger flare-ups.
At Haym Salomon Home for Rehabilitation & Nursing in Brooklyn NY, the nurses of subacute care discipline are all Advanced Cardiac Life Support (ACLS) trained. They know how to act quickly and efficiently to manage emergencies. We also have a cardiologist, who can provide support and guidance depending on your needs.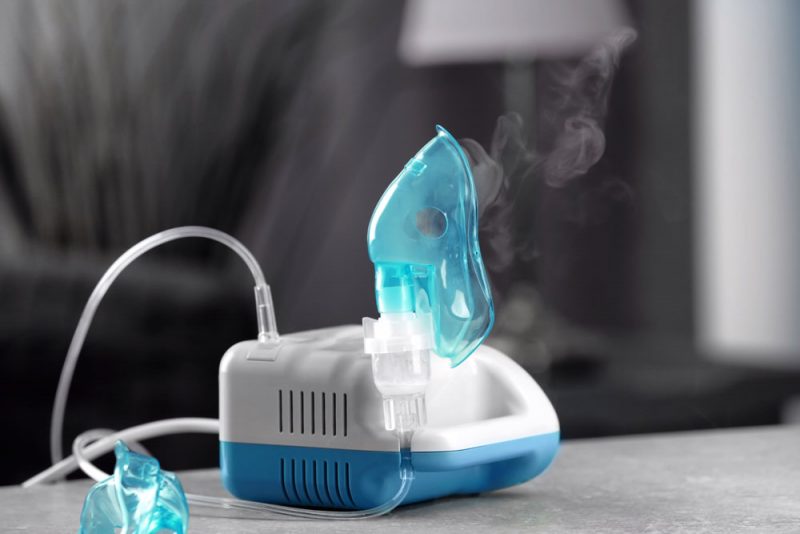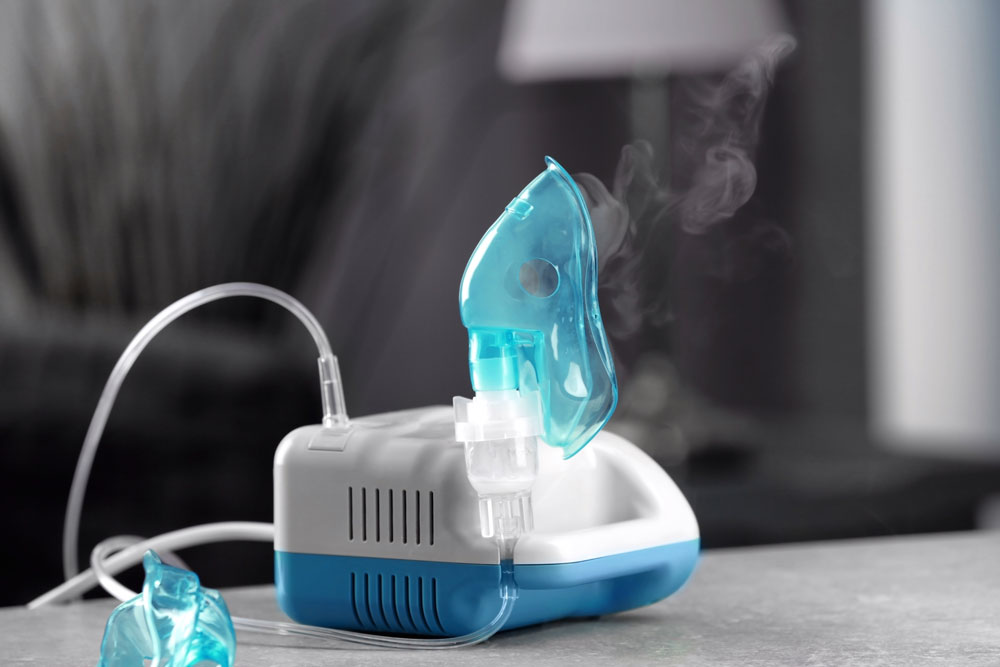 Symptoms of COPD Exacerbation
Patients with COPD exacerbation struggle to get sufficient oxygen circulating around their bodies. An early symptom of this condition is shortness of breath. This may manifest itself in severe wheezing or coughing with more mucus than usual.
Other signs include feeling tired, weak, and lethargic, or confused. Blue-tinged lips are a further sign of a sharp COPD deterioration. If your breathlessness gets worse, it is vital to see a medical professional as soon as possible.
Causes of COPD Exacerbation
A COPD deterioration may be triggered by air pollution, an infection, or seasonal allergens. An obvious thing to avoid is smoking, especially if you already have COPD. However, about a third of serious respiratory deteriorations in COPD sufferers have unknown causes.
If you are prone to a COPD exacerbation you should take all the necessary steps to avoid getting flu or pneumonia. In older people these lung infections are serious, more so if you have COPD. Your doctor will advise, and he/she is likely to at least recommend a flu shot.
How long does a COPD deterioration last?
COPD, also known as emphysema or chronic bronchitis, is a long-term illness affecting the lungs. Most COPD sufferers experience periodic relapses when their symptoms worsen, and they have difficulty breathing. This will usually require compassionate and skilled medical and nursing care.
With the right diagnosis and treatments instances of COPD exacerbation can be prevented or reduced. With appropriate care, patients usually recover from a COPD exacerbation within a week or sometimes two weeks.
The goal of COPD treatment and care is to prevent exacerbations as they cause further damage to your lungs.
How long recovery will take will depend on your overall health condition and the quality of care you receive.
At Haym Salomon Home our cardiac-trained medical staff are used to treating and alleviating the symptoms of a COPD exacerbation. We offer subacute nursing care for patients with COPD deterioration who require skilled, long-term or short-term care.
Feel free to contact us to find out more about our care and therapy services. We accept most insurance plans, including Medicare, Medicaid, HMO PPO EPO, MLTC's as well as private care. Also, our finance coordinators will assist you with smoothing out the issues you could have.
COPD exacerbation is a serious condition that require medical attention. Talk to your doctor and act immediately.