Keeping upbeat and emotionally stable while going through physical or mental health issues is not easy. That is why it is crucial that staff in health care settings know how to support their patients. After all, helping patients through the bad times is what they are there to do. Providing emotional support is a vital part of any treatment program.
At Haym Salomon Home for Nursing & Rehabilitation in Brooklyn NY, all personnel – from doctors to aides – know how to speak to patients. They know what it takes to keep people in a positive frame of mind. Also, they know that part of giving top-quality nursing care also involves reaching out to patients emotionally.
Haym Salomon Home offers a variety of therapeutic recreational activities to meet a patient's cultural, leisure and religious needs. Companionship and fellowship are at the heart of all the activities we put on. Fostering a sense of family and community provides the bedrock of emotional support all patients (and staff) need.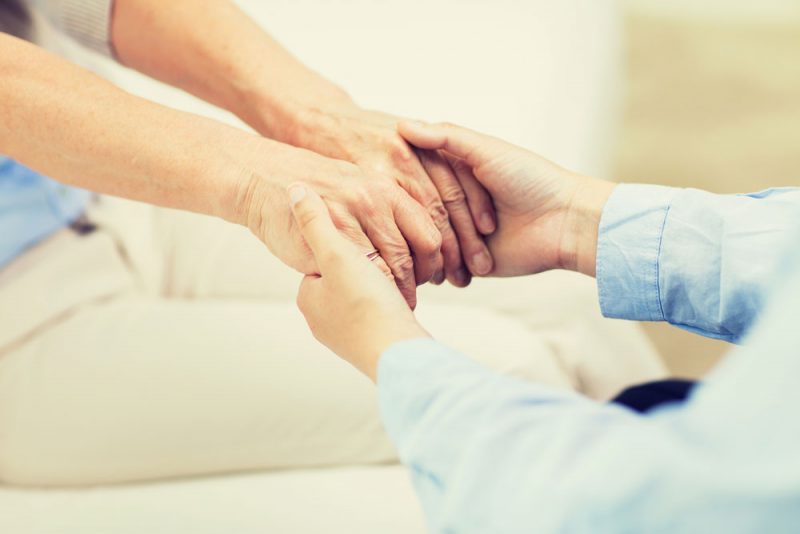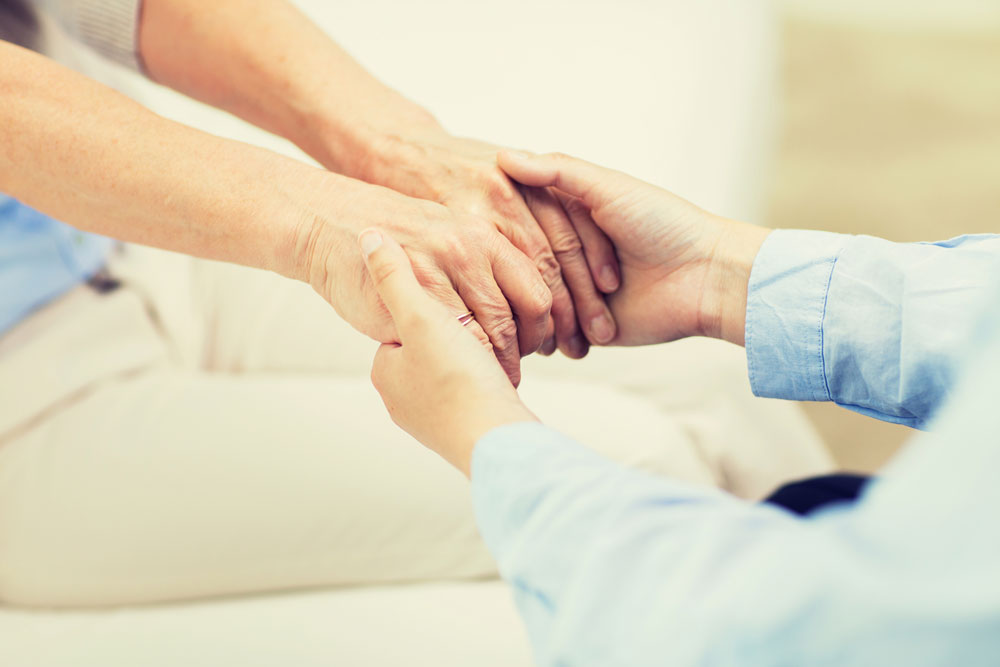 Our recreation activities include music, discussion groups, dance, quiet games, computer sessions and social activities. Come and visit us, talk to our patients or their families and ask about their stay and treatment.
Emotional Support Must Be Part Of The Treatment Process
Feelings of hopelessness, helplessness, loneliness, fearfulness, sadness and frustration can severely undermine well-being and recovery. Treatment without emotional support is like being treated in isolation by robots.
Humans – staff and patients alike – have emotions, however. One day they feel bright and cheerful and the next day sad and despondent. That's what makes us human, and that is what great nursing staff fully understand. A smile and kind word go a lot further in terms of the healing process than you might think.
At every stage of care, treatment and recovery staff are trained to put themselves in the shoes of their patients. To effectively offer emotional support, they try to get into their mindset and see things from their perspective. That way they can better empathize with and support their patients.
Healthy mental state improves treatment outcome
Nursing homes are always mindful of patients' mental health and promote a positive attitude among their residents. To that end they organize a rich set of recreational programs to cater for all patients, regardless of their mobility. Social interaction, conversations, banter, and laughter are part of the emotional support they provide.
Haym Salomon Home has a range of recreational therapy activities, including bedside sensory  stimulation programs to put a smile on patient's faces and to ensure that our therapeutic recreation scheme is available to all rehab patients. We are mindful of cultural traditions and never forget to celebrate a national holiday, festival, or birthday.
Therapeutic recreation helps people make new friends and relieves physical and mental tensions. We prioritize it because we understand the value of emotional support in our rehab and nursing home.
If you or your loved one needs medical care and rehab, feel free to contact us any time to talk about our care and therapy services. We are here to answer any questions you may have.