Nowadays, there are several types of senior living options for the elderly. Each facility offers a different level of daily medical care, which will be one of the main factors to keep into consideration. A second factor that you will also have to consider is your income. The thought of placing your trust in one of the following five types of senior living options can be daunting, but if you remember to consider your daily needs and budget, you will find the most suitable solution.
Continuing Care Retirement Communities (CCRCs)
If your budget is not an issue, a Continuing Care Retirement Community (CCRC) can be an option. It is one of the most expensive types of senior living options, but what you get in return is a familiar home environment where you can maintain a similar quality of life that you have grown used to. It is a type of independent living that also integrates professional nursing care as well as assisted living services such as transport, housekeeping and emergency assistance.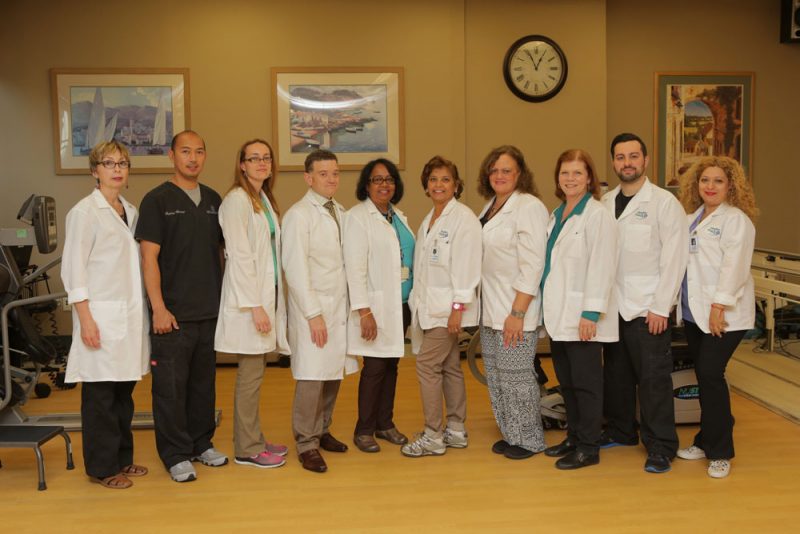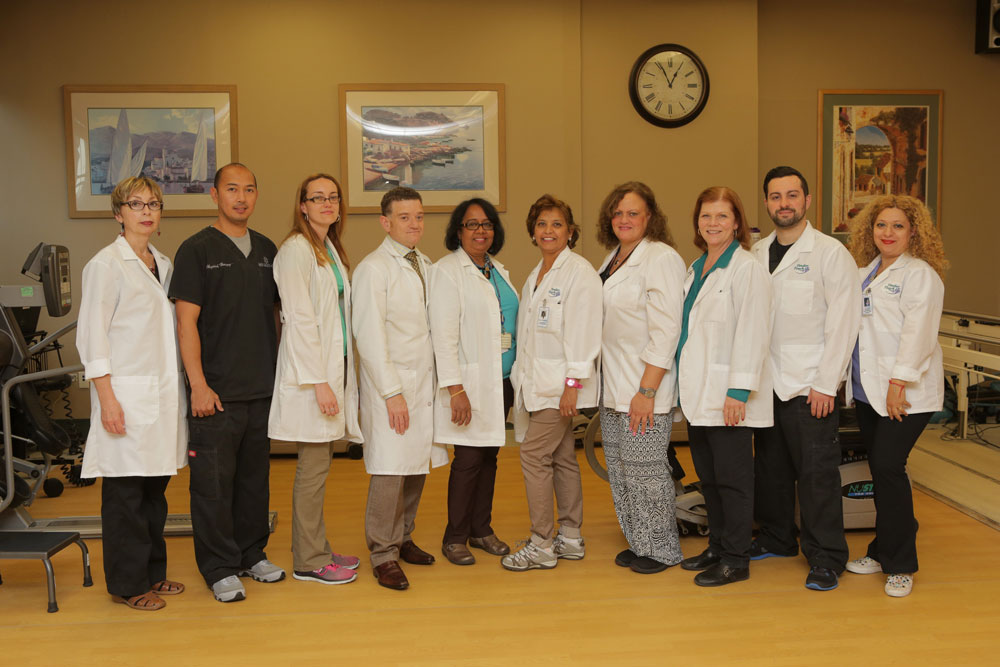 Assisted living
An assisted living facility offers a variety of services that include transport and housekeeping. The trained staff can also help residents with bathing, medication and getting dressed. It is ideal for senior citizens who can still live on their own, but might need a little bit of help.
Residential care homes
A residential care home is a small facility that provides a customised service to a couple of adults. Compared to nursing homes, it is one of the more affordable types of senior living options.
Nursing homes
If you require round-the-clock supervised nursing care or battle with a serious condition that leaves you too weak to care for yourself or your loved one, a nursing home is the most suitable type of senior living. It is a more expensive option, but in most instances the facility will at all times have a nurse or doctor available on-site.
The main advantage of a nursing home is that it provides a higher level of medical care. As your health can deteriorate quickly, this type of senior living arrangement can be the more practical avenue to explore. If you struggle with the idea of giving up your independence, remember that you will receive professional round-the-clock care which is vitally important and will also put your loved ones more at ease.
In the unfortunate event that a senior is diagnosed with a terminal illness and has fewer than six months to live, hospice care will be the best care. Here a group of doctors, nurses, social workers and ministers will offer compassion and emotional support as well as help with pain management (no other medical treatment will be offered).
Situated in Brooklyn, New York, Haym Salomon Home for Nursing and Rehabilitation is a nursing home that offers subacute care for serious health conditions such as heart failure and cancer. As a matter of fact, their professional nursing care setting is the only one in Brooklyn, NY that offers subacute care.