IV (intravenous) therapy, is a fairly common treatment for adults and seniors who require nutrition or medication delivered directly into the bloodstream. Giving IV therapy is possible in a nursing home or hospital, but there are a few things worth knowing.
You might wonder what the procedure involves and how it works. At Haym Salomon Home For Nursing & Rehabilitation in Brooklyn NY, skilled nurses offer IV therapy to patients who cannot swallow or digest food, water, or medicines.
They explain the procedure, so patients getting IV therapy know what to expect, and make them as comfortable as possible.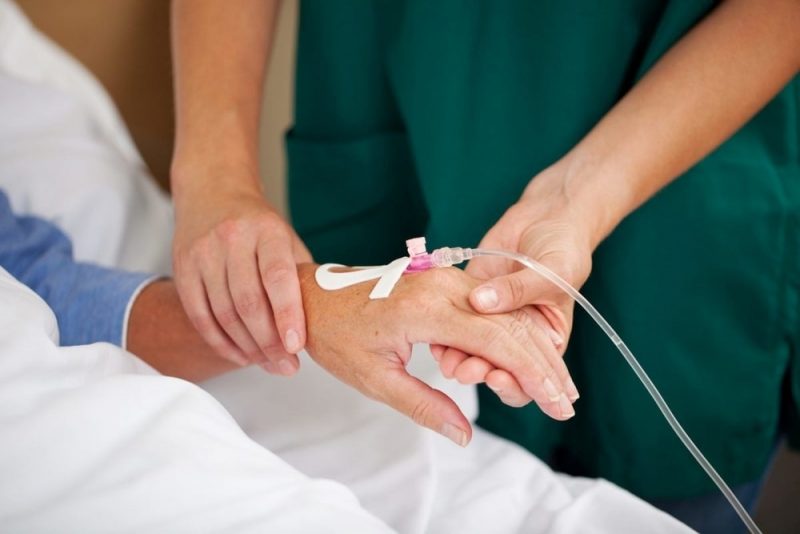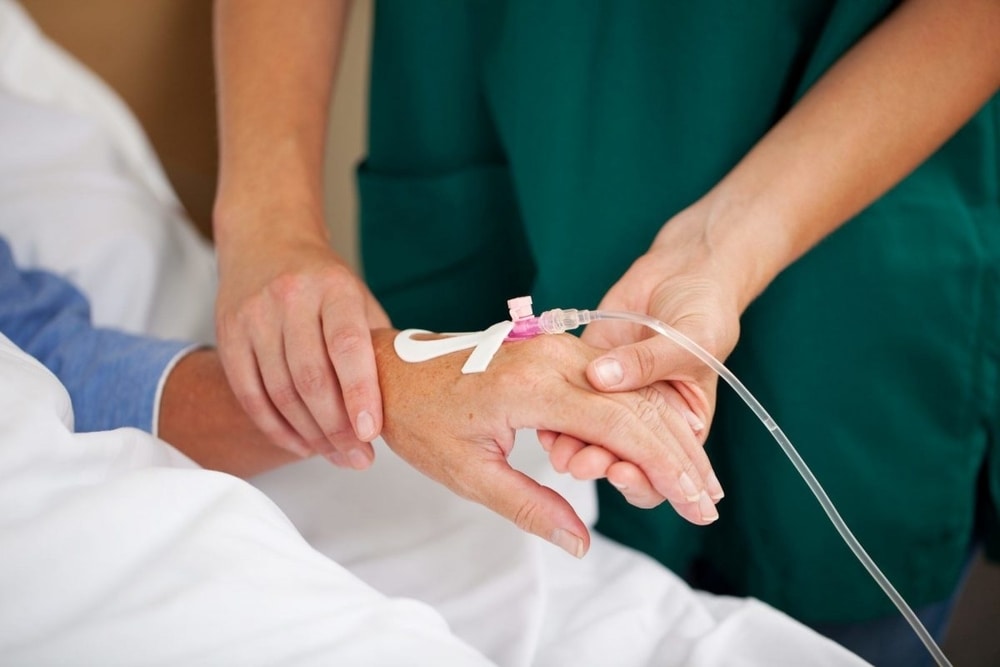 Can Nursing Homes Give IV Therapy?
IV Therapy, also known as infusion therapy, is a powerful tool at the disposal of doctors and nurses. Most nursing homes are perfectly capable of administering IV therapy, ensuring patient safety, and monitoring the whole process.
They check up on the drip bags and ensure the right dose of medication, saline solution, or nutrients. Skilled nurses also know what to do to minimize the risk of infection.
Giving IV therapy to those who need it can help patients regain their independence and spend less time in hospital. It allows them to spend more time with friends and family in a relaxed nursing home environment.
When Is IV Therapy Needed?
For patients who cannot keep food or water down and who become dehydrated, IV therapy may be appropriate. It's a tried and tested way of safely delivering nutrients, saline solution, or medication such as antibiotics into the blood.
Giving IV therapy to patients with certain conditions who cannot take their medicines orally is important. The medicines are delivered as a solution via a tube attached to a vein. In some emergency cases it can even be a life saver.
The conditions most frequently requiring IV therapy include:
Infectious diseases,
Cancer,
Immune deficiencies,
IV therapy can also be used to replace fluids and electrolytes and maintain fluid and electrolyte balance.
Who Can Give IV Therapy?
Patients getting IV therapy should be reassured by the fact that only skilled nurses can perform this task. Therefore, they know, and carefully check, the solutions to be delivered by intravenous tube.
These experienced professionals understand the risks, are familiar with all procedures, and know how to act in an emergency. On the one hand they have the expertise to deliver IV therapy. And on the other, they have the general nursing skills and emotional intelligence to calm and reassure patients.
Haym Salomon Home has honed its IV therapy procedures over the years. Rest assured that giving IV therapy at Haym Salomon Home is taken very seriously and administered in line with all safety procedures.
Feel free to contact us if would like to find out more about our services. We are here to answer any questions you may have. We accept most insurance plans, including Medicare and Medicaid. Our finance department staff will help smooth out any issues you may experience.